Weekly Recap: I Told You We Had A Ton Of Content This Week!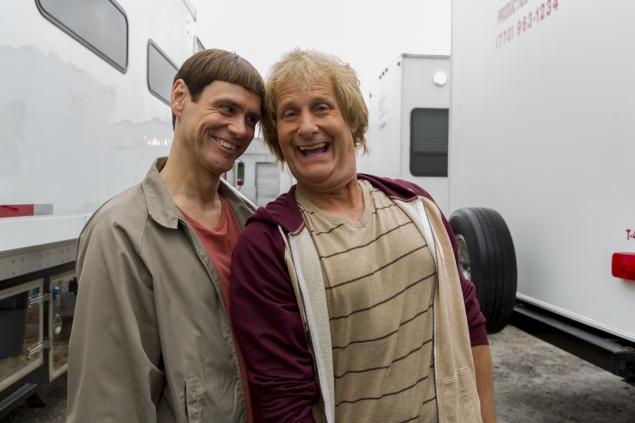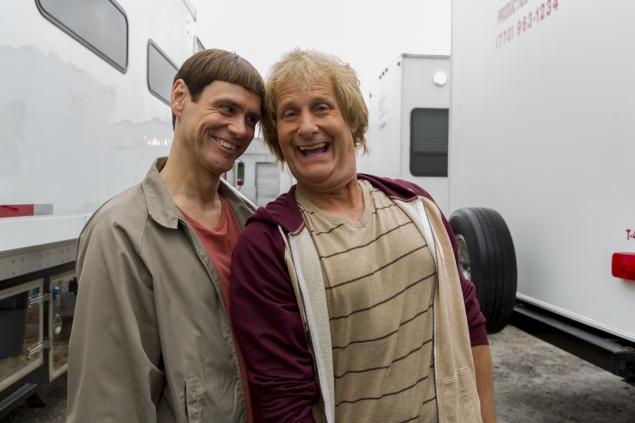 *HOPPER STONE / UNIVERSAL STUDIOS
In news that I couldn't be any happier to report, Lloyd and Harry are at it again! This weekly recap is dedicated to the boys who brought us the infamous toilet scene, which by the way Jeff Daniels has said will be topped in Dumb & Dumber To. Well, I can't wait!
*We salute you boys!
Bobaflex recently released their newest album Charlatan's Web and we were able to get our grubby little hands on a copy. I gave my thoughts on the album here.
In a seemingly endless stream of photos this week, Teresa Burke brought us her coverage of the side stages at Uproar. She was able to cover all of the artists listed: Chuck Shaffer Picture Show, Danko Jones, Middle Class Rut, Mindset Evolution, New Politics, The Dead Daisies and Walking Papers. You can sort through those photos here and check out her recap of the show here.
Mike Howard recently took in the fantastic Ohio River Throwdown in Cincinnati at Riverbend. It was a MASSIVE lineup for a one day event. Mike was able to capture all of the following artists Alejandro Escovedo, Beth Hart, Carolina Chocolate Drops, J. Roddy Walston & The Business, JC Brooks & The Uptown Sound, JJ Grey & Mofro, Joshua Black Wilkins, Los Lobos, Ohio River Throwdown 2013, Pokey LaFarge, Tedeschi Trucks Band, The Dynamites Featuring Charles Walker, The Rides and local Cincy product The Tillers. You can sort through all of those photos here and you can read his full recap here.
I had the honor of speaking with one of, if not the best female voice in metal. Jill Janus from Huntress joined me for an interview. She was so well spoken and such a sweetheart. The interview is definitely worth a read, or if you're lazy like me, you can stream the audio as well. That link is here.