Weekly Recap: Covering The Earth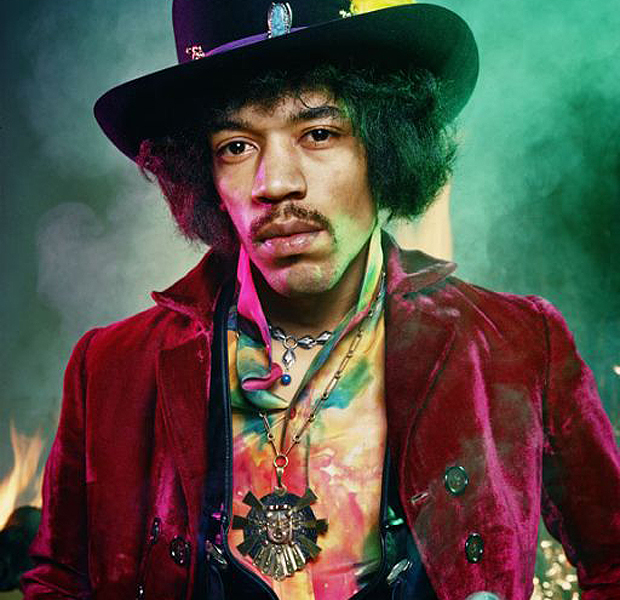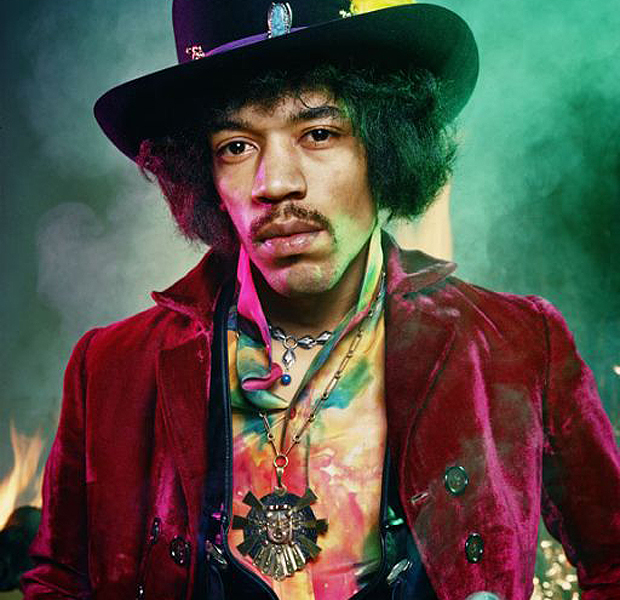 This week saw the 43rd anniversary of the death of one Johnny Allen Hendrix. Better known as James Marshall "Jimi" Hendrix. Jimi died on September 18th, 1970. He is still widely regarded as one of the most innovative guitarists to ever live. Some of his work is still considered ahead of the times, many years after it was created. This week, we dedicate our weekly recap to the Seattle legend.
Kicking off the week, Teresa Burke caught up with one of our favorite bands in Vintage Trouble. She caught the set at Park West in Chicago. If you don't know this band, shame on you! With the powerful Ty Taylor leading the band, Vintage Trouble has opened up for such legendary bands as The Who and The Rolling Stones. This band is the real deal. You can check out the review here and the photos here.
Check out Vintage Trouble from their recent Tonight Show appearance:

Chris Romano caught the recent NYC stop of the legendary English atmospheric metal band Anathema. It was their first US tour in over 10 years. You can check out the review here and the photos here.
Staying on the international side of metal, Swedish metallers Katatonia released a stripped down, acoustic style recording of their last album Dead End Kings. The re-arrangement of the album is titled Dethroned & Uncrowned. Josh Campbell shared his thoughts on the album here.
I was able to finally see the fantastic live show that is the Queens Of The Stone Age. Having been a long time fan, I wasn't sure what to expect, so I went in with low expectations. What I was treated to was quite possibly the best show I've ever witnessed. You can read the review here and check out the photos here.
Eric Harris (Ex-SkeletonWitch) and his new band Gypsyhawk are out on the road with Scorpion Child, Kadaver and Mothership. He took a few minutes to speak with us about their newest album and what the future holds for Gypsyhawk. You can listen or read that interview here.
Alternative rockers Jane's Addiction tour through Cincinnati, OH recently. Making a stop at the beautiful brand new Horseshoe Casino. Perry Farrell, Dave Navarro and company played a nice set. Mike Howard was there to capture the action. His review and photos can be viewed here.
Closing out the week was Terri A. Willis' terrific set of photos from a recent Children of Bodom show in Louisville, KY. This being her favorite band, I expected to get some great photos and she totally delivered. You can view those photos here.
That'll do it for this week. We will have a TON of coverage next week, so stay tuned and we hope you have a great week!