Weekly Recap: Motherly Instincts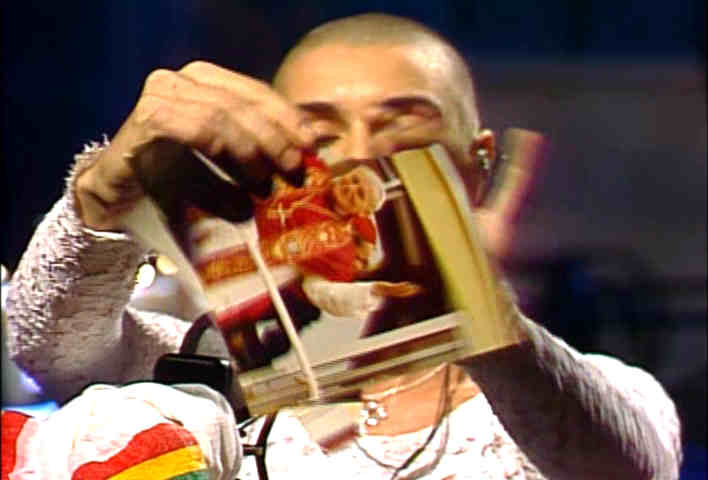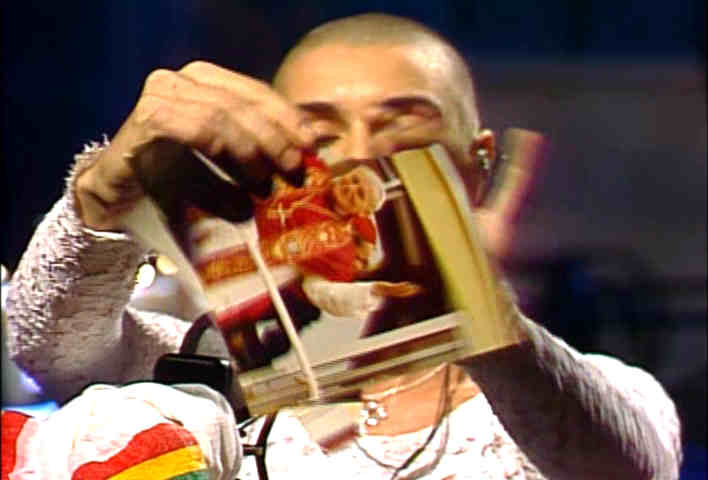 This week we dedicate our weekly recap to the one and only Sinead O'Connor. Sinead has taken her motherly instincts to the next level and has been trying to protect and persuade a certain "pop" star, that I refuse to name on my site, that the music business is simply using her youth and "good looks" to make money. Sinead has long been an eccentric character, who has battled mental illness and many other demons in her life. For my money, she's doing the right thing and trying to convince a very influential young lady to do the right thing. For more on that situation, you can read all about it here.
Sinead O'Connor – Nothing Compares 2U:

Onto the good stuff! The Answer is an Irish rock band that has opened for a few little bands you may have heard of. A little band called The Rolling Stones. Uhhhh, let's see some band called AC/DC. Yeah, those are pretty big deals. I kicked off the week with the chance to speak with vocalist Cormac Neeson from The Answer. We discussed their new album, New Horizon, as well as what the future holds for the band. You can read or listen to that entire interview here.
Doom metallers Katatonia made their recent return to the US. They brought along a few friends in Cult Of Luna and TesseracT. Chris Romano caught their set in NYC. You can read the full concert review here. Also, you can check out the Katatonia photos here and the TesseracT photos here.
Leogun returned to the Queen City of Cincinnati and played the Midpoint Music Festival. Our new guy, Mike Clare, caught their set. He chimed in with a quick review and some photos here.
Alter Bridge is about to unleash a monster of an album. It's titled Fortress and Josh Campbell does a great job of reviewing it. This album is sure to be one of the biggest and best records of the year. Check out that review here.
Teresa Burke was able to travel to Flint, MI recently to take in a very special two-night event. Rock and roll has reunited one of it's favorite sons in Silvertide and the boys played two nights at the legendary Machine Shop. Teresa's review can be found here and her photos from both nights can be found here.
Unsung Artists Black Mountain Prophet recently released their debut album. If you like classic rock, you're gonna want to read up on this band. Their sound is bluesy, soulful and full on rock and roll. I gave my thoughts on the album here.