King's X – Three Sides of One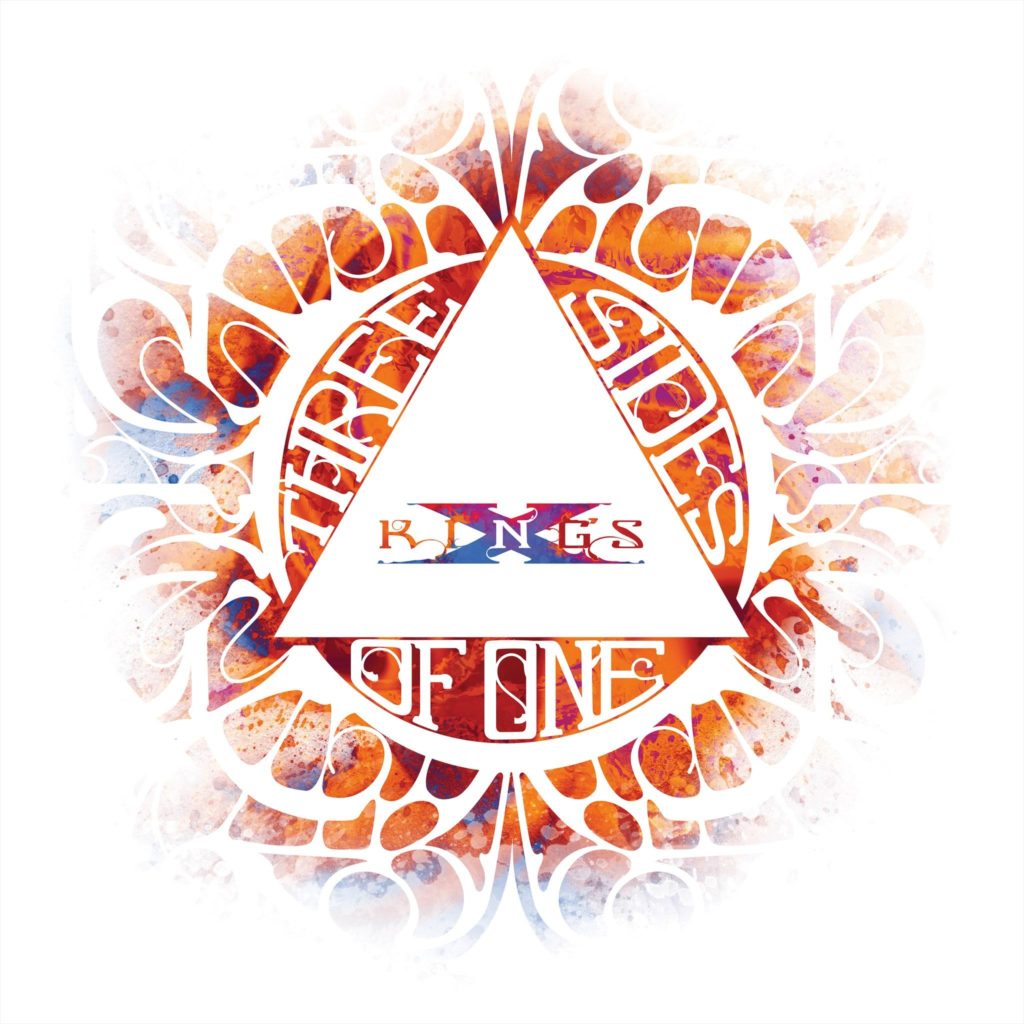 Let It Rain
Flood Pt. 1
Nothing but the Truth
Give It Up
All God's Children
Take the Time
Festival
Swipe Up
Holidays
Watcher
She called Me Home
Every Everywhere
After fourteen years, dUg Pinnick, Jerry Gaskill and Ty Tabor are back, and they certainly sound hungrier than ever before. Health problems have plagued the band since their last release, surviving major heart attacks and currently, Tabor's health setback has postponed some recent tour dates.
Despite these challenges, the ever changing, but always familiar sound of King's X remains. It still sounds fresh, and yet, it still sounds like King's X. I think this is all any fan could ask for. There's some sort of magic between these three musicians, and that's all anyone can guess.
Over the years, their lyrics flirted significantly with religious elements, and on Three Sides of One, this stands out even further. Perhaps leaning more into the Christian imagery than in the past, they kick it up not only a notch, but more like ten. Now, don't get me wrong, that doesn't mean that the music or band is Christian, by any definition, and that's a question best left to members of the band, but they certainly flirt with, if not outright criticize and commentate on the Christian church. Listen to songs like "Nothing But the Truth" and "All God's Children", and then form your own opinions. Both songs are powerful, lyrics notwithstanding.
The progress and eccentric sounds of the band are a welcome addition to today's musical palette. The ebb and flow of Ty's guitars locked in with Jerry and dUg's rhythm feel like it'll beat some sense into you, and perhaps that's the general idea.
Oh, how we've missed the guys in King's X. Despite all the health problems they have dealt with, and if this ends up being the final album they put out, I can say that it is definitely one for the ages; a masterpiece, if you will.
Final Thoughts
Not a strong return to form, but a STRONG return of King's X. These guys should be among the biggest bands in the world. Give it a listen, you be the judge.