Weekly Recap: Total Mayhem!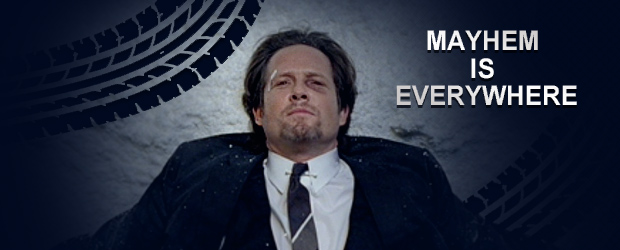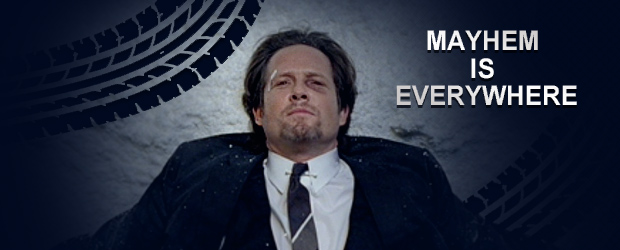 Well, that's another week gone and a whole lot of kicked asses. With festival season in full swing, we focused on the Rockstar Energy Drink Mayhem Festival. You can check out Jason Horne's recap of the event here. Also, here's a list of the bands we were able to photograph this year. Attika 7, Job For A Cowboy, Motionless In White, Butcher Babies, Amon Amarth, Mastodon, Children of Bodom, Battlecross, Five Finger Death Punch, Huntress, Machine Head, and last but certainly not least, Rob Zombie.
Sevendust rolled through Bowling Green, KY and Josh Campbell was there for all the action. Check out his review here and his photos here.
In big news, Silvertide have reformed and are recording new music. I had the pleasure of speaking with guitarist Nick Perri and vocalist Walt Lafty. Walt's interview will be up next week, but Nick's interview is up now and full of cool tidbits about the band. You can check that out here.
Teresa Burke caught up with Brett Ditgen from Red Line Chemistry. They had a great chat about the band and what their hopes are when writing music. You can check that out here.
Soil bassist Tim King sat down for a quick chat with Josh Campbell to discuss their new album and the return of vocalist Ryan McCombs. You can check that out here.
Josh Campbell caught up with Unsung Artists Gravel Switch before they opened for the mighty Sevendust. You can catch that interview here.
Keeping with the Unsung Artists, Jason Horne caught a show of rising singer/songwriter Tori Kelly in Nashville. You can read his review here and check out his photos here.
Slayer announced their first shows since the death of their bandmate Jeff Hanneman. They are playing two venues that they haven't played in over 25 years. Check out the release here.
In This Moment announced their upcoming headlining tour called Hellpop. This edition will feature Motionless in White, Kyng and All Hail the Yeti. The official release is here.
Korn are streaming their newest single on their Facebook page. It's called Never Never and you will find that on the upcoming release The Paradigm Shift. The official release is here.