STP with Chester Bennington hits #1!!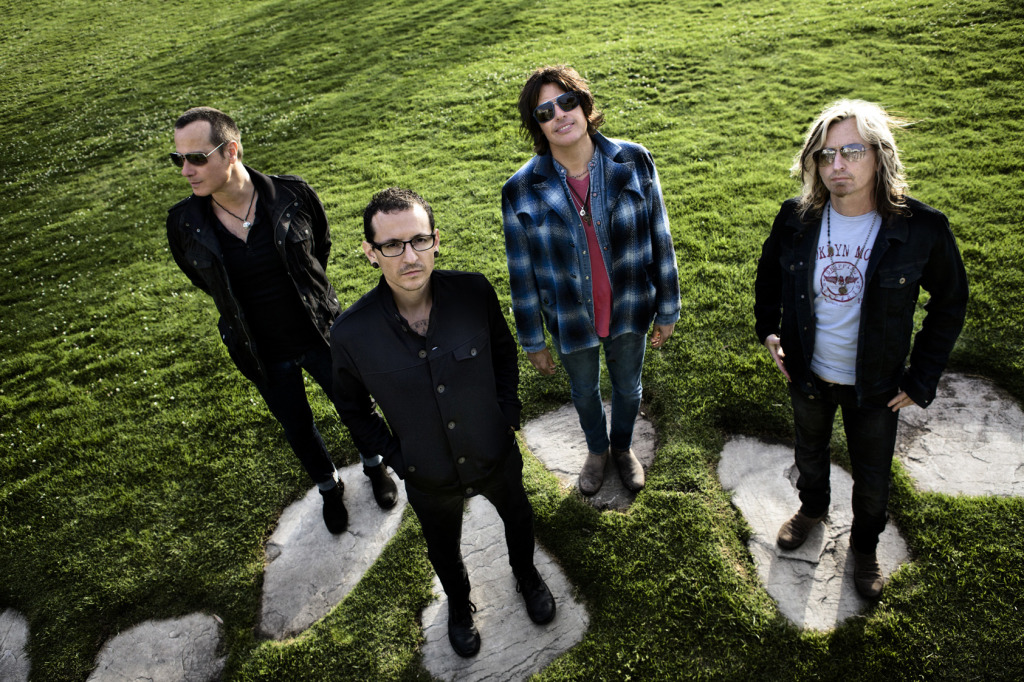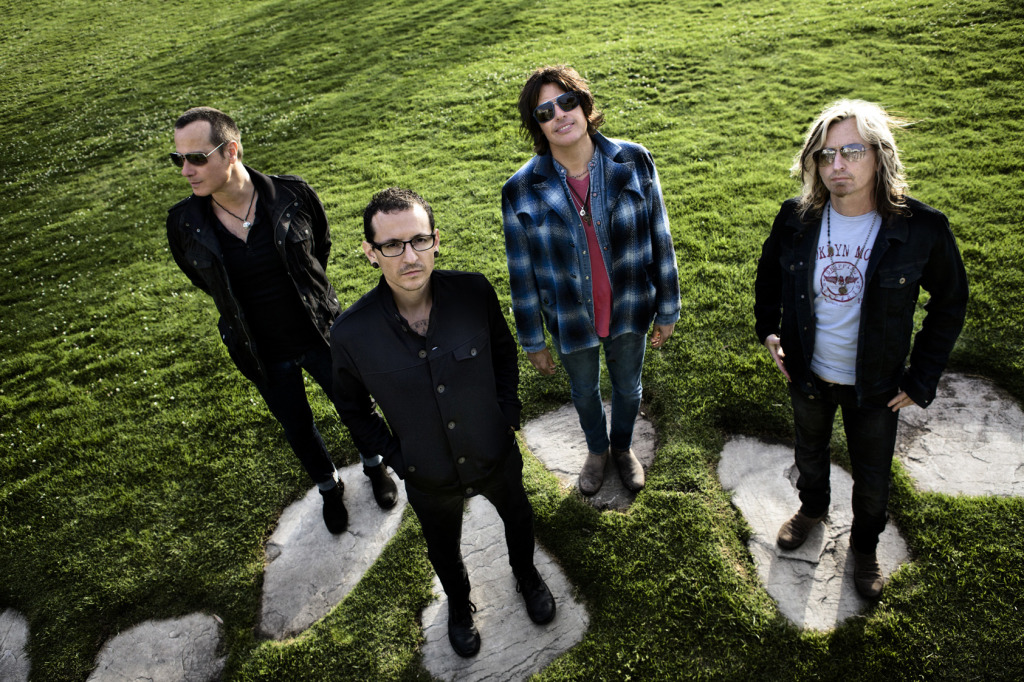 The debut single 'Out of Time' from Stone Temple Pilots with Chester Bennington reached the number one position on both the Mediabase Active Rock and Mainstream Rock chart today.
The new line up of the band was revealed last May as a surprise guest on KROQ's Weenie Roast. Since then, STP and Chester have been currently working on new music for an EP to be released this fall, and will kick off their first north American tour on September 4th.
"We're really thankful to all the people listening to our music that made this happen," says Robert DeLeo. "It feels great on so many levels."
'Out of Time' is STP's first chart topping song in over a decade, eclipsing 2010's 'Between the Lines.'
See Stone Temple Pilots with Chester Bennington LIVE (with Filter opening):
Sept 4 Bethlehem, PA @ Sands Bethlehem Events Center
Sept 6 Sayreville, NJ @ Starland Ballroom
Sept 7 Atlantic City, NJ @ House of Blues
Sept 9 Boston, MA @ House of Blues
Sept 10 Huntington, NY @ Paramount
Sept 13 Oklahoma City, OK @ Downtown Airpark (w/ Motley Crue)
Sept 14 Newkirk, OK @ First Council Casino*
Sept 17 Sunrise, FL @ BB &T Center (FL Panthers Event)
Sept 18 Orlando, FL @ House of Blues
Sept 20 Columbia, SC @ Township Auditorium
Sept 21 Ft Myers, FL @ Shockwave Festival – Jet Blue Park
Sept 24 Midland, TX @ Hacienda Events Center
Sept 26 Tempe, AZ @ Marquee
Sept 27 Las Vegas, NV @ Freemont Street Experience*
Nov 1 Biloxi, MS @ Hard Rock Live*
* Filter will not be appearing on these dates