Royal Bliss Wants You To Check Out Their Packages. Kicks Off A Kickstarter Campaign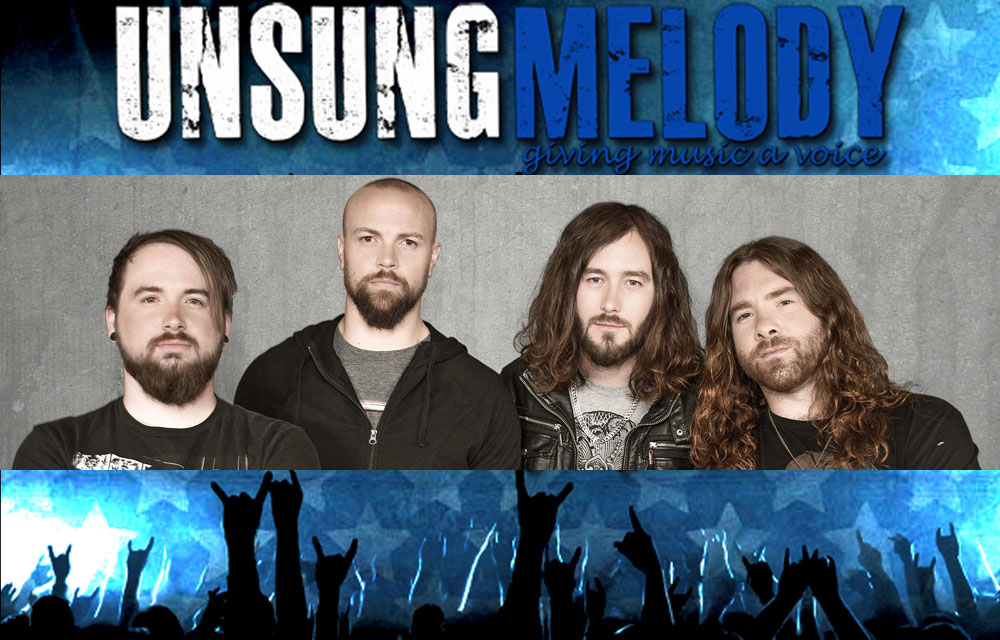 Friends will always be friends and right now, some of our friends need our help. Royal Bliss has always been good to us and now it's time to give back! The guys are looking to raise $25,000 towards their new album and subsequent tour. Here's where you come in. By pledging your money upfront, you're gonna get a whole lot of cool swag to rub in your friends faces!!
You can get involved for as little as $1 or as much as $7,000. I'll include a few videos and a note from the band below. Also, here's the direct link to their Kickstarter campaign.
Here's why they need your help:

Check out the guys packages below!

Hear a sample of the first single from this album, Cry Sister below:

We're Royal Bliss from Salt Lake City, UT. We have been a band for fifteen years now. We've put out 3 nationally released albums, numerous singles some of which have charted in the top 40 and have been touring the US constantly, playing our asses off!
We have been independent, signed to a major label, an indie label, and now, on our new record, we want YOU to be our label. We want to make a record that involves you, the fan, since you are the reason why we are still here.
We are looking to record at least a 10-14 song full length album. Tentative song titles include: Alive To See, Impossible, Dreamer, Welcome To The World, It Haunts Me, Rock You All Night Long & Cry Sister to name a few. We'll be recording the album in Salt Lake City, UT with Matt Winegar & Rob Daiker (both of whom did our "After The Chaos II" and our Capitol Records debut "Life In-Between"). We have great chemistry with these two guys and are very excited to work with them again. We are also planning on shooting a few music videos directed by the extremely talented Chris Le (he did Crazy).
There are many costs that go into making a record and releasing it. Like studio time, recording engineers, mixing and mastering to CD duplication and distribution. We have a radio campaign and a marketing company lined up and ready to go. They're just waiting for the call from us. We will be setting up some amazing tours and we'll do our best to make it to your city and we are hoping to hit some new cities, towns, states and even countries that we've never been too as well.
For everyone who becomes a backer of this project we will give you a behind the scenes link and password to check in and see the progress(videos, pics, updates, mixes etc) as we go.
It would make us so proud to hit our goal and be able to record an album, distribute it to the world and let them hear what Royal Bliss is all about! We want you to be apart of this experience with us. And we want to say that honestly, we could not have done this without you the fans.
THANK YOU!
-Royal Bliss