Rock band Owl to release "The Right Thing" on April 9th.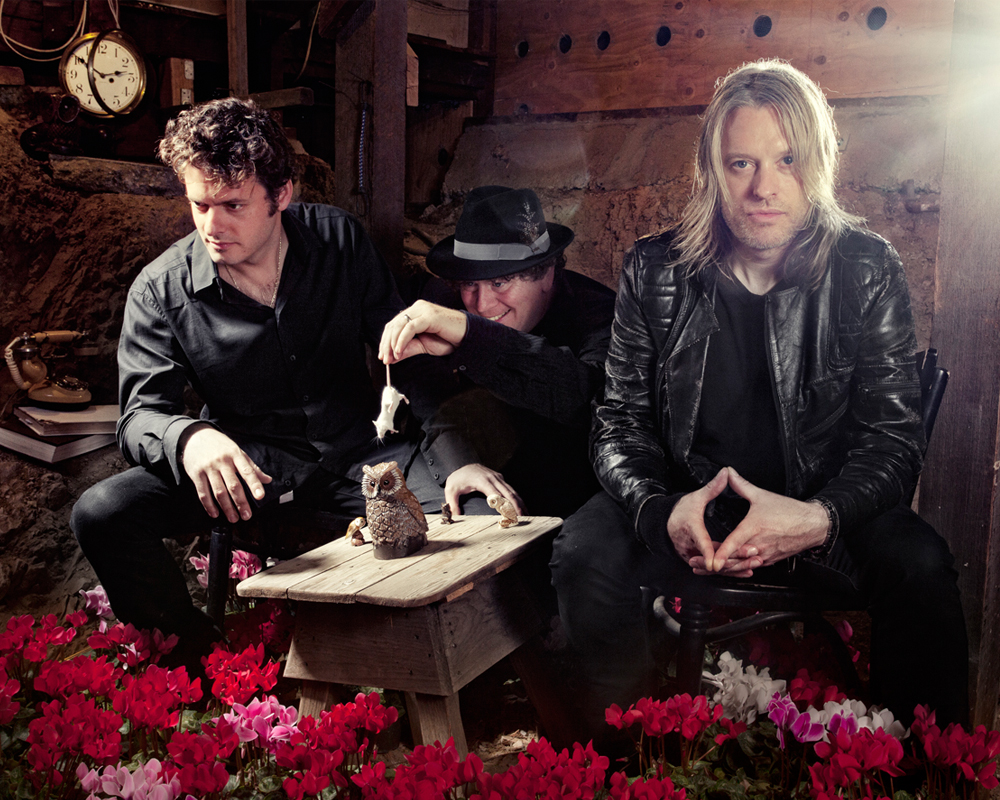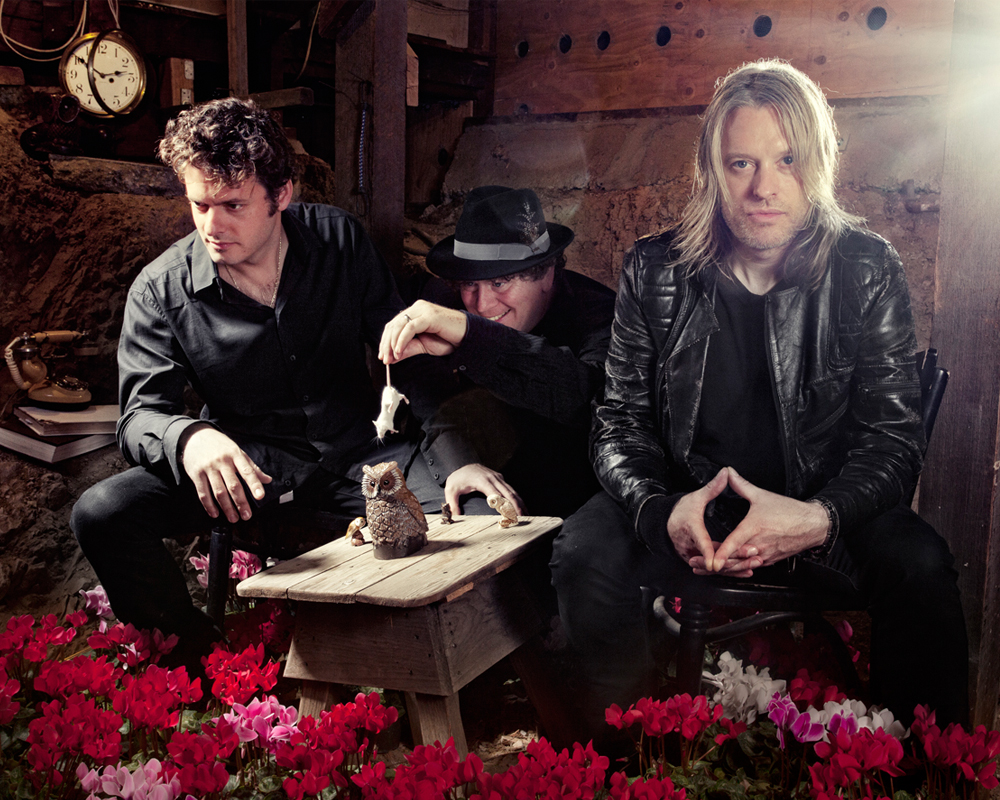 Los Angeles-based rock band Owl – Cult Bassist Chris Wyse (vocals/bass), Dan Dinsmore (drums), Jason Achilles Mezilis (guitar/vocals) – is set to unleash its new album, The Right Thing, on April 9th via Overit Records.
"We were an unstoppable force in the studio," says frontman Wyse. "This album is heavy and bombastic, and is our unorthodox ode to rock."
The Right Thing roars to life with opening salvo "Destroyer," in which Owl transforms The Kinks' classic into a swaggering futuristic stomper. The title track boasts a propulsive drumbeat that drives into staggering distortion and teeters between brooding and hypnotic. Elsewhere, Wyse delves into his Irish roots on the rousing "Rover" and the band welcomes guest drummer Johnny Tempesta of The Cult on the tribal-beat driven track, "All Day."
After releasing their self-titled debut in 2009, Owl captivated audiences alongside the likes of Helmet, Jet and Hollywood all-star rock collective Camp Freddy. Between touring and recording commitments with Wyse's other gig – playing bass in The Cult – Owl began writing what would become the band's self-produced The Right Thing in early 2011.
Approaching timeless rock structures through a healthy amount of experimentation and instrumental intricacy, Owl takes flight locked and loaded with unforgettable hooks and impressive delivery on The Right Thing. It's a combination that instantly impacts and takes up residence inside your head as all great hard rock should. Do the right thing: Check out Owl's electrifying new album.
Check out an in-studio look and listen of Perfect by Owl below:

www.owltheband.net
www.facebook.com/thebandowl
www.twitter.com/owltheband
www.youtube.com/user/owltheband