Dead Horse Trauma Hosting A Free Online Listening Party on Feb. 17 Before Their New Album Vi-Ops Releases in April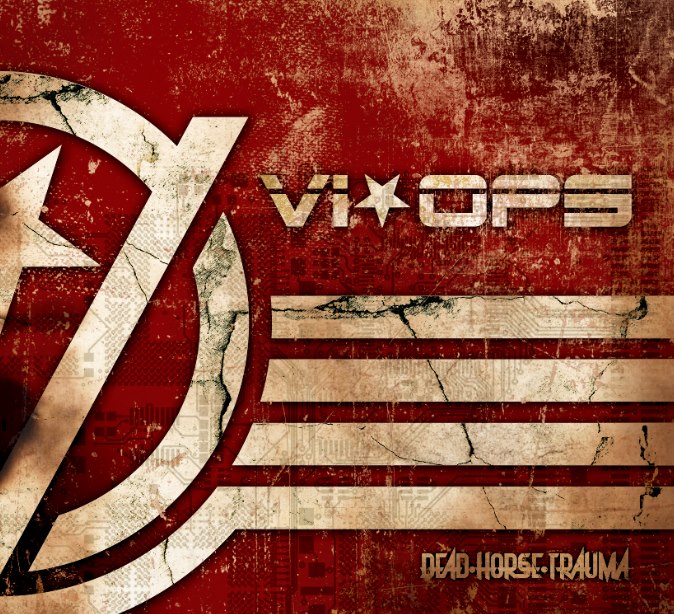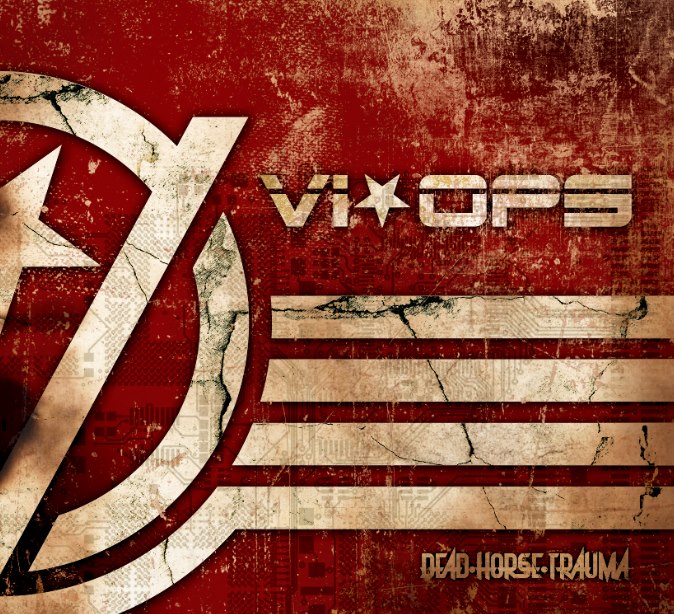 Des Moines, IA (1/8/20) – Des Moines'top up and coming rockers Dead Horse Trauma will release their new Full-Length EP Vi-Ops on April 20th, 2013. Vi-Ops will be independently released via 660 Records and distributed by THC: MUSIC via Ingrooves/Fontana. The album was recorded at 660 Studios inside the band's native Des Moines, Iowa with producers Donnie Mengwasser (Curse of Hail, Mindrite, The Boston Hellmask) and Ari Mihalopoulos (Destrophy and Otep) at the helm.
DHT is sharing a free download of Vi-Ops track "Coercion," at http://unsignedunderrated.com, giving listeners a sneak peak at the bands evolution since their previous release, 2011's Tellus Hodiernus Caducus (or THC). The bands second full length album , THC debuted at #6 on CMJ's "Most Added" chart, and has received national airplay through college and commercial stations nationwide. Sold nationwide by the Hot Topic chain, the first single "Disbelief" featured Myke Terry (of Bury Your Dead fame). The song is still featured on the national Music Choice "Metal" channel and was picked up by PlayNetworks Inc. and is heard overhead in 650+ Hot Topic locations.
Vi-Ops takes Dead Horse Trauma to a new level of creativity and overall sound. The band states, "We've worked harder than ever and the results are obvious that this will be our best release to date; all killer and no filler. Six songs that are going to grab you and move you, whether its emotionally or physically. This release has bigger riffs, bigger vocals, and an overall highly polished and original sound."
Locusic.com, THC : MUSIC, and Dead Horse Trauma have teamed up to broadcast the world premiere of DHT's new release, Vi-Ops, in its entirety, BEFORE it's released on 4.20.13, in conjunction with THC : MUSIC/FONTANA.
Hosted by Des Moines radio personality Benny Black from New Rock 105.1, the hour-long event will be broadcast at Locusic.com/DHT on February 17th, 2013, with special thanks to the support of Locusic.com, Crave Tattoo, inc, Wayback Records, H&Y Designs, OKTOthreads.com and Color Works Tattoo.
For more info visit the facebook event here: https://www.facebook.com/events/459721200761967/
You can also visit DHT on the web at deadhorsetrauma.com and facebook.com/deadhorsetrauma
DHT spent a busy 2012 with road outings supporting both the reunited American Head Charge, and (hed)pe, as well as shows supporting Mushroomhead, Spineshank, and Sevendust, and being hand-picked by (Slipknot/Stone Sour) vocalist Corey Taylor to support Stone Sour in their hometown. For the members of DHT, acknowledgement from the Hard Rock elite is nothing new, having shared stages with Hard Rock/Metal luminaries including Alice Cooper, Five Finger Death Punch, Seether, DevilDriver, OTEP, Drowning Pool, Godsmack, Rob Zombie, Bury Your Dead, Papa Roach, Skillet, Through The Eyes of The Dead, and Halestorm.
Dead Horse Trauma has confirmed they will be kicking off a Spring tour in February 2013 where they will debut Vi-Ops tracks to audiences throughout the Midwest. DHT has also confirmed a 4/20 hometown CD release celebration with special guests Nuisance (MN) and Pinwheel (MN). Vocalist and songwriter Eric Davidson, states "We're going to bring them the best Dead Horse Trauma show they've ever seen. Get ready. It begins soon…"