Steven Wilson debuts the video for "The Raven That Refused To Sing" on Yahoo.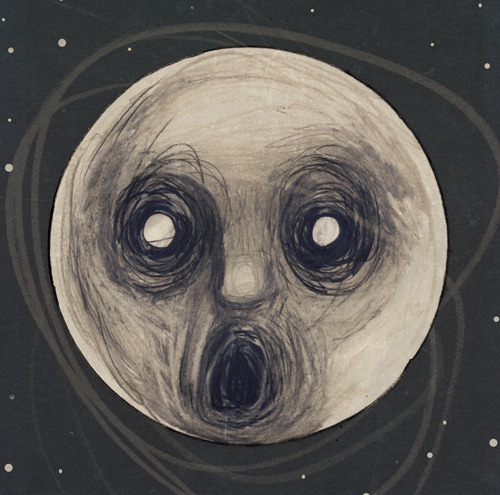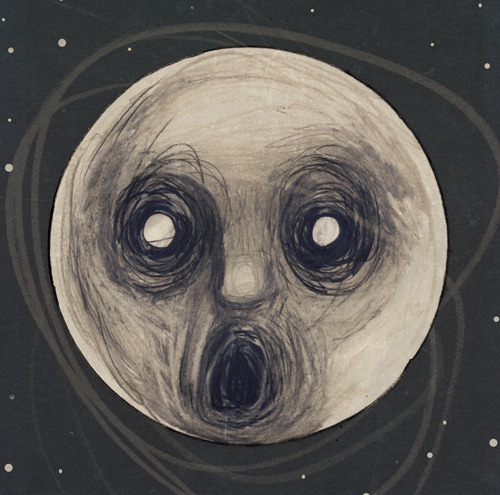 Multiple Grammy nominee, producer and progressive rock torchbearer Steven Wilson has released the first video from his forthcoming solo album, The Raven that Refused to Sing (and Other Stories), exclusive to Yahoo! today. Produced, animated and co-directed by Jessica Cope (Frankenweenie/animator, The Astronomer's Sun/animator) and co-directed with additional animation by Simon Cartwright (The Astronomer's Sun), the video for "The Raven That Refused To Sing" is a stunning animated short film based on Wilson
and Hajo Müller's own short story for the track. Fans can take part in the journey here.
The Raven that Refused to Sing (and other stories), Wilson's third solo effort, releases February 25, 2013 on Kscope and will feature a limited 4-disc deluxe edition (Blu-ray, DVD and 2CD) packaged in an impressive 128-page hardback book containing lyrics, short stories by Wilson, and haunting images and illustrations by Hajo Mueller. Standard double vinyl, CD and Blu-Ray editions will also be available.
Best known as founder and front man of British rock act Porcupine Tree, four-time Grammy nominee Steven Wilson has produced and collaborated with artists as diverse as Opeth, Blackfield, Jethro Tull, and King Crimson. Porcupine Tree's last album went top 30 in both the UK and USA, and the tour climaxed with sold out shows at Royal Albert Hall in London and Radio City Music Hall in New York. Following the release of his sophomore solo effort Grace For Drowning, Steven embarked on his first ever solo tour, assembling a virtuoso band, featuring Marco Minnemann (drums), Nick Beggs (bass), Theo Travis (flute and sax), Adam Holzman (keys) and Niko Tsonev (guitars), to accompany him. With the addition of Guthrie Govan (guitar) and legendary producer / engineer Alan Parsons, Wilson emerges as the modern torchbearer of his influences and illuminates a path to music's heralded past.
For more information please visit: www.stevenwilsonhq.com