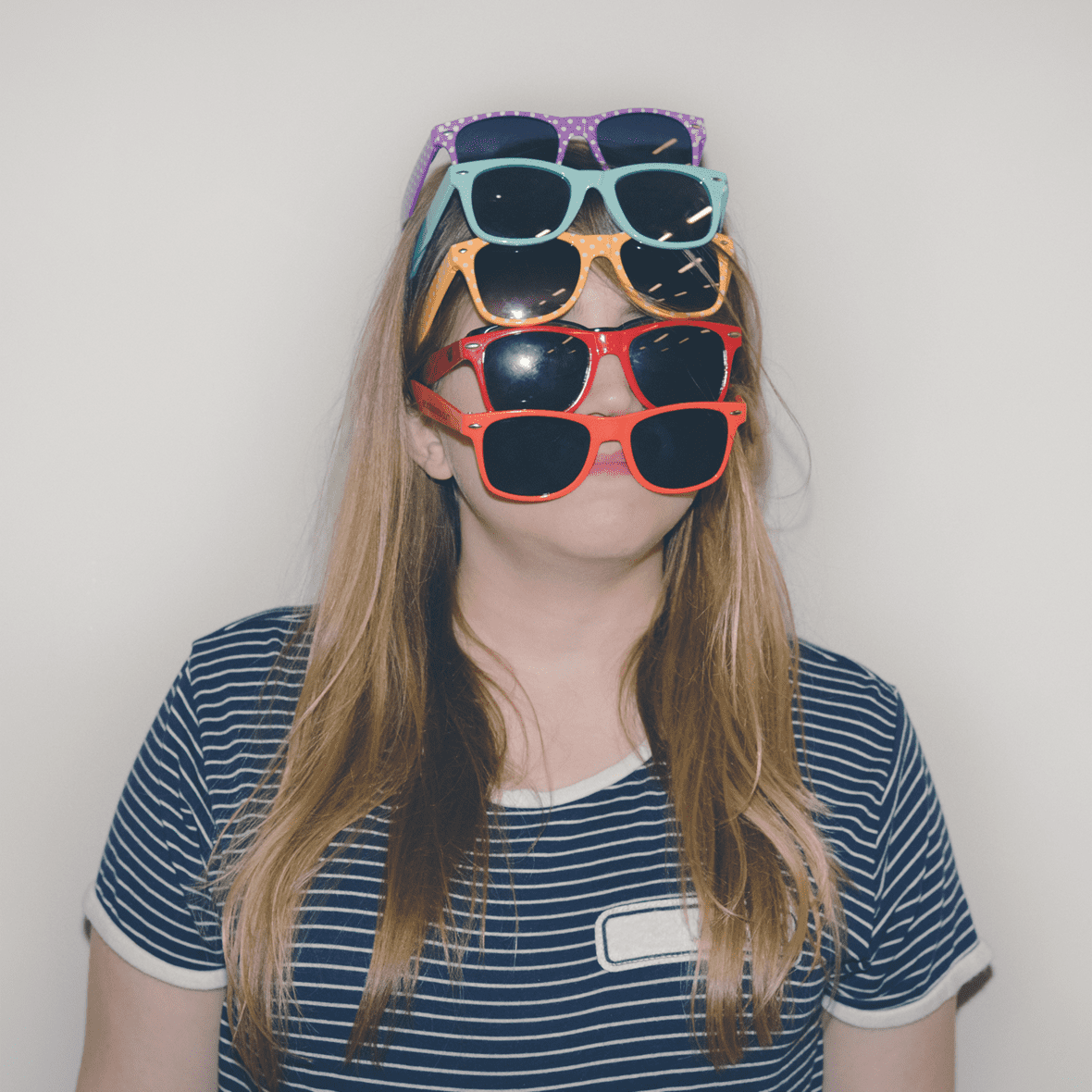 Columbus Ohio based singer-songwriter Mary Lynn has released her sophomore LP My Animal via Anyway Records.
Mary Lynn combines elements of super sweet bubblegum pop with visceral fuzz-guitar driven indie rock to create a sound truly all her own. Think Dr. Dog meets Taylor Swift.
"My Animal is about going through something that pains you, but forces you to grow. It's about the moments of hope and despair in between, and about learning to trust your inner instincts. It's about what's inside all of us. I spent years making it the force of rock-pop energy I dreamed of it being, and I am absolutely thrilled that I can finally share it."
"Based out of Columbus, OH, Singer-Songwriter Mary Lynn is armed with a rock band, her heart, and a force of pop energy.­ Her debut release on Anyway Records proves she has the superpower ability to spin a phrase with the catchiest hooks imaginable.
Her former band of nearly a decade, This Is My Suitcase, released three records of noise-­inflected art pop before the band decided to move on, leaving Mary Lynn to pursue her own music. Following up from the heartfelt pop diary that was her first solo album, "Familiar Things & Places", her upcoming release strikes a louder, braver pose.
Drenched in beautiful melodies and vulnerability, "My Animal" dives confidently into deep emotional territory while maintaining a unique pop-­rock energy that consistently surprises. Her strong melodies soar above the painful experiences that birthed them; all while sticking to listener's minds like glue. Quite simply, "My Animal" is full of terrific pop-rock-and-roll hits.
Mary Lynn partnered with mixing engineer Bill Moriarty (Man Man, Dr Dog) to help bring "My Animal" into the true sonic animal it is. And Mary Lynn says her music is just what she strives to be: "Real; Honest; Human; Myself.
CONNECT WITH MARY LYNN: