The World Over Releases "Mountains" Lyric Video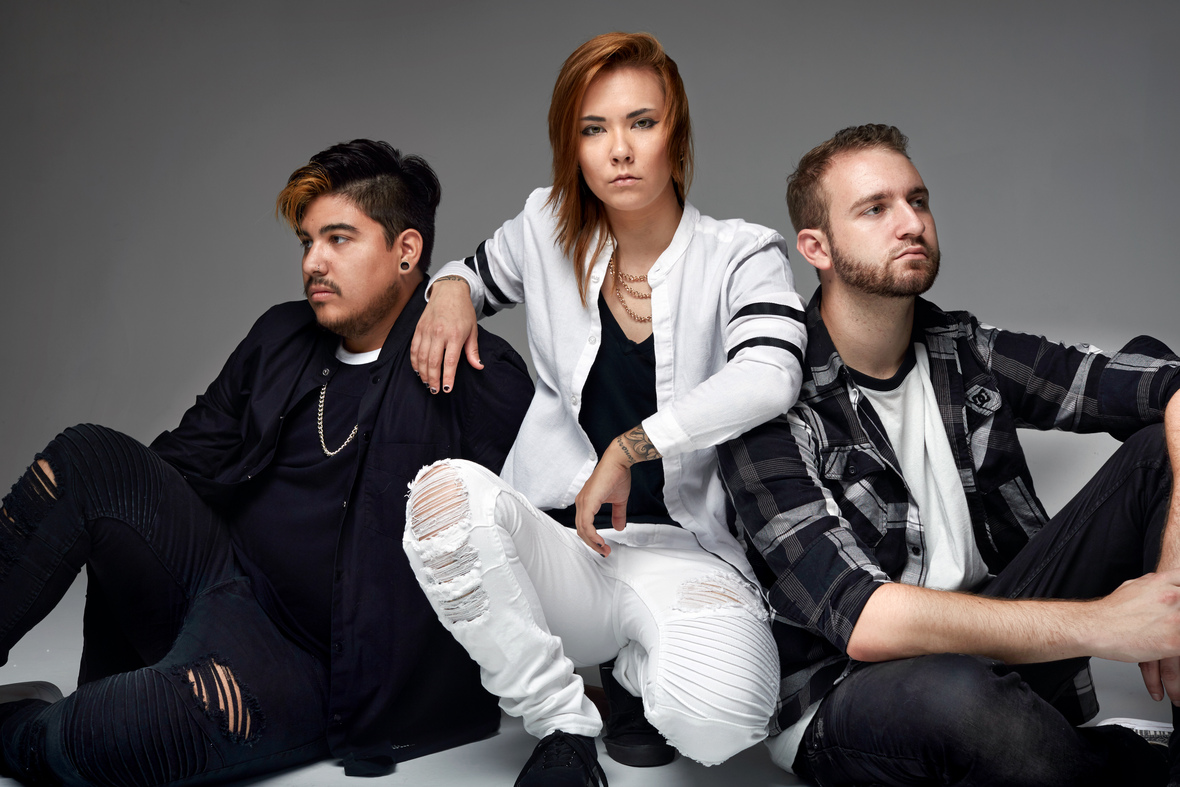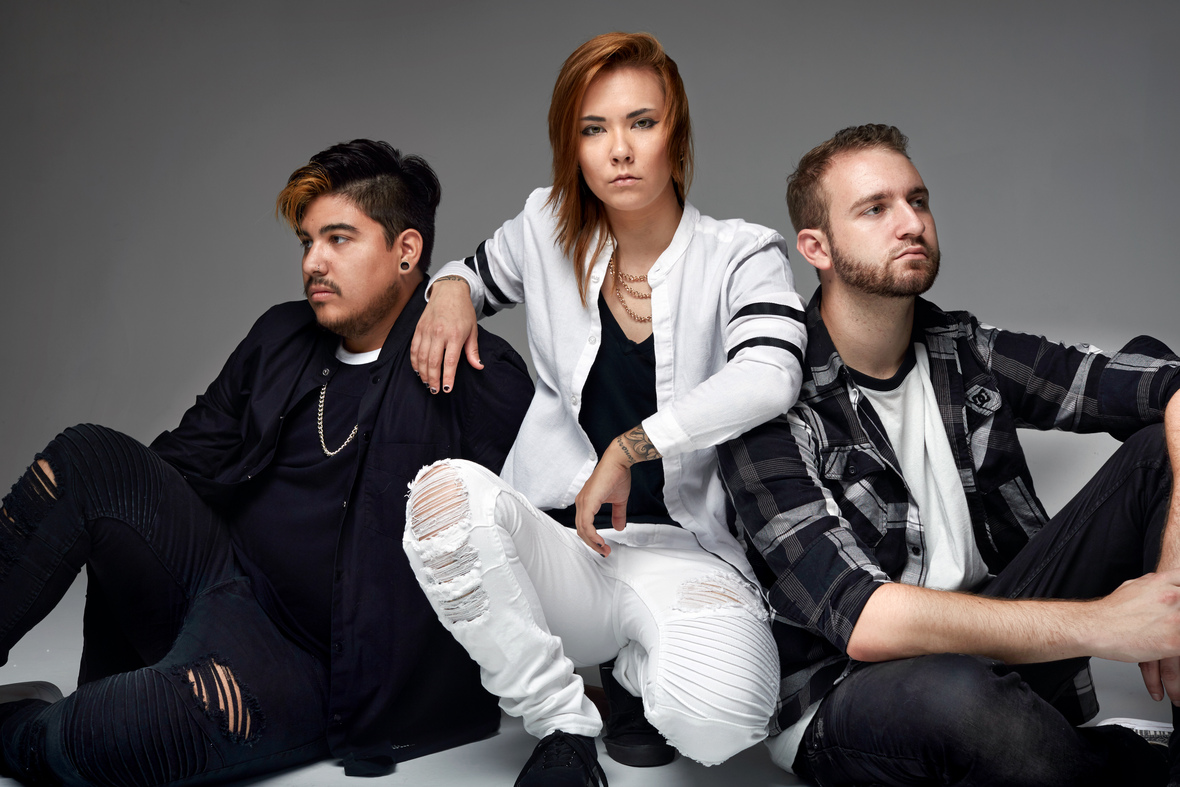 Los Angeles based Alternative Rock band The World Over have released a lyric video for their single, "Mountains". The track, which comes from the EP of the same name, is available for purchase now. The "Mountains" EP was produced and engineered by Siegfried Meier at Beach Road Studios and mastered by Troy Glessner at Spectre Studio. Guest musician, Melvin Murray of Abandon All Ships played drums on the EP.
People who are stuck dealing with depression, anxiety, self-confidence issues, etc. could all use a friend or loved one to rely on to get them through their struggle. As a person who has struggled with the same problems striving to have a healthy life, I want to help my friends or family dealing with similar issues. But to what extent? At the expense of my morals, time, and energy? People are worth saving but there has to be a limit. You have to know the difference between someone sincerely wanting help and someone trying to bring you down with them. This song ("Mountains") is what I had to learn the hard way. – Tiaday Ball (The World Over)
Buy 'Mountains' Online:
GooglePlay | Amazon | Official
About The World Over:
The World Over is led by front-woman Tiaday Ball, granddaughter of Ernie Ball (world renowned creator of Music Man Guitars and Slinky Strings). With Post-Hardcore roots from their first record, "Rampart District", T.W.O. recorded a new album with Siegfried Meier (Kittie, DMX) that will break the boundaries of the Rock world reaching a much broader spectrum of listeners. "MOUNTAINS" is out now on all music streaming services (iTunes, Spotify, iHeartRadio, Google Play, etc).
The World Over was created in 2013 by musicians who all moved to Los Angeles from around the world with the mutual goal to make music. Founders Xavier Moreux, Tiaday Ball, Ryan Knecht, Anthony Dellaripa, and Eric Gledhill conceptualized a band who could represent many different cultures and promote messages of hope and empowerment. Within one year of forming, T.W.O. collaborated with former Escape the Fate guitarist, Omar Espinosa, to create "Rampart District" EP released August 19th, 2014.
Donovan Allen (Bassist) joined the team in the year of 2015 when they released a single & music video for "EULOGY".
T.W.O. has rocked alongside acts such as Attila, As Blood Runs Black, Meytal Cohen, The Browning, and more on renowned stages such as the House Of Blues, Whisky A Go Go, and The Viper Room.