A Foreign Affair Release Official Music Video for "Passing Through"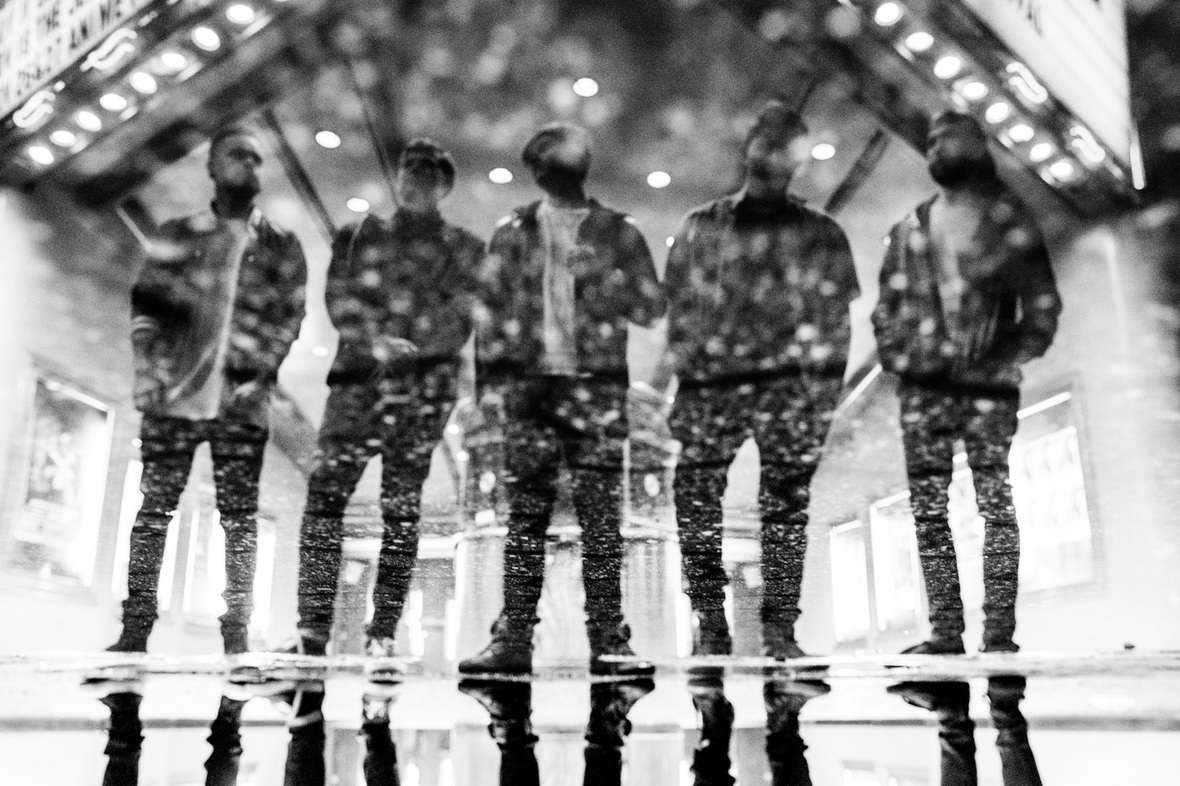 Sacramento Alternative Rock Band A Foreign Affair has released the Official Music Video for their single, "Passing Through." Originally premiered on Tattoo.com, "Passing Through" is the first single off of their forthcoming LP, Empty Houses, due out November 25th.
"Passing Through is a song about trying to latch onto meaning in life as we go through the moments that challenge us as individuals." – A Foreign Affair
Track List:
1. I'm Your Ghost
2. Passing Through
3. A Girl from the Sky
4. Awake
5. Empty House
A Foreign Affair is an alternative rock band based out of Sacramento California. This dynamic group offers clean guitar verses accompanied by electronic nuances and hard hitting choruses. All the while vocalist Alex Strobaugh belts emotionally driven melodies to soothing hooks that soar over the bands instrumentally driven music.
Alex Strobaugh – Vocals
Jared Cambridge – Guitar/Synth
Nick Blevins – Guitar
Jordan Hoover-Bass/Vocals
Connect With A Foreign Affair: