Jane N' The Jungle Release Official Music Video for "Wild Side"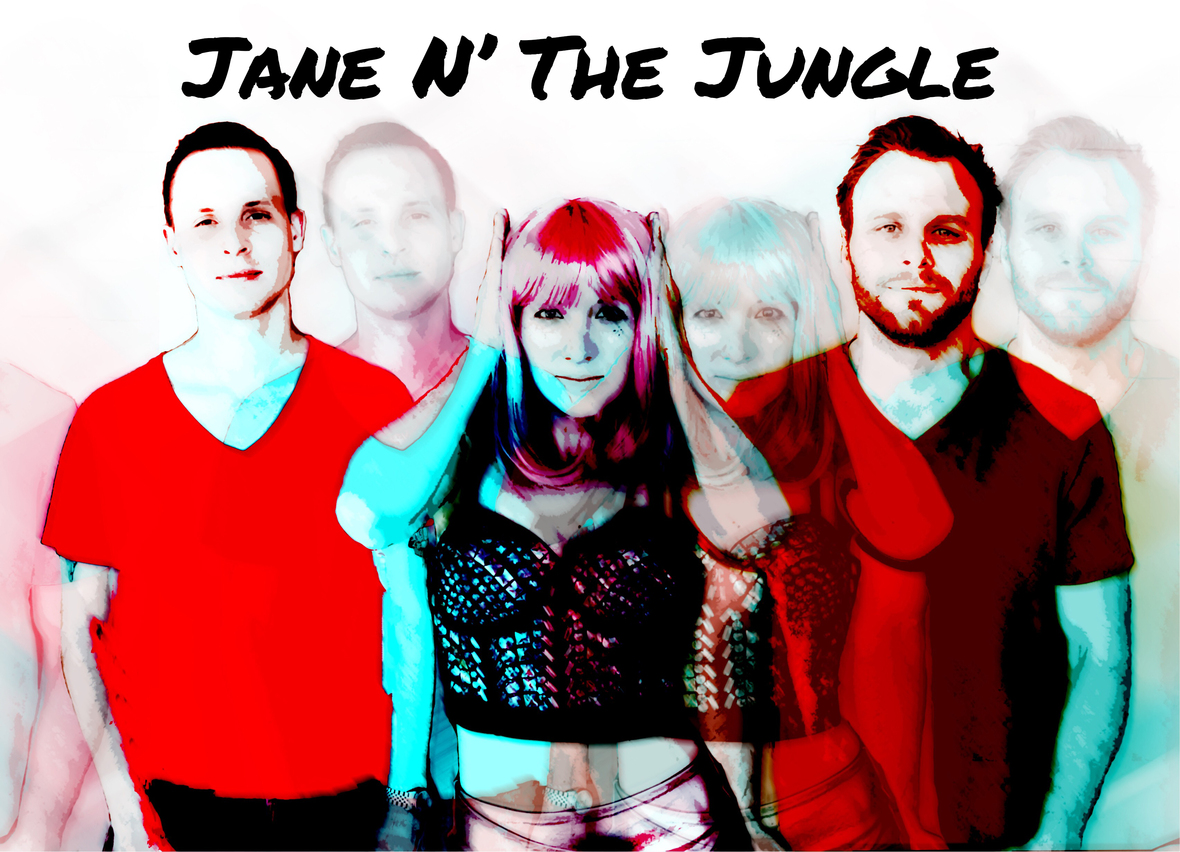 Phoenix, AZ based Alternative Rock Band Jane N' The Jungle has released the Official Music Video for their newest energetic, wild, and contagiously addicting single"Wild Side". Originally premiered on AntiHero Magazine, "Wild Side" was directed and filmed by Will Goldstein.
The rock music passion Jane N The Jungle consistently presents is always spot on. Their flamboyant humor blends with the live rock footage and produces the rock on stamp for their new video "Wild Side." Get ready to spin it and get your "Wild Side" on! – AntiHero Magazine
Click HERE to Download "Wild Side" Online
Alternative rock band Jane N The Jungle, from Phoenix, AZ, set fire to the indie alternative music scene with their electric performances and powerful female vocals. The band released their debut EP in October 2016 with influences such as Alanis Morissette,The Cranberries, and Florence and The Machine. Jane and her "Tribe" have received rave reviews on their unique sound, mixing between 90's alternative and modern rock.
Honda will be featuring 2 "JNTJ" songs in prime time ad commercials airing in 2017 in the U.S.; Hard rocker, 'Smoke & Dust', and an Americana single, 'Open Road Blues'.
Connect With Jane N' The Jungle: