Phondupe Release Free Download of "Milton" Off of 'The Ecstasy Of' Series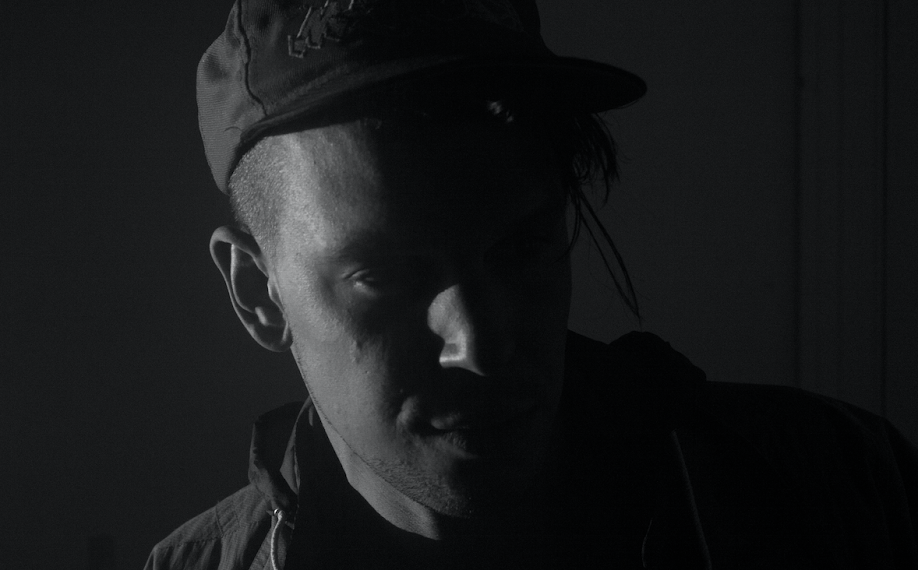 Phondupe has released the third track from their The Ecstasy Of series, an accoustically bass driven single entitled simply "Milton".
Download "Milton" FREE
Phondupe closed out 2015 the right way.  With a standout set at Lost Paradise Festival (w/ Jamie XX, Four Tet, Ben UFO) and a guest mix for THUMP, December saw the duo hand-picked by Majestic Casual for their premiere radio show on Apple Music's Beats 1 Radio. The global taste maker previewed upcoming single TEO:003 – Milton, part three in The Ecstasy Of; a series of singles crafted from the chaos of New York City and a sample-hunting quest through the underbelly of Havana.
With its warped, lethargic take on contemporary footwork, Milton sends Phondupe even further down the K-Hole.
The Ecstasy Of series sees Phondupe pushing their boundaries further, while maintaining the brooding soundscapes of their first EP's. Spaced out guitars float on top of glitched MPC grooves, twisted field samples from a recent trip to Cuba, and Lucano's restless vocals. Taking cues from Lucio Battisti, Machinedrum and DJ Dahi, the plot is never predictable when Phondupe is telling the story.
Check out Phondupe's ,"Street Volcano" HERE
Follow Phondupe:
Facebook | Twitter | SoundCloud | Instagram