Faulkner Set to Shake Up the Indie Rock World with REVANCHIST!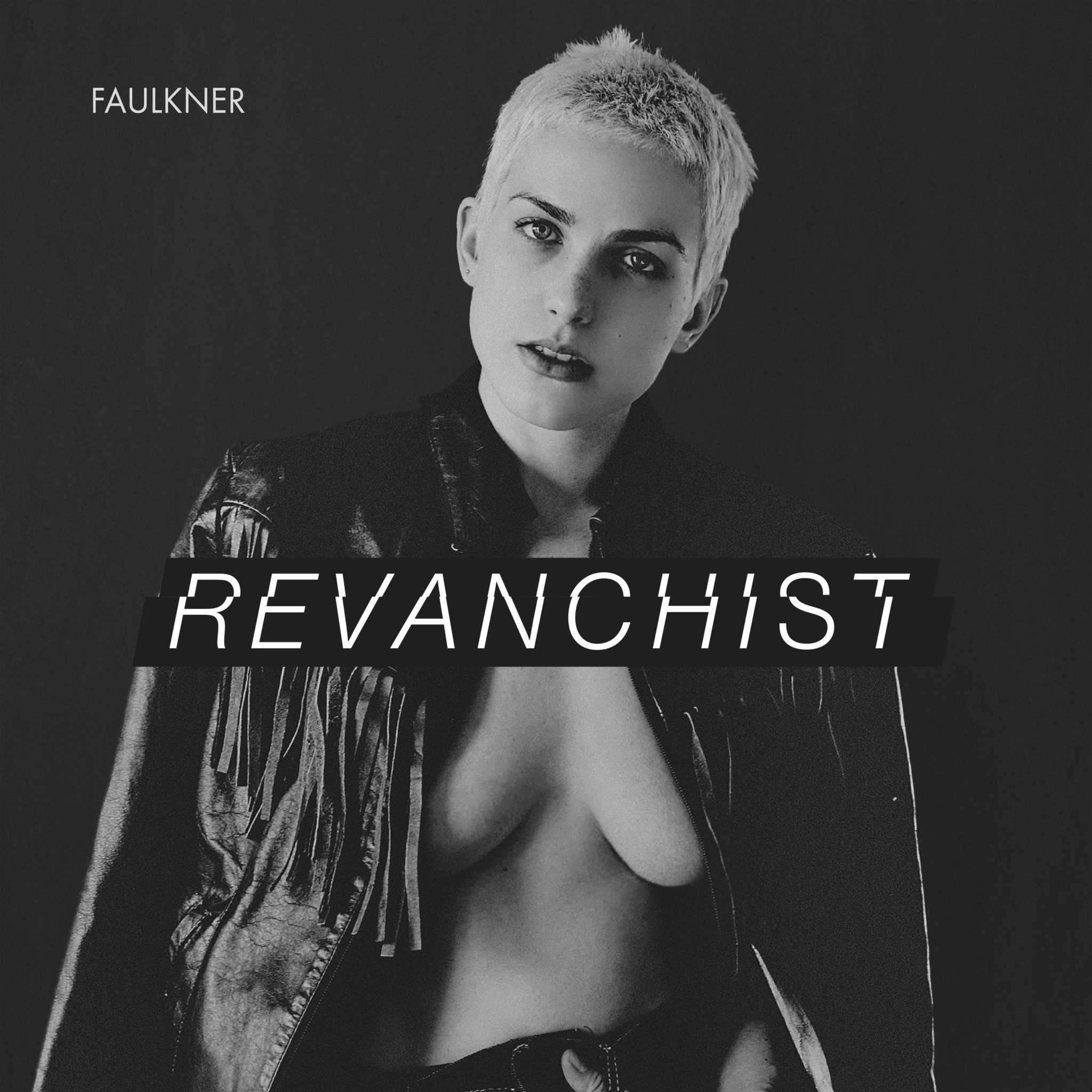 Bicoastal Indie-Alt-Rockers Faulkner, made up of Lucas Asher, Eric Scullin, Dimitri Farougias, and Christian Hogan, made their mark among serious music enthusiasts with
their 2013 debut LP Street Axioms, which was recorded at Rick Rubin's Shangri La studio & East West and produced by RZA (Wu Tang Clan), Mark Needham (The Killers) and JP Bowersock (The Strokes) .  The electrifying album was more than an artistic masterpiece, but served as a statement for frontman Asher:
"This record is a soundtrack from the times I lived on the streets in Brooklyn and all the harsh realities of a dislocated childhood and isolation of youth"
The band hasn't been quiet in the interim, though, and now is ready to set the Indie World on fire first with their upcoming EP REVANCHIST, which contains both the track behind their viral hit video "Revolutionary" as well what can best be described as a Modern Electro-Pop/Rock New Wave anthem in the form of "The Kids Nowadays" to be fast followed by a new LP due out in April.
The EP, once again produced to perfection by RZA , Mark Needham, and JP Bowersock, is dropping March 5th, but grab their singles now over on iTunes.
Connect with Faulkner:
Faulkner Official
Facebook | Twitter | SoundCloud | Instagram