Sleeptalk Releases Music Video for "Young"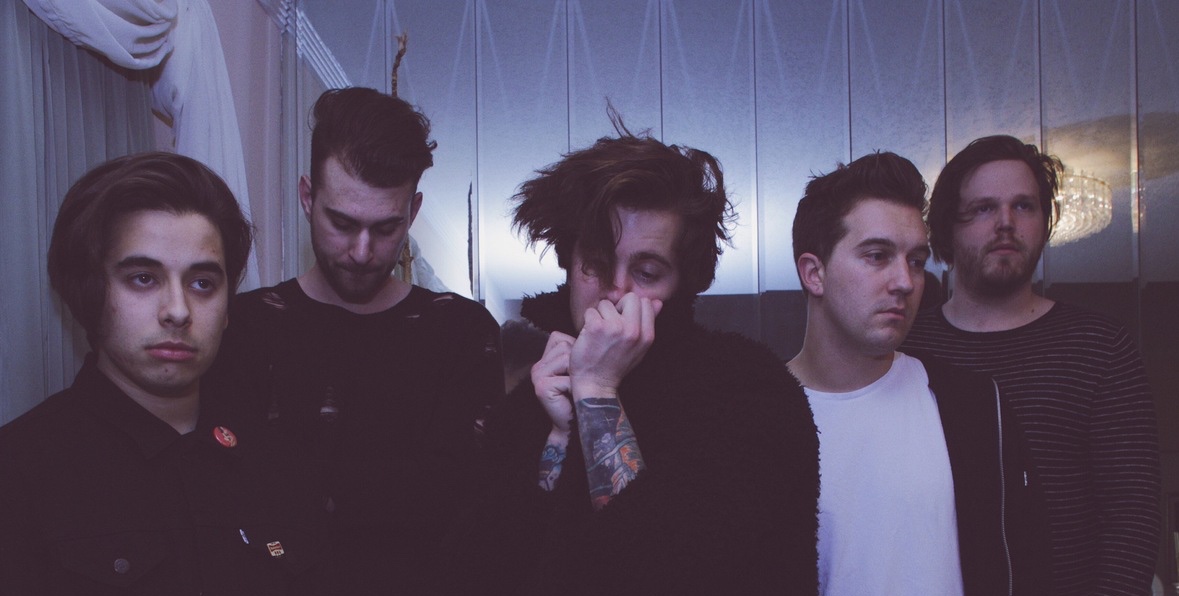 Space rock quintet Sleeptalk (featuring ex-members of Like Giants) has released a new music video for the single "Young". The song is the title track from the band's sophomore EP which came out last December and features a collection of dreamy, atmospheric rock songs.
"This song is based off the type of nights when worries are left behind and the only thing to look forward too is the rest of the night," says vocalist Anthony Fitzpatrick. "The kind of night when laughing, drinking, and doing drugs seems as if this is nothing else in the world.The type of night when congenial is not only a word, but a lifestyl
e. Stumbling around, lighting continuous cigarettes and enjoying a group of friends where nothing can go wrong, except the end of the night."
Young is available now via iTunes.