Unsung Melody presents the EP Release of the Year Award!!!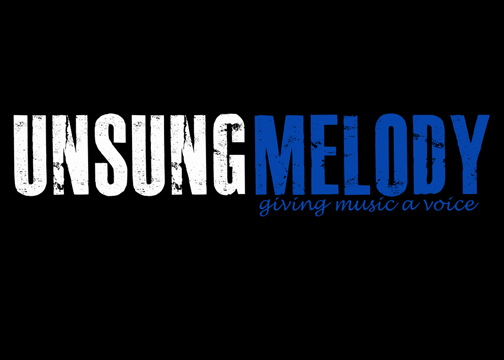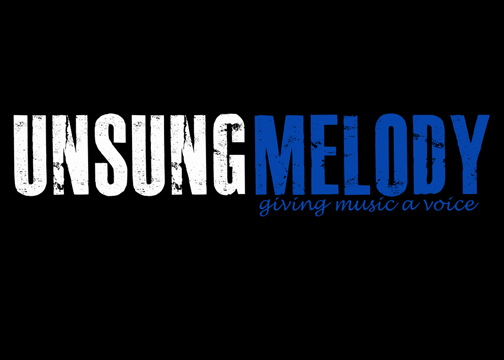 EP's are usually limited run releases, that serve a multitude of purposes. Some are to allow more material to be written, or to quickly get a band out on tour. Other times, as is the case for our EP of the Year Artist, they are used as a teaser to a full length album. Being on a brand new label is one thing, being from London, England is another animal all together. That's exactly where this band sits. When I heard this band, I was immediately blown away, and I have to say, that if the full length comes out next year as planned, we may have a front runner for next years Top 10 list. So, without any more suspense. I present to you….
Our award for the EP Release of the Year Award to Leogun!!
For an in-depth look at the EP check out my review here.
You can also check out the guys in an interview with Caren Spitler below on our UMtv Series.

Check out the video to Let's Be Friends by Leogun below:

See Leogun perform Everyday below:

Preview or purchase your copy of the EP from Leogun on Amazon below:
Amazon.com Widgets