Unsung Melody presents the Debut Album of the Year for 2012!!!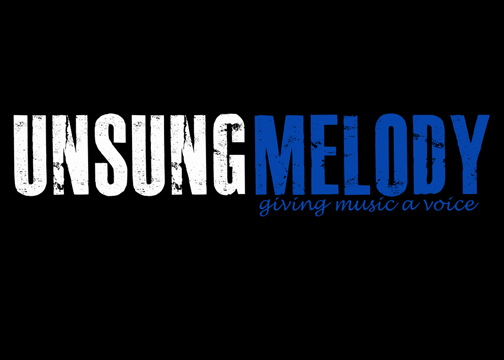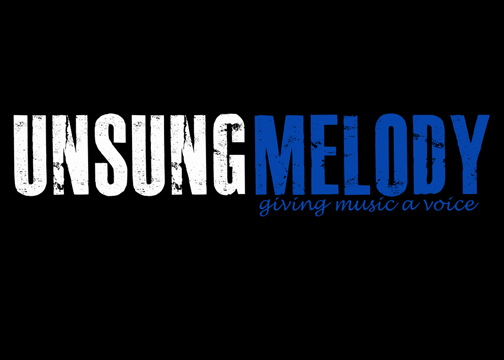 Today, we unveil the last of our awards for the year. We've been surprised by the overwhelmingly positive results so far. We're glad everyone seems to agree with us, that at least means we're doing something right! The last award of the year goes for the Debut Album of the Year. This band, hailing from Las Vegas, has had an incredible journey to even get to this point. They've toured with an incredible amount of amazing bands to support this album in 2012, and we are honored to have them as our first annual, Debut Album of the Year Award winners. Without further ado…..
I present to you the 2012 Debut Album of the Year award to Otherwise, for their release True Love Never Dies!!

We've been strong supporters of the band. You can read an interview with vocalist Adrian Patrick here, and a review of the album here. They also came in on our Top 10 albums of the year, so check that list at this location. We can't wait to follow the career of this band, and hear what they bring to the table in 2013!!
Keep up with Otherwise below:
WeAreOtherwise.Com
Facebook
Twitter
Check out the video to Soldiers by Otherwise below:

See the very touching tribute to Ivan Patrick by Otherwise below: