Unsung Melody presents the Unsung Artist of the Year Award!!!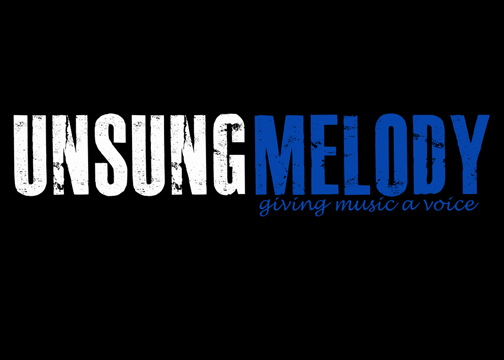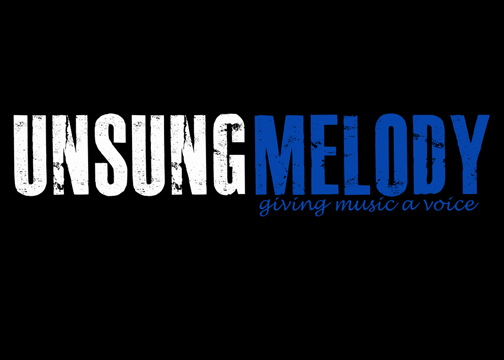 We here at Unsung Melody love the signed acts, the cream of the crop so to speak. That's not the heart and soul of this site though. We look for the diamonds in the rough. The bands on the rise. We call those artists the Unsung Artists. This year, we decided to create our own little awards, and the first we'd like to give out goes to a band that has toured with some of the biggest names in the industry. They pretty much live in a van and have toured with the likes of Clutch, Megadeth, Black Stone Cherry, Seether, and the list goes on. They are a three-piece band from California, and we're very proud to award them with the Unsung Artist of the Year Award.
For more about the band, be sure and check out Chris A's interview with Eddie Veliz from Kyng here!!
Here they are performing Falling Down:

Check out their EPK here: