Unsung Melody Awards Week 2013: Unsung Artist Of The Year!!!!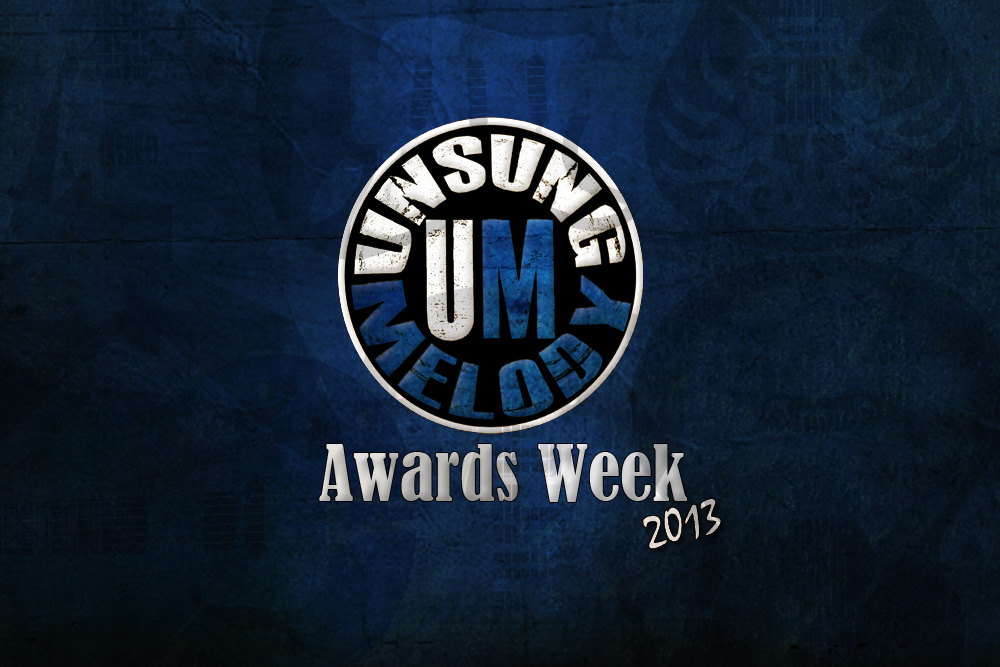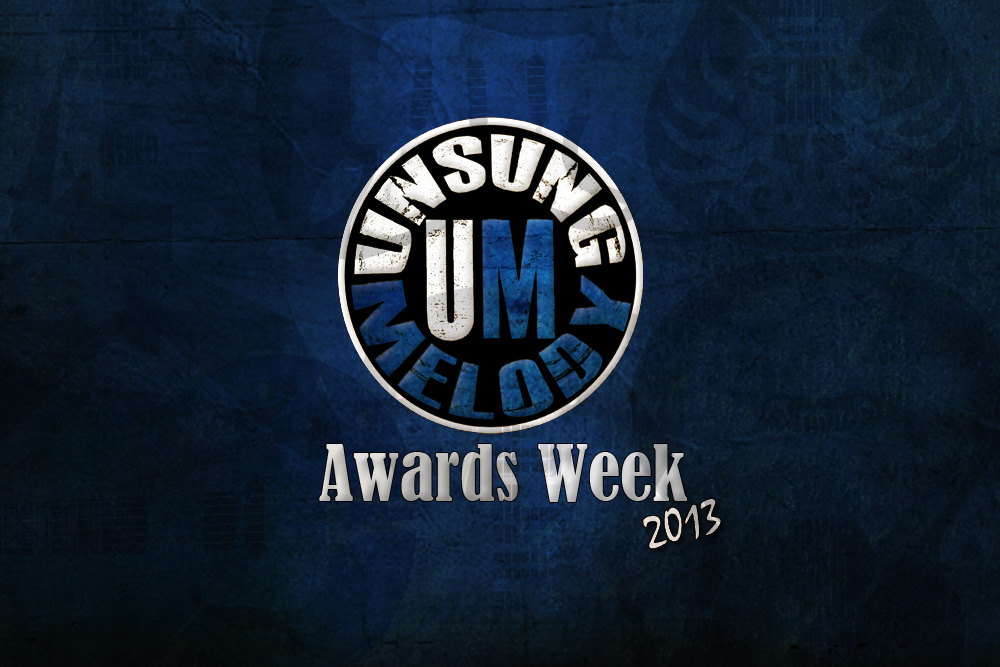 This week, we honor the best of the best. We throw our praise onto the bands that we feel made this year one that truly rocked. Be sure and check back all week for a new award everyday. First up is our Unsung Artist of the Year Award.
We here at Unsung Melody love the signed acts, the cream of the crop so to speak. That's not the heart and soul of this site though. We look for the diamonds in the rough. The bands on the rise. We call those artists the Unsung Artists. Last year, we decided to create our own little award, and the first winner was the band Kyng. This year, we chose a band who's sound is completely and unapologetically retro. The band garnered a spot on this year's edition of Bonnaroo and has been making fans all over the world, thanks to the beautiful thing we call the internet. We reviewed their debut album earlier this year, which you can read here, so without further ado we present the 2013 Unsung Artist of the Year Award to Nashville, TN based SIMO!!

Keep up with SIMO below:
SimoTheBand.Com
SunDazed.Com
Facebook
Youtube
Preview or purchase SIMO below:

See SIMO perform their version of Howlin' Wolf's classic Evil in NYC:

Feel the power of the band in this live video performing It's Alright: