Unsung Melody Awards Week 2013: Video Of The Year!!!!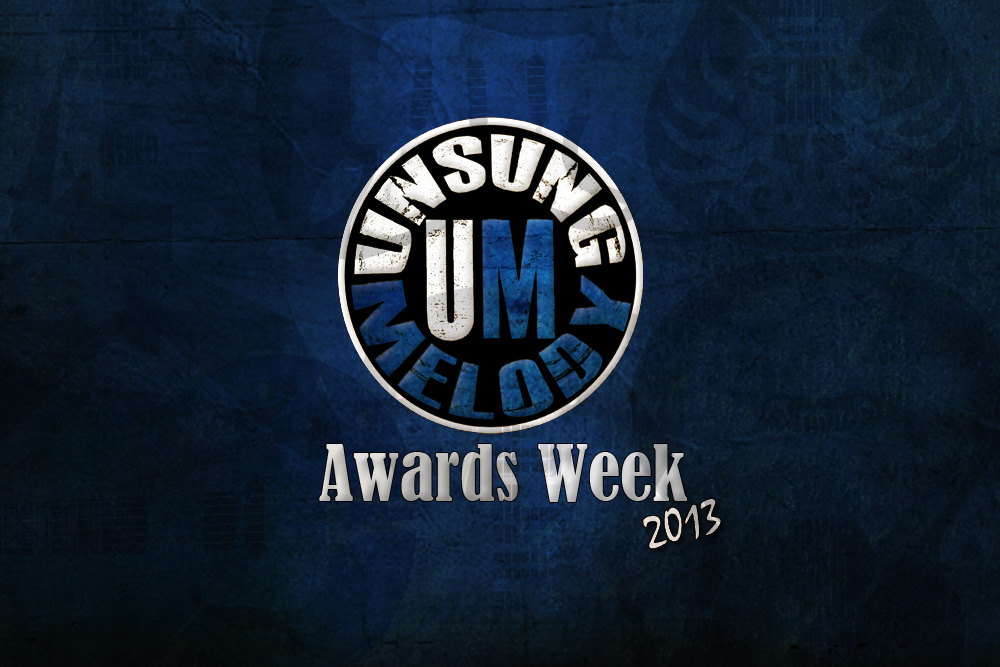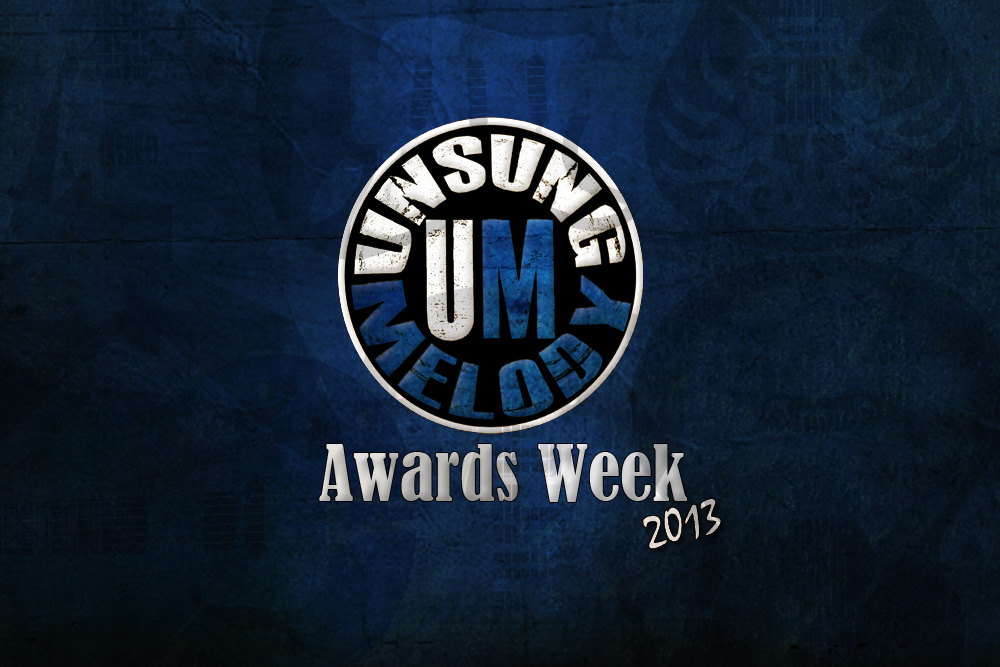 This week, we honor the best of the best. We throw our praise onto the bands that we feel made this year one that truly rocked. Be sure and check back all week for a new award everyday. Next up is our brand new award, the Video of the Year Award.
Director Phil Mucci has a style like no one else and when he joined evil forces with the lovely and talented Jill Janus from Huntress, they created an unbelievable journey that demands your attention. Soooo, WATCH IT!! NOW!!
Huntress – Zenith:

I had the pleasure of interviewing Jill earlier this year, you can read or listen to the full interview here, and this is what she had to say about working on a video of the magnitude of Zenith with Phil Mucci:
We will absolutely do a video of the magnitude of Zenith, per album cycle. It's part of our legacy. It's much more than a music video. In a world that is so disposable, especially everyday when I wake up, I feel the need to battle mediocrity. In a society that glorifies mediocrity especially, I have quite a bit of venom towards it. So for me, I really want to have a larger than life image of Huntress. And my bandmates agree with me, so for us it is absolutely something we will plan on doing. Even if we are doing an album year. That is the goal, ultimately. We won't ever bend on our vision and that's what is so cool with Phil Mucci and he we hope to work with him again in the future. He doesn't bend either. We have a strong sense of integrity and of not compromising. So for us it's not very often yourself a Phil Mucci. He is an absolute visionary. It is almost telepathic when we work together. We brought him in, even prior to recording the album. We had a few scratch demos done, but we knew that this song Zenith was going to be a monumental sci-fi hallucinogenic trip to space and beyond. We instantly fell in love with Phil Mucci's video for High On Fire's Fertile Green. Through our management, we contacted him and it was just a mutual deal from the beginning. We were both fans of each other.
Keep up with Huntress below:
Official Site
Facebook
Twitter
Preview or purchase Starbound Beast below: