The Nightbeast at Blind Bob's Bar in Dayton, OH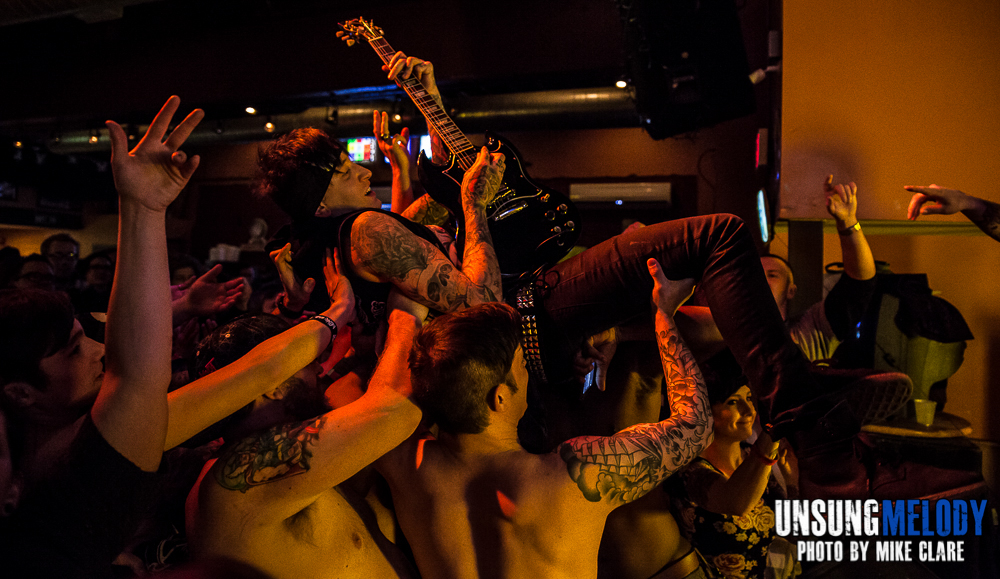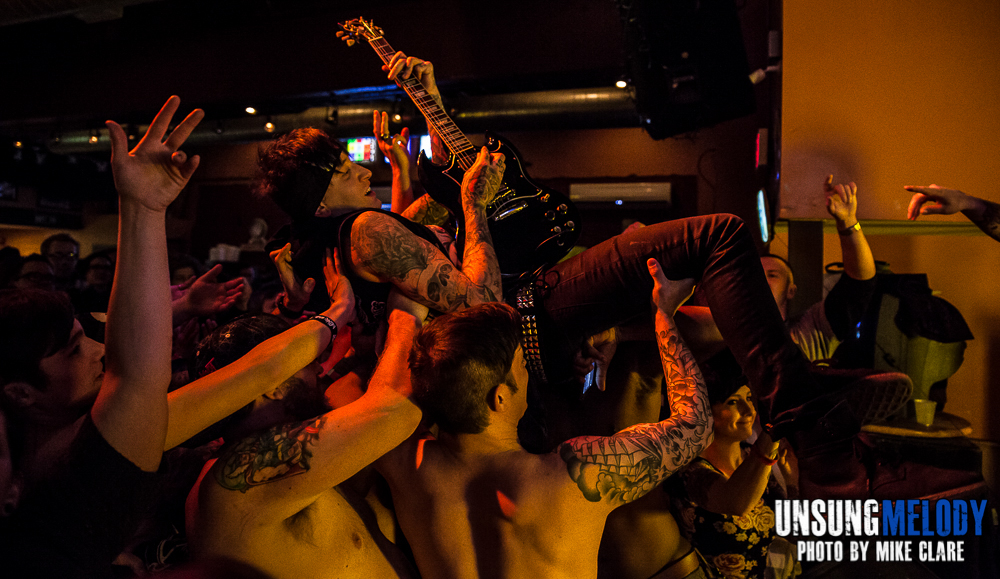 For the unwashed masses and those of you not in-the-know; there is a dark, dank, undisturbed corner of the Music World that is Dayton, OH. And in that corner lurks a little-known phenomenon known only as "The Nightbeast." "The Beast" for short, is a mysterious creature that preys upon a person's innermost desire for loud, raucous, and unabashed partying and contagious music. It seems that, no matter where the beast appears, a crowd forms and is then slowly transformed into a shirtless, sweaty, bobbing and hopping pool of chaotic fun.
The Nightbeast is difficult to categorize and that's appropriate for a band whose ever-growing fanbase ranges from the young middle schooler to the (young) middle-ager and from every conceivable walk of life. When I first met The Nightbeast last year, my first impression was "these guys need a bigger stage. A MUCH bigger stage." If you've ever tried to pressure-pack 6 pieces of dynamite into a small box and then lit the fuse, you know that the result is nothing short of fantastic. That's what you get at a Nightbeast show.
Familiarize yourself with the etiquette of a friendly mosh pit. Be set to remove your top. Get ready for fun, because The Nightbeast is coming for you.
The Nightbeast: