The Nearly Deads – Invisible Tonight (Album Review)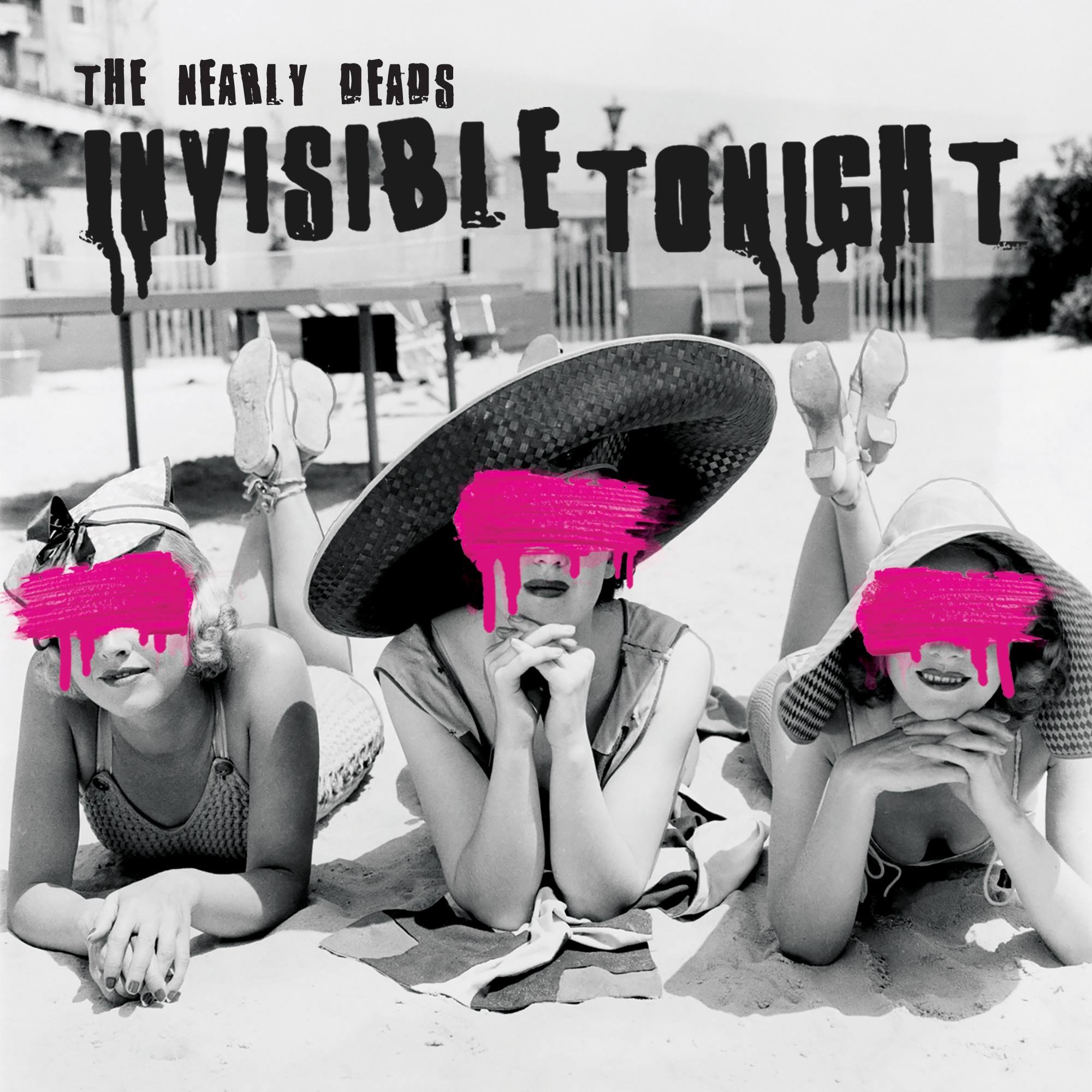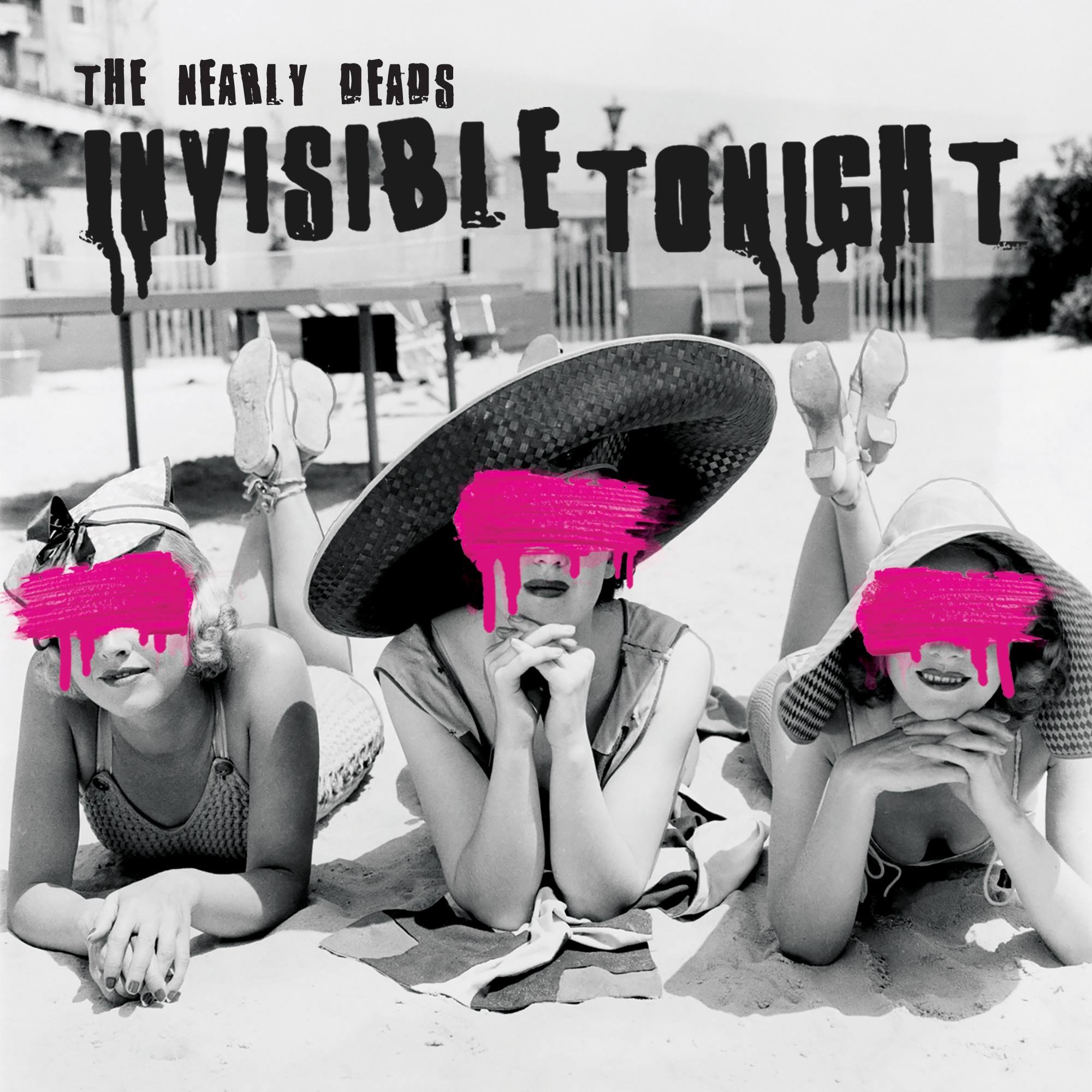 The Nearly Deads are not a lot of things; Not chewed-up-industry-pop, not signed to a label, and most importantly, not going anywhere but up. The days of relying on a label are quickly being replaced by homegrown talent, doing it all yourself and doing it well, something The Nearly Deads (TNDs) are all too fond of.
The Nashville based, post-grunge-zombie-pop band is stirring up solid buzz with their debut album Invisible Tonight. Dropping on June 24th, Invisible Tonight is the latest beacon of utmost potential in alternative rock, but forget a casual stroll through this album. From first single I Said, (whose music video was inspired by Wayne's World, so naturally you are jumping ahead to the video below) to the re-vamped version of fan-favorite, Never Look Back, Invisible Tonight is a Christmas morning present you will eagerly tear through.
The Nearly Deads – I Said:

Personal favorites go out to the lyrically superb Paper Doll and Our Last Adventure. Lead vocalist Theresa Jeane holds back no rasp, channeling early Pat Benatar during Changeover. While Jeane's vocals soar to steel heights, they are only as good as the guys who are behind it. Bassist Kevin Koelsch, drummer Josh Perrone and guitarists Javier Garza Jr and Steven Tobi thoroughly entwine heavy and heart into all of TNDs' unique sound.
The Nearly Deads – Changeover:
Doing the DIY acronym proud, The Nearly Deads get their hands extra-deep into everything they create. The TNDs' stamp of approval means you are receiving the impeccable product of late night writing sessions, non-stop touring, and doting on fans as much as possible. Humility and hard work give TNDs an even bigger edge to their already stellar sound.
With tours such as Journey's Backyard BBQ and Vans Warped Tour under their belts, The Nearly Deads are ready to take their scene by storm, and yes, it is their scene. Creating genre fusions and slashing through stereotypes deserves a claim and is given rightfully so.
Just ask the 6 million plus Youtube viewers of TNDs' Never Look Back music video. Browse the fan-love on Facebook, follow the tour life on Twitter and hit up iTunes for a quick refresher before Invisible Tonight is released. Supporting the undead never felt so good.
Unsung Melody Score: 8 out of 10
Keep up with The Nearly Deads below:
Official Site
Facebook
Twitter
Preview or purchase Invisible Tonight below:

The Nearly Deads – Never Look Back: