Nothing More – Nothing More (Album Review)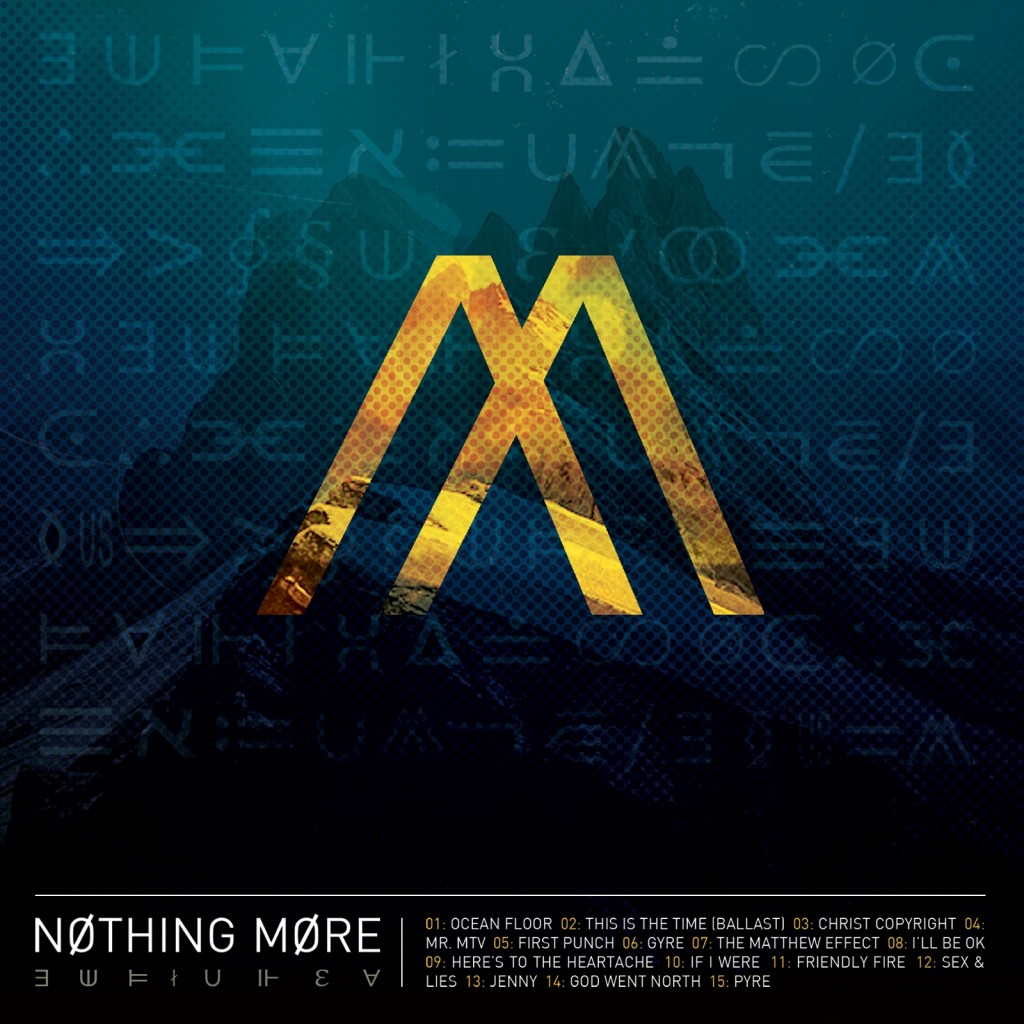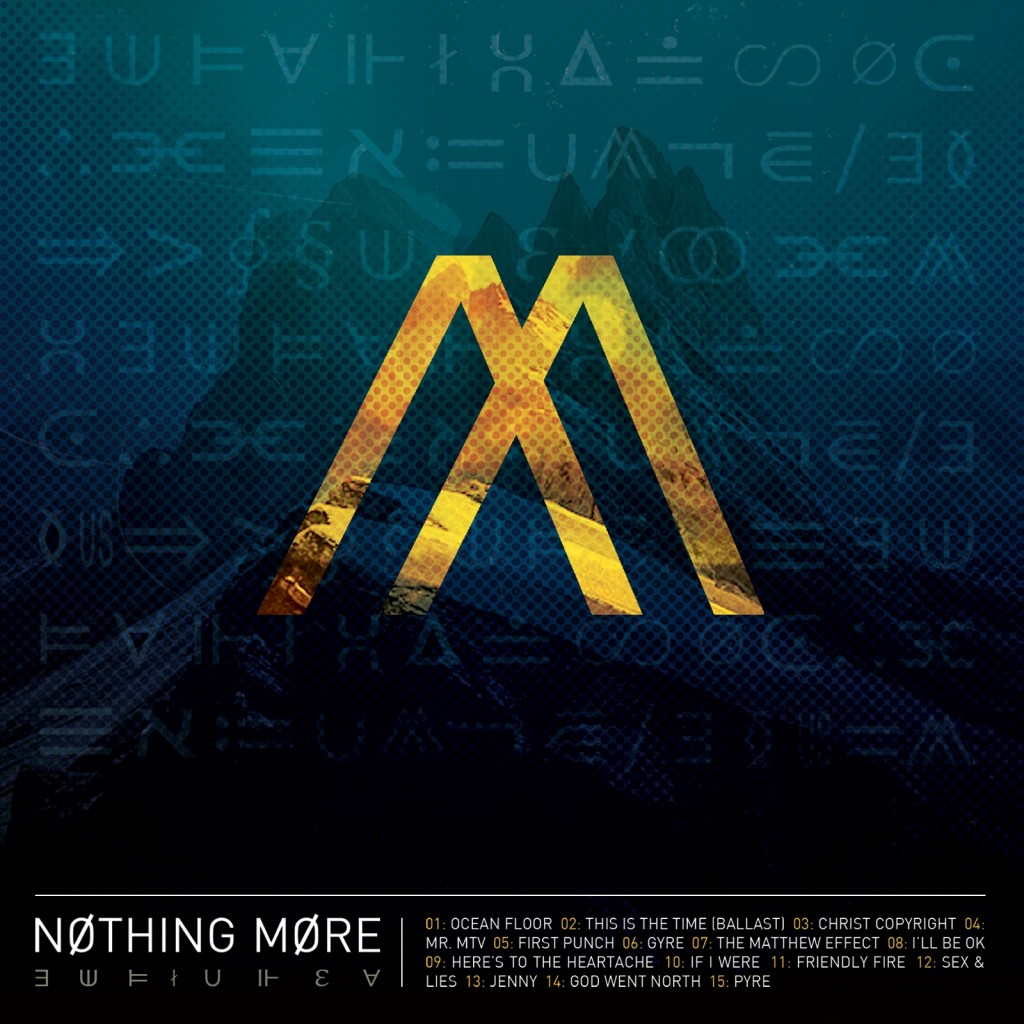 San Antonio alternative rock quartet Nothing More has had a phenomenal year landing on major label Eleven Seven and hitting the road with some of rock and metal's biggest badasses, earning new fans and much respect along the way. Having released their single "This Is The Time (Ballast)" earlier this year to much fanfare, the guys have been chugging right along sharing stages with everyone from Chevelle to Killswitch Engage to Seether and appearing on every major festival so far this Summer. Now, they have responded to ravenous fan demands for a new full length with their eponymously titled release.
Nothing More is a collection of songs that not only has emotion, but a soul. This album is not for the casual listener, it lives, it breathes and you better be ready for the cavalcade of emotion that will ensue. Opening with the "Ocean Floor" which acts as an intro to their premier single "This Is The Time (Ballast)" Nothing More wastes no time hitting you with a full frontal powerhouse track that rips right from the start yet lyrically challenges you to think. From there "Christ Copyright" furthers the cerebral test and even issues a moral one, daring the listener to maintain moral integrity and challenge the social normative. It ultimately asks, "Have we sold our souls to materialism for social acceptance?" It's a hell of a question. They aren't done yet though, the next track "Mr. MTV" speaks to vacancy of idealism in a world ruled by capitalism and the almighty dollar. It's an anthem for a generation that is sick of being morally bankrupt and socially herded. "The Matthew Effect" is a multi-faceted, bombastic track rife with quick jabs and bite.
Nothing More – This Is The Time (Ballast):

"I'll Be Ok" is a solemn tune that pumps the brakes on the unrelenting energy for a moment to express a moment of emotional nudity. Bare and open, frontman Jonny Hawkins vocals soar with piercing resonance as the fret work of Mark Vollelunga plays your heartstrings. Picking up the tempo a bit but maintaining the soul exposure comes the anthem of the lonely and lost, "Here's To The Heartache." With its salute to the highs and lows of love, this track doesn't just wallow in its misery, but rather celebrates the process of heartbreak and the all the little things along the way. "If I Were" rings reminiscent of a Breaking Benjamin tune with the way Hawkins' vocals march and echo through the track and blend with the music. "Friendly Fire" gives you the finger and dares you to move with its non-stop bass and drum beats providing the heartbeat to Hawkins' indignation. "Sex & Lies" is the angry song you'll have been waiting for. Love lost in infidelity is a story for the ages and Nothing More pulls no punches in this assault on adultery. "God Went North" fuses some of the more progressive and atmospheric elements of Nothing More to create a six-minute long opus of sharp emotional notes and beautifully arranged melodies.
From beginning to end, Nothing More is a powerhouse album for a fresh new band on the rise. Having had the pleasure of seeing these guys twice already, it's refreshing to know that they deliver just as well recorded. Although the live show will always come recommended above all hands down, Nothing More is definitely makes my "must-own" list of the year. With their diverse and, at times, controversial subject matter paired with their unyielding passion and intellectual daring, Nothing More create a charismatic dynamic that is sure to challenge and enthrall you.
Unsung Melody Score – 9 out of 10
Keep up with Nothing More below:
Official Site
Facebook
Twitter
Preview or purchase Nothing More below: