LEOGUN – Majick Potion (EP Review)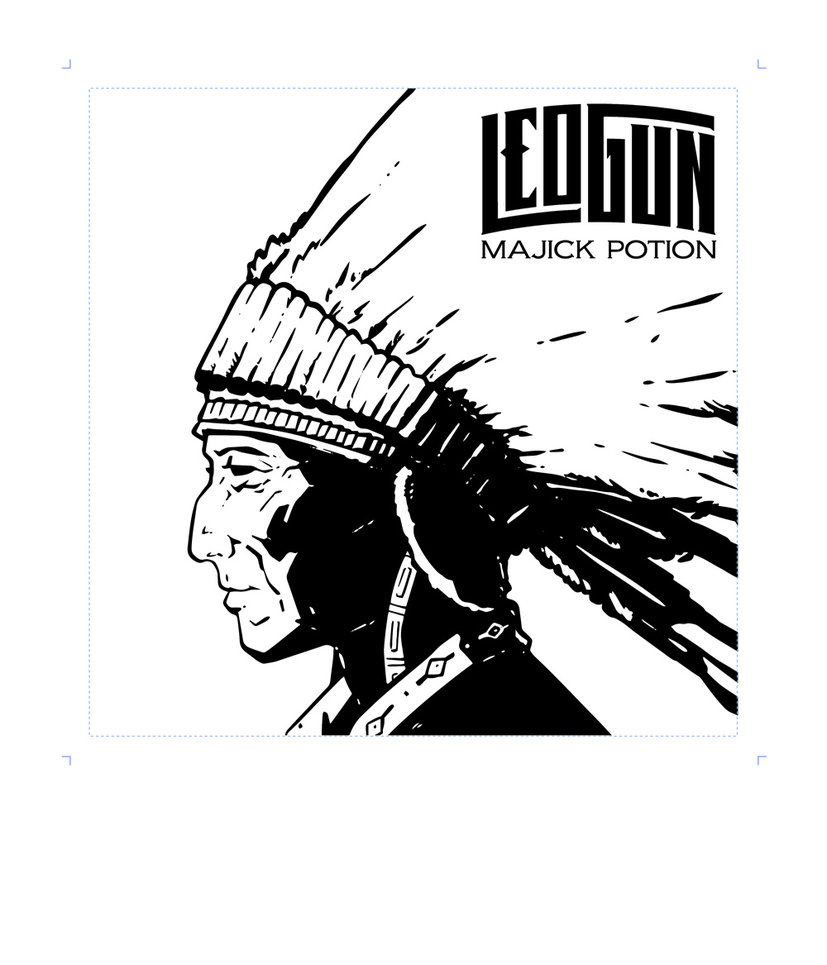 LEOGUN is a band from England that I'm proud to call friends. Having said that, I was extremely excited to find out they just released a brand new EP titled Majick Potion.
LEOGUN's debut self-titled EP was named the EP release of the year at Unsung Melody back in 2012. Then their album, By The Reins, was released by Yamaha Music and the band toured the US extensively in support of it. The album was a breath of fresh air on what had became a stale business. Playing in support of such diverse acts as KISS, Lynyrd Skynyrd and Queens of the Stone Age, the band seemed to be on the right track. That's when LEOGUN decided to part ways with Yamaha. Things happen and the partnership simply wasn't working out as planned. Suddenly, it was back to England to regroup and do what they do.
The end result is the EP we are now discussing, Majick Potion. A unique collection of four songs that reflect the journey that brought the band to this point. With a much darker mood, the band has evolved in a way that was not something that I saw coming. I'll be honest, on the first listen, I was shocked. Gone is the big shiny production, the polished lyrical content, the constraints of trying to fit in and what is unearthed is the rawness, the edge and the power of a trio that is once again hungry. The desire to create something fresh has reinvented the band into a brand new monster and I've got to say, I'm impressed.
The driving guitars that drew me in are still present, but there is more depth present. Look no further than the heavy as shit Disconnected to hear those driving guitars that Tommy Smith provides, but listen closer as the rhythm section of Matt Johnson and Michael Lloyd really push the song into new territory. The hook is not forced or polished, it simply fits and that is much more important to me.
Vocalist Tommy Smith takes more chances as well. Check out the incredible range he displays on Beauty Queen, but if you want to truly appreciate the growth of the band, your ears should immediately be trained to the EP closer, It's OK. This is a song that shows the incredible softness of Tommy's voice, as a beautiful musical bed flowers underneath. It's an incredibly chill track, but for my money, it's the most incredible song they've written to date. That is a statement that I never thought I would make after hearing Another Lost Soul from By The Reins.
LEOGUN has evolved into a darker, more intelligent, groove oriented band that isn't afraid to take chances. These tracks are not the dumbed down radio gibberish that everyone is spoonfed. These tracks matter and are a beautiful collection of REAL music. Do yourself a favor, spend the $4 and immerse yourself in some very unique songs.
Purchase yours from iTunes.
Keep up with Leogun below:
Official Website
Facebook
Twitter