Foo Fighters – Saint Cecilia (EP Review)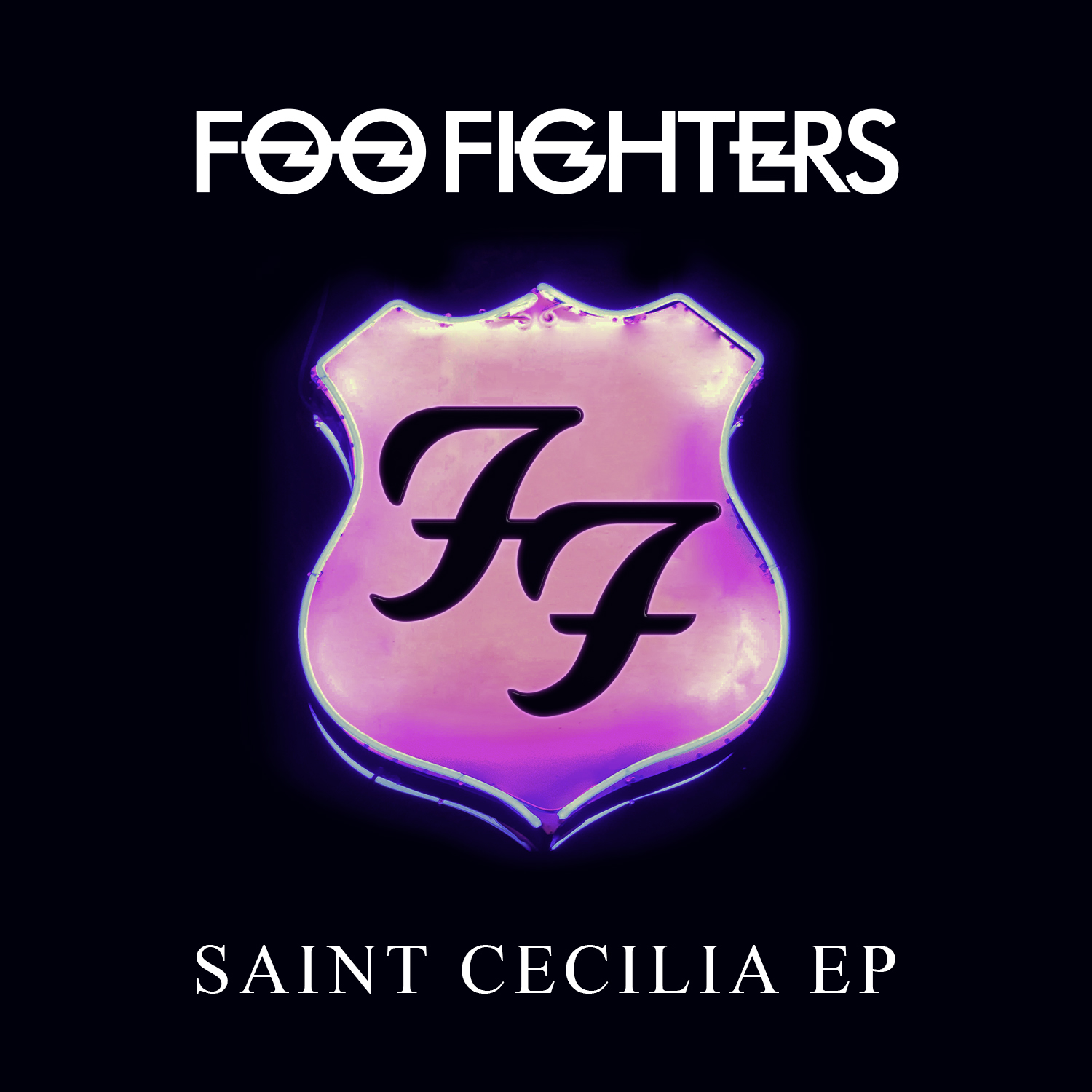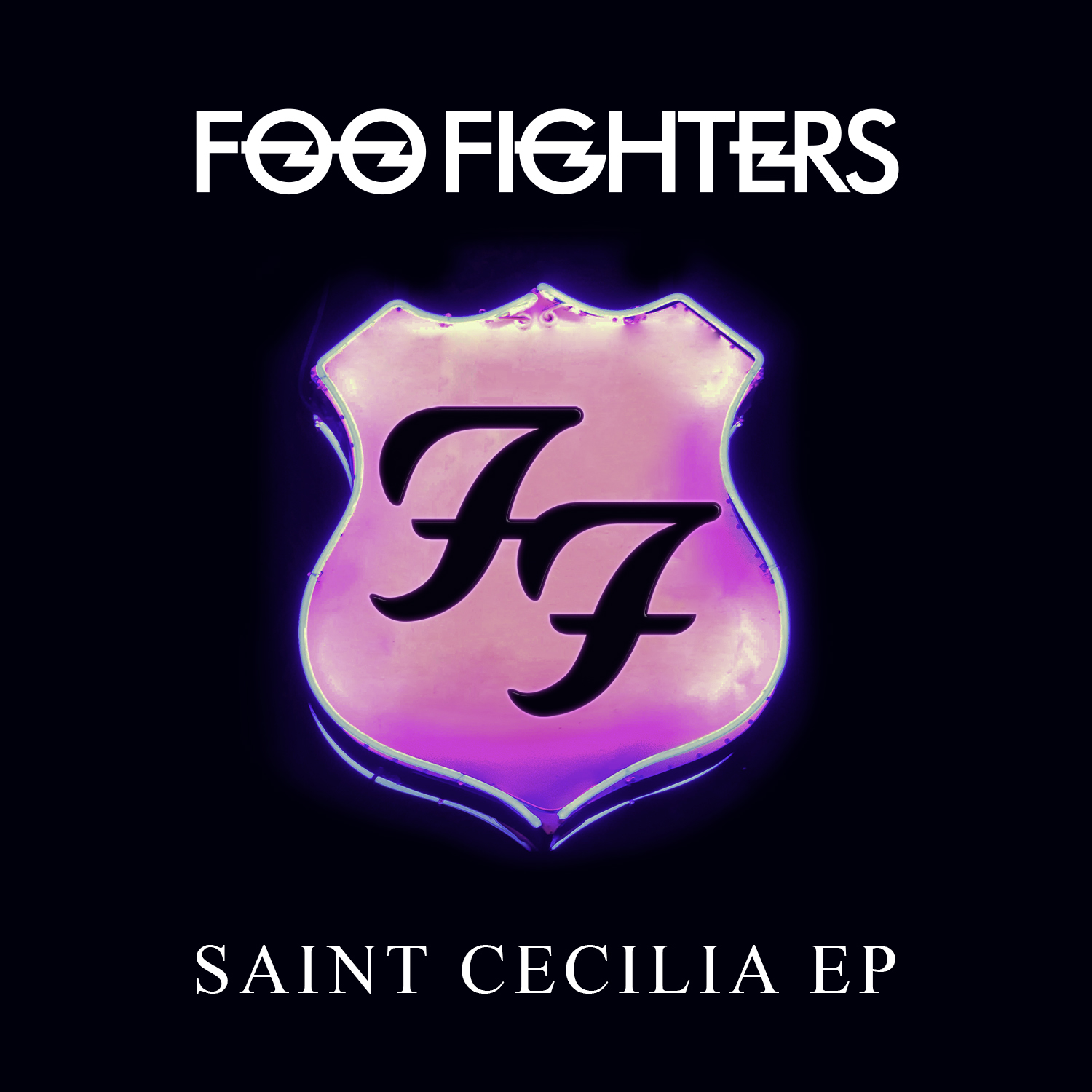 In this day and age, it seems Dave Grohl can do no wrong. Every move, whether planned or not, seems to be the right one. Even with his recent announcement of a hiatus, in wake of the senseless attacks in Paris, he did right by his fans by releasing an EP of unexpected music. All for free. You can't fault him for that. He's conquered the world, and it would weigh incredibly on his conscience should something so catastrophic conquer you.
The Foo Fighters have done what they sat out to do, which was honestly nothing. Dave Grohl put together some demos after Nirvana, stuck a silly name on them, formed a band, played some shows and the world took notice. It's a story that is as rock n roll as it is inspirational.
Now, having said all that, the music is why we're here today. The EP, titled Saint Cecilia, was released just before Thanksgiving and attached was a note explaining things. You can check out the note, the details of the process, the purpose of the album, as well as download the EP, here. No need to regurgitate any more information here, let's get to the music.
The EP kicks off with the title track, Saint Cecilia. It's a song that could have been on any of the last three Foo Fighters records. Is that good? Is that bad? If you're a fan of the band, it's perfect. If you're an outsider looking in, it's nothing new and a bit stale.
Sean somewhat returns to the early Foo sounds with the quirky guitars, but the smooth polish of the pop melodies and Dave's leveled vocals adds a bit of laziness. As bad as I hate to say that. If you're a casual fan and you hear this song, you'll never be able to pick out which album it belongs with.
The highlight for me, is one of the most raw songs we've heard in several albums. It's a track called Savior Breath. In this stage of their career, this song is as punk rock as they can get away with. It's fast, it's aggressive, it's abrasive and it's what I wish the Foo's would do much more of.
The title, Iron Rooster, sounds more like a craft beer than it does a Foo Fighters song. Still, it's a song that is seemingly a nod to one of Grohl's idols in Tom Petty. Slow churning, almost Americana in it's stance, Iron Rooster delivers a sound that is seemingly reminiscent of their influences and could have been a leftover track from Sonic Highways, as it feels like a song with a purpose. Easily my second favorite track on the EP.
The album closes with The Neverending Sigh. A track that is as Foo Fighters as it gets. That's a blessing and a curse. It's awesome, but it's also a letdown at the same time. The Foo's formula has become rather predictable and the twists and turns are expected musically, but the biggest letdown for me, was the lack of changes in vocal melodies. They simply stay the course and ride out the song.
Saint Cecilia is a collection of polished, pop oriented, slickly produced songs that follow the precedent of the past few Foo albums. While I can't say that I dislike the EP, I can't say that I have never heard it before. Similarity is one thing, complacency is another. Perhaps the Foo Fighters' sound has evolved as far as it ever would have. I'm sad to see them go, but perhaps, at least from a creative standpoint, it was time.