Initial Thoughts. A review of Welcome To The Show from Framing The Red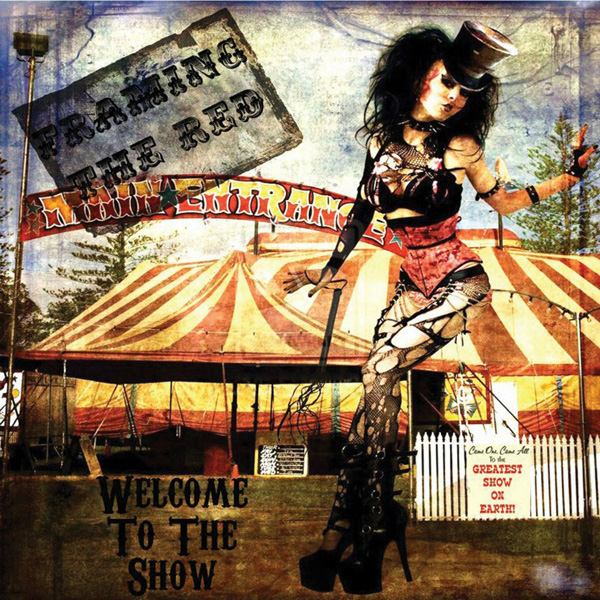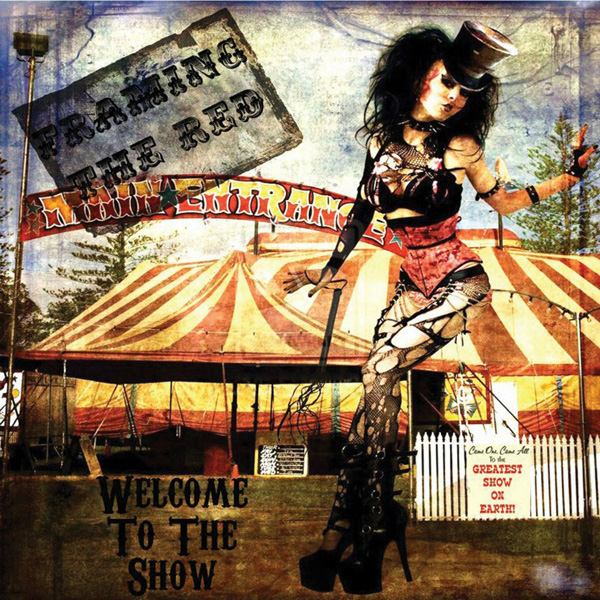 The Mississippi/Louisiana-based band Framing The Red released their debut album Welcome To The Show in August 2012. They've been touring like crazy ever since, some weeks playing shows every night, hitting anywhere from small town dive bars to larger metropolitan venues.
Framing the Red is Jordan Newman (vocalist), Jamie Welch (guitarist), Mike Schexnayder (bassist) and Cody Leake (drummer).
They claim their sound as alternative/hard rock, but some songs on the album sound more like redneck rock. Country Band Man, in particular, is one such song and it also borders on rock-rap. Much of their music is dirty, gritty southern rock with lyrics about smoking weed or seedy lines like I'm on top of the world when she's under me.
Yet listen to one of the best songs on the album, One By One, and you'll believe they could be serious about being an alternative genre band. One by One is passionate and raw. Whoever wrote it probably pulled it from a very personal experience.
Framing The Red offers us a great cover of Folsom Prison Blues on Welcome To The Show. It starts out matching the tempo of the original version. Then it breaks into a more intense, deeper sound than Cash's original. Welch's guitar riffs are tough. Newman's vocals are grittier and raspier here than on most of the other songs, and appear to come from very deep down inside of him.
Props to these guys for their creative touch (although maybe unintentional) added to the end of the track This Fight. The song ends with the guitar sounding as though a movie is melting. The guitar sound mimicking the end of "the show" is clearly very fitting, considering the title of the album.
Welcome To The Show is a bit disjointed. One issue they may experience is people not understanding what music genre they fit into. That may dissuade people from listening to other songs on the album, particularly if someone hears a song like Country Band Man, and thinks that encompasses their sound, when it clearly does not.
With the popularity of shows like MTV's Buckwild, the redneck music may appeal to the masses, but their other music, which has more depth, may have broader appeal, or create more long lasting fans.
Many new music artists have to find their groove; a process that can take multiple records. If Framing The Red keeps honing their music, they have the potential to fall into place.
Keep up with Framing The Red below:
Facebook
ReverbNation
Watch the Country Band Man music video: