Initial Thoughts. A review of Tomorrow Awaits by Daybreak Embrace.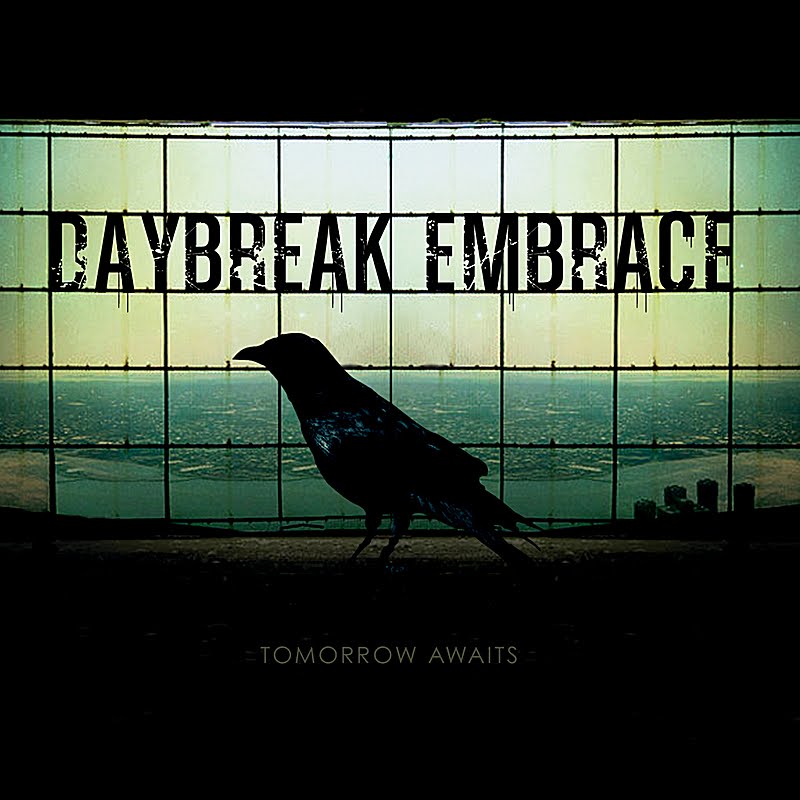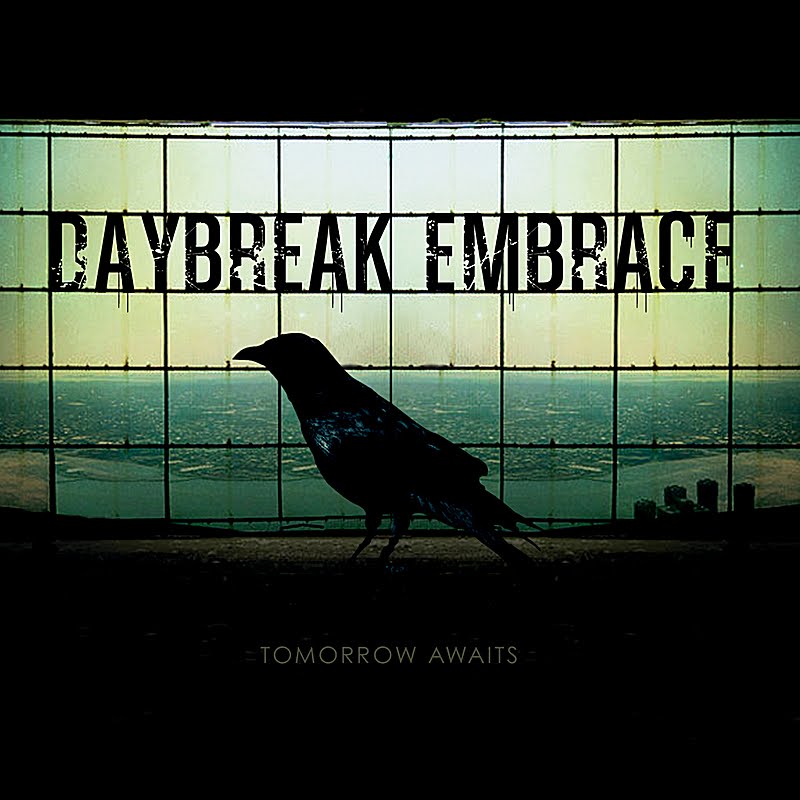 Florida-based Daybreak Embrace has released their debut 5-song EP Tomorrow Awaits. Daybreak Embrace is James Wamsley (vocals), Giann Rubio (drums), Dan Cartagena (lead guitar), Keneth Figueroa (guitar) and Dani Costa (bass).
Their sound is inspired by multiple influences, from a range of genres, but you distinctly hear 90s alternative combined with the gritty contemporary sounds of today, very similar to what you hear from bands like Three Days Grace. Yet, while similar, they don't appear to be trying to be like anyone else. It comes off as genuine, but this music is definitely going to appeal to the crowd who finds that musical sound cool.
What's most impressive about this EP is they don't sound like a new band. And they really aren't considering they've all played in the South Florida rock scene for the last 10+ years. But typical first EPs releases are routinely a bit more amateurish sounding, while this music seems very established. You would think they've been recording albums for awhile.
The five songs on the album are Thirty Six, Suffocate, Retrodrive, Sanctuary and Tomorrow Awaits. Suffocate is by far the most impressive track on the album, and for obvious good reason, it's also the band's first single release. It has crunchy guitar sounds with this really intense gritty, hard as nails "duh duh duh duh duh duh" riff. Tomorrow Awaits just sounds tough. It is a hard "fist in the air" type anthem with lyrics about the grip of Hades, the mythical god of death. Other songs on the EP are a bit more mundane in comparison. But because with an EP you only get a taste, it will be interesting to hear what more of their material sounds like. They plan to release a full-length album or another EP around April. They're off to a good start with the few winners on Tomorrow Awaits.
Pick up your copy of Tomorrow Awaits by Daybreak Embrace from Amazon below:

Watch the official video for Suffocate