Initial Thoughts. A review of "The Prize" from A Primitive Evolution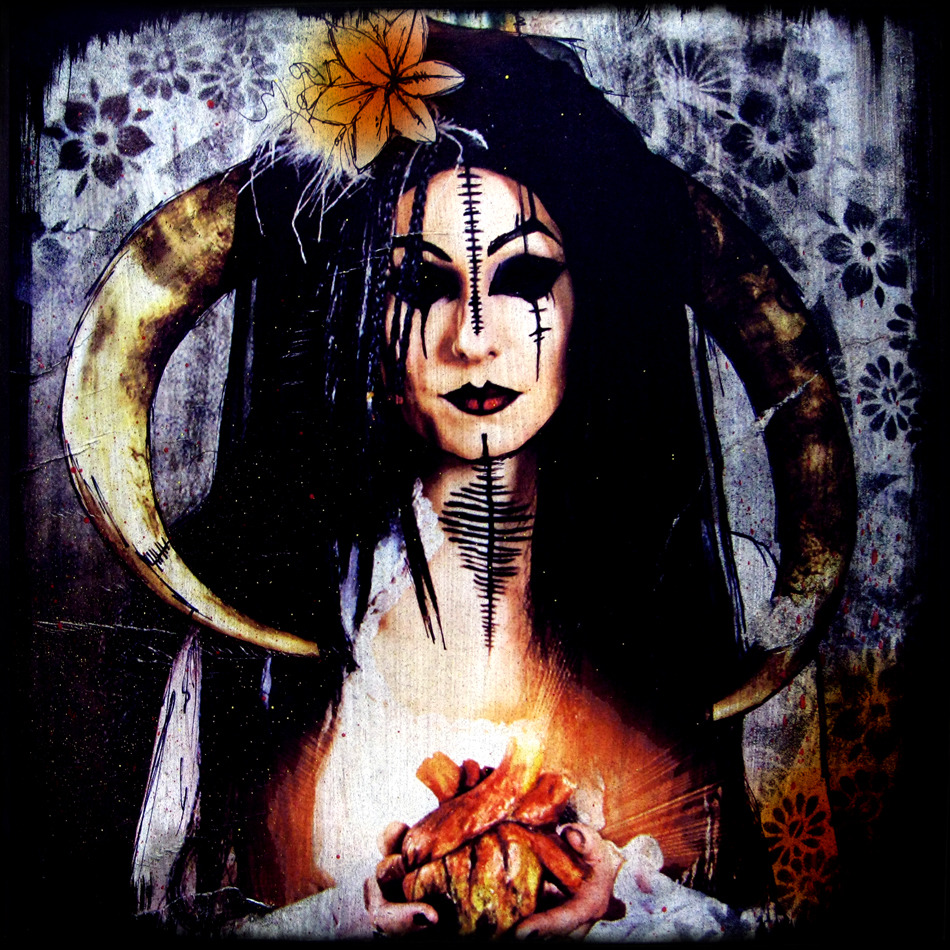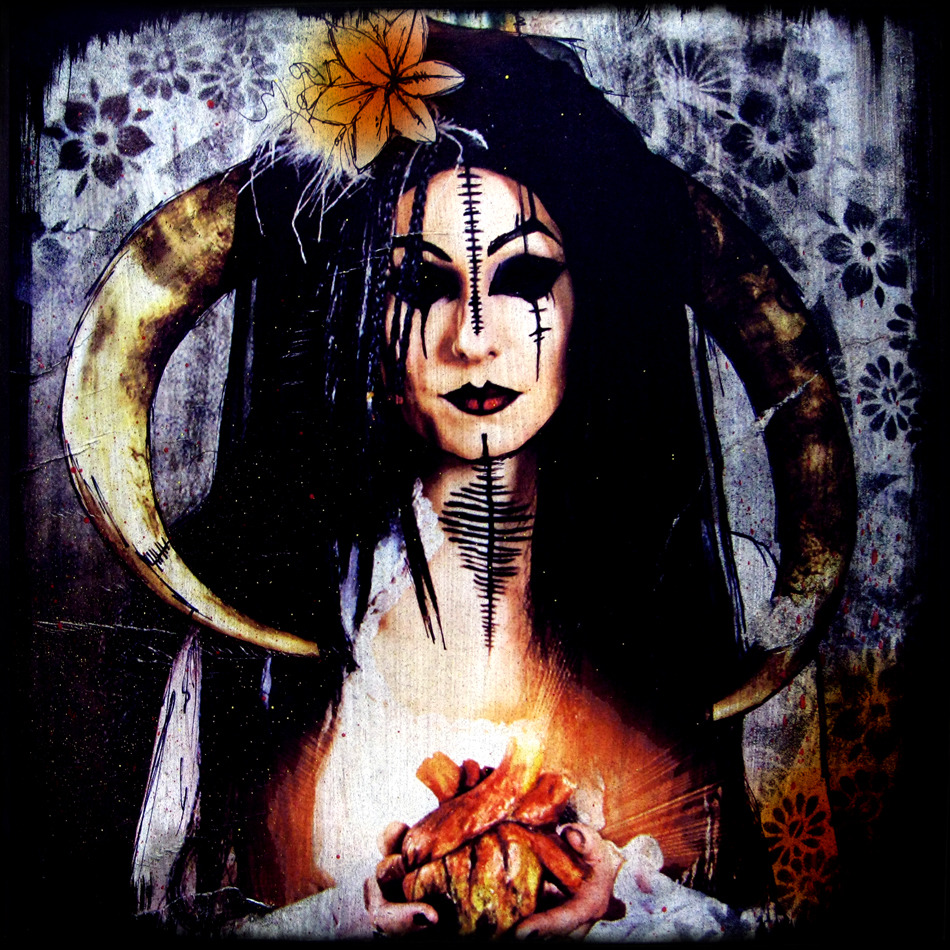 The Prize is the second album release for Toronto-based A Primitive Evolution. This three-piece band is Brett Carruthers on vocals and guitar, Steph Seki on bass and vocals, and Stu Dead on drums and other percussion instruments.
The instrumentals in A Primitive Evolution's songs are layered and oozing with richness. They clearly use more instruments in their music than your average band. Dead is busy in his percussion duties, incorporating shakers, a tambourine and conga (or bongo) drums.
Lord of Reason is the band's main single release from the album, with an accompanying music video. The song starts out swampy at the beginning, and consistently picks that sound back up throughout. This band has earned a reputation for producing what they call Alice In Wonderland-type videos with their fantasy-based, absurdist fiction genre videos behind their songs I Feel It All, from this newest album, and Empty Holes, from their first album A.P.E. But the video for Lord of Reason is more accurately described as an intense, dark, gothic Alice In Wonderland, as opposed to the fairytale images you may envision. The video compliments the song, and adds another dimension. It's a video you must watch to fully appreciate the song's depth.
Carruthers vocals are rough, weak and forced in some songs. He seems uncomfortable as though he is struggling through it. The self-conscious discomfort is particularly apparent in the tracks Train Wreck, Show Me and We Are Lost, yet in the title track The Prize, the vocals smooth out and are more expressive. He stretches the vocal range a bit and finally seems "at home." A song like The Prize allows you to fully recognize Carruthers' vocal potential.
Keep up with A Primitive Evolution below:
APrimitiveEvolution.com
Facebook
Watch the video for Lord of Reason: