Welcome to Jonestown Release Lyric Video for "Lazy"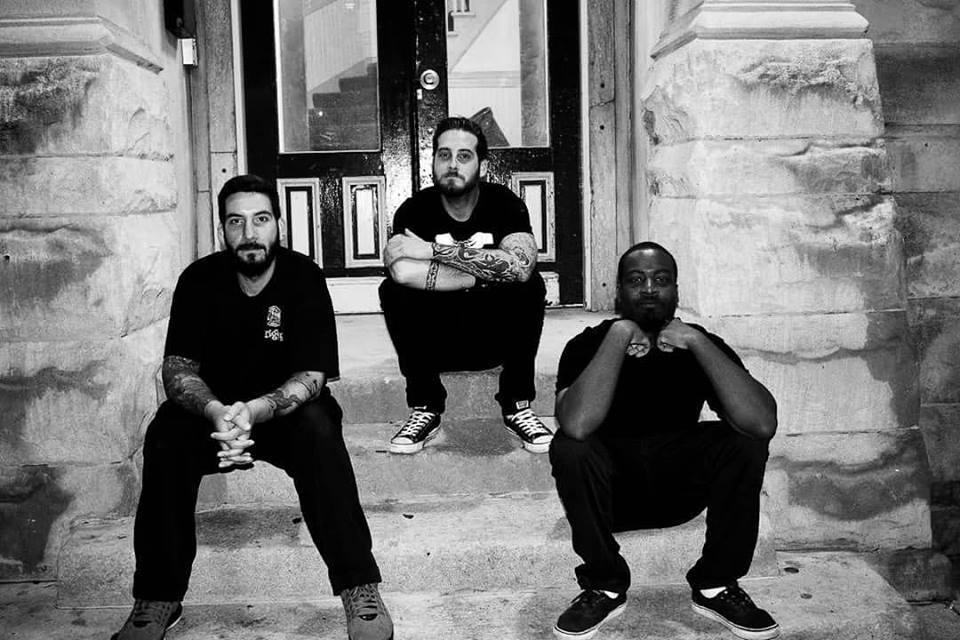 Chicago pop-punk band Welcome to Jonestown has released the official lyric video for their single, "Lazy" off of their upcoming EP. Releasing digitally March 1st, Go Punk Yourself! is the second EP from the Windy City trio.
"We are extremely exicted to bring you our second EP Go Punk Yourself!, available for digital download March 1st! This time we recorded with our buddy Nick at Nook Studios in New Lenox, IL and we seriously could not be possibly more excited with the way these songs turned out. Everyone worked really hard on this and has a lot to be proud of! Please enjoy Go Punk Yourself!" – Welcome To Jonestown
Jeremy Handel: Lead Vocals, Guitar
Born in the mid 80's in the pastures on the rural northside of Chicago, IL, Jeremy Handel has been obsessed with the pop-punk scene since the ripe old age of 14 and when he finally decided to get up off his lazy ass and learn to play the guitar for real, he remembered how much he always wanted to be in a band. Luckily for Jeremy, he recognizes all Alkaline Trio songs immediately, and when Burnard Wedderburn came over and started strumming one out, that was it and the jam was on!
Burnard Wedderburn: Drums
The "Travis Barker" to their otherwise incredibly-amazing-but-not-the-MOST-talented-band-in-the-world Blink 182, Burnard Wedderburn's technical and unique yet familiar style of drumming leaves no musical stone unturned. Also born and raised on Chicago's very rural northside, Burt has a ferocity on the drums which rival that of a leopard, or lion…or some such creature that tears it up when the situation calls for awesomeness.
Matt Handel: Backup Vocals, Bass
Jeremy's brother in arms, and also in parent, Matt is the final piece of the puzzle that is Welcome to Jonestown. Matt's clever, purposeful bass notes and natural harmonies are the glue that keep WTJ's songs from falling apart at the seams, and without them, there's a distinction that doesn't go unnoticed. Fortunately for the band and their fans, they will never have to worry about what that might sound like.
Connect with Welcome to Jonestown online: