A DARKER COLOR BRIGHT Releases Dark Re-Interpretation of Americana Classic "Somewhere Over The Rainbow" with Visually Unsettling Official Music Video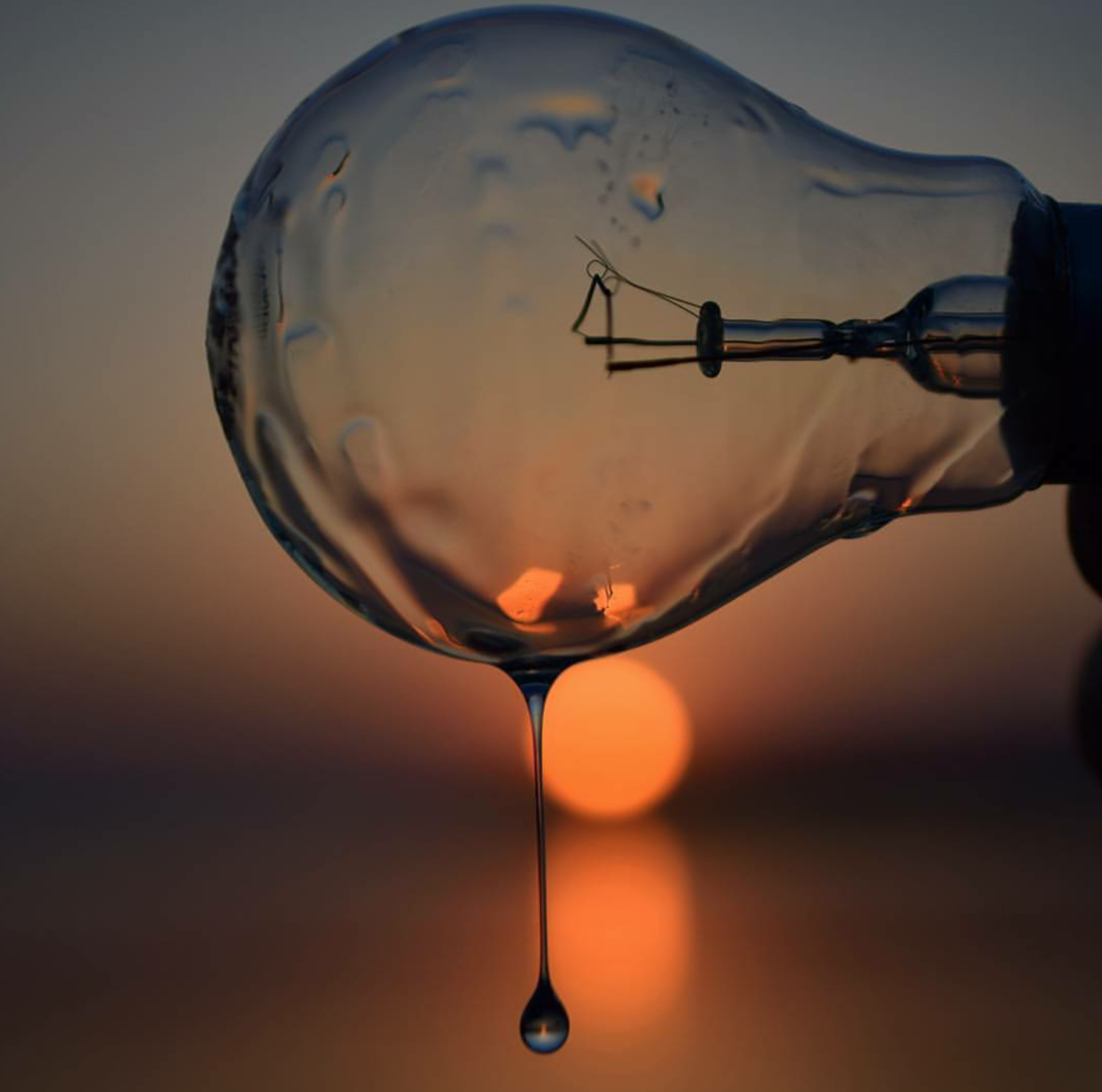 Dark Electronic Pop act A DARKER COLOR BRIGHT(ADCB) has taken on the iconic Harold Arlen and Yip Harburg classic "Somewhere Over the Rainbow" and re-imagined it as a melancholy instrumental, made even more so with black and white imagery of human destruction and carnage. War, poverty, and nuclear terror fill the screen in frightening and heartbreaking reminders of moments in history, all of which directly reflect many issues and concerns in today's society. Consistent with the artist's generally foreboding tone, ADCB says of the release, "I'm just getting started."
"Somewhere Over the Rainbow" is yet another entirely self made video by ADCB, raising the question: How much can one person, single handedly, actually do? ADCBs' multiple singles and releases of different genres and styles, while somehow keeping an underlined tone, make it apparent that you really can't predict which direction this project is going.
Download / Stream "Somewhere Over the Rainbow" Online:
iTunes | Amazon | Google Play | Spotify
A Darker Color Bright is a "Dark Pop" Mixed Media Artist, based in the Midwest United States. Otherwise referred to as ADCB, this artistic project is made up of one single individual. This one anonymous cluster of energy is solely responsible for every aspect of A Darker Color Bright. All writing, performing, instrumentation, directing, production, recording, engineering, mastering, and design.
.
One person = every note, every instrument, every song, every time!!
Connect with A Darker Color Bright online: