Weekly Recap: Honoring the Past and Capturing the Present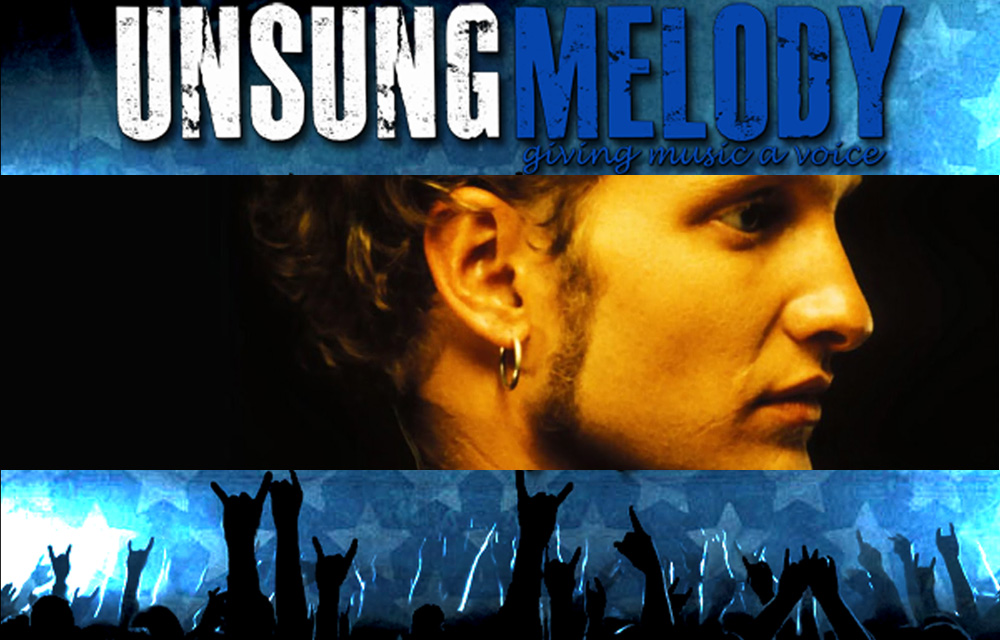 Layne Thomas Staley (August 22, 1967 – April 5, 2002) This week would have been the grunge legends 46th birthday. You may be gone, but you're not forgotten Layne.
Well in this weekly recap, we finally saw all the hard work we put into Carnival Of Madness come to a head. We took in the sold-out stop in Cincinnati and enjoyed ourselves tremendously. I reviewed the show here and you can check out the photo galleries by clicking the band names that follow: Shinedown, Papa Roach, Skillet, In This Moment, and We As Human.
As we finished with Carnival Of Madness, in came our preview coverage of this years Uproar Festival. We kicked that off with a cool interview with Kyle Nicolaides from Beware Of Darkness. We discussed a lot of cool stuff, including The Muppets! You can check that out here.
Mike Howard returned to Riverbend to catch a couple more legends as George Thorogood & The Destroyers brought along Buddy Guy to give Cincinnati the blues. Be sure and check out the review here. You can find the photos of George here and Buddy here.
The Sword is a band that we love here at Unsung Melody. The winners of our top album in 2012 rolled into New York City and Chris Romano was able to capture all the excitement. Castle was the opener and we really think you're going to enjoy them. You can read that review here. The Sword photos are here and the Castle photos are here.
Eve To Adam is a band that has been kicking around for a few years now. We sat down with frontman Taki Sassaris to get some insight into their new album, as well as the controversial video for their single Straightjacket Supermodel, which stars Mistress Juliya and Playboy playmate Kristen Nicole. Be sure and listen in or read that interview here. I'll include the video below.
Eve To Adam – Straightjacket Supermodel:

We were honored to catch up with The Guess Who's original drummer Garry Peterson. We had a nice long chat with a true gentleman and legendary drummer. You should definitely give it a listen here.
Some cool news from the Alter Bridge camp. They announced their new album Fortress is now up for pre-order and you can preview their new single Addicted To Pain here.