Smile Empty Soul Stream New Single "False Alarm" From Their Upcoming Release 'Chemicals'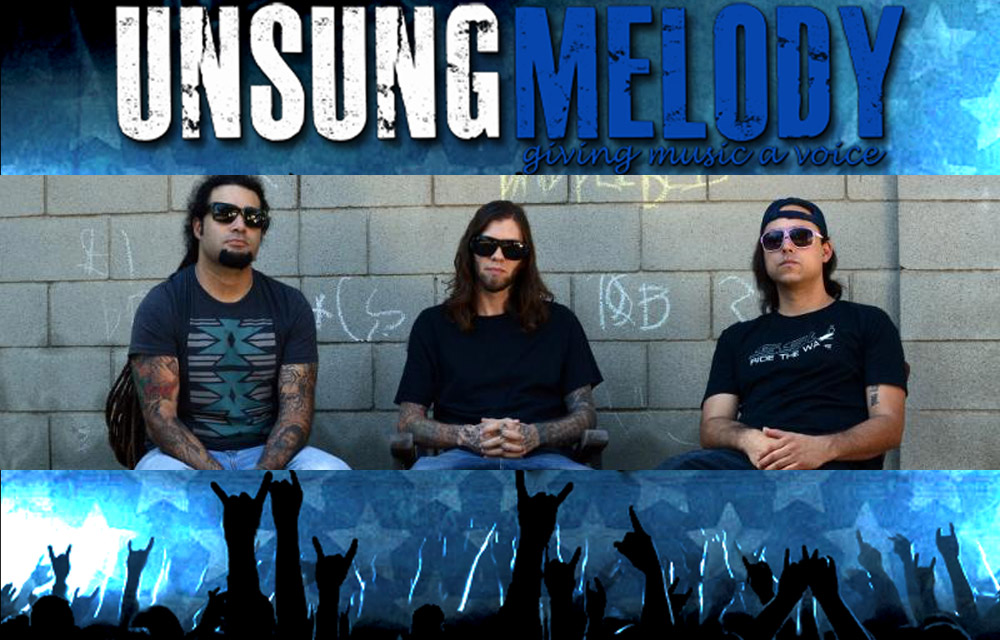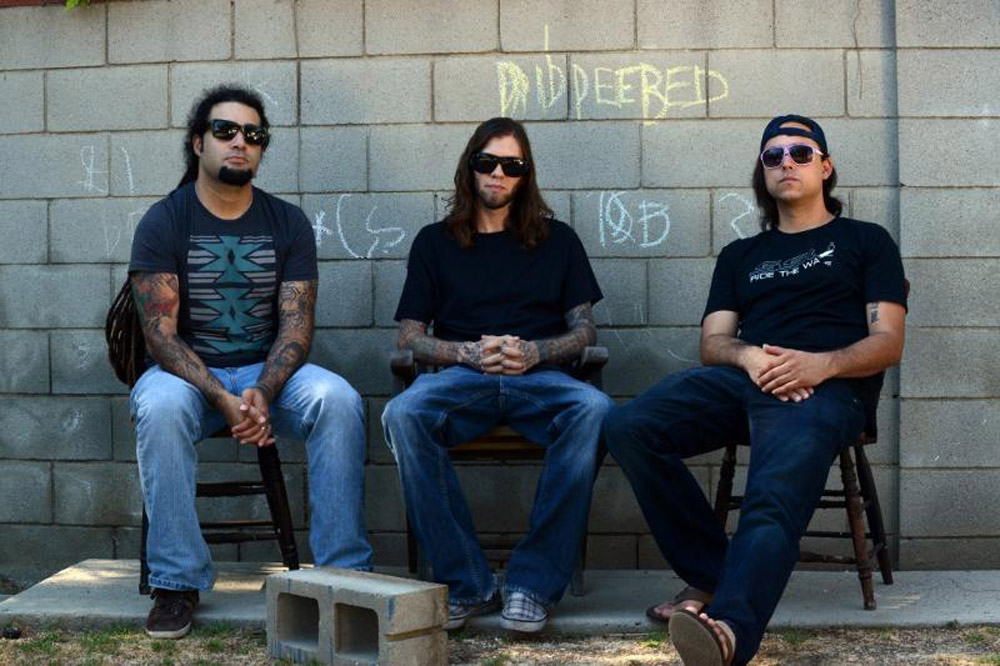 California alternative rock trio Smile Empty Soul has posted its new single "False Alarm" for streaming, which you can hear below:
The song is the first track to surface from the band's upcoming release Chemicals, out October 1 on Two Disciples Entertainment.
"'False Alarm' is a great representation of our new album Chemicals because it's very raw and real, just like the rest of the record," says guitarist/vocalist Sean Danielsen. "It really draws you in from the top, and has an entrancing lullaby vibe to it. This song captures the energy we were going for."
Chemicals will be the first release on Smile Empty Soul's new imprint Two Disciples Entertainment, which, in conjunction with Pavement Entertainment, will see the band controlling all aspects of marketing and promotion for the new record and impending tours.
"We've been on a different label with every release in our career, and we were tired of not being the priority," said Danielsen. "We started our own label with a business partner who's been a great friend to us over the last 10 years, and found distribution through some other long-time friends of ours. Now we're running the campaign ourselves and we're totally in control, doing what we feel needs to be done."
According to the vocalist, fans can expect the same emotional rock the band has delivered since its inception in 1998, but with an evolved edge, sharpened from over a decade on the road. "Chemicals still has our signature sound," he adds, "but it has its own feel apart from our other work. It's a very raw album for today's standards."
And with regards to the album title, "'Chemicals' made so much sense to us because of the day and age we live in. We're all eating, drinking, and breathing chemicals on a daily basis and there's no escape."
Smile Empty Soul is currently rounding out a string of tour-dates leading up to the release of Chemicals this October. A full list of remaining dates can be seen below, and fans can stay up-to-date with the band's touring schedule on Facebook.
Chemicals track listing:
1. Black and Blue
2. False Alarm
3. Chemicals
4. Balance
5. Swim
6. New Low
7. Real
8. Sitting Ducks
9. Mechanical Rationality
10. Landslide