Middle Class Rut putting finishing touches on new album "Pick Up Your Head"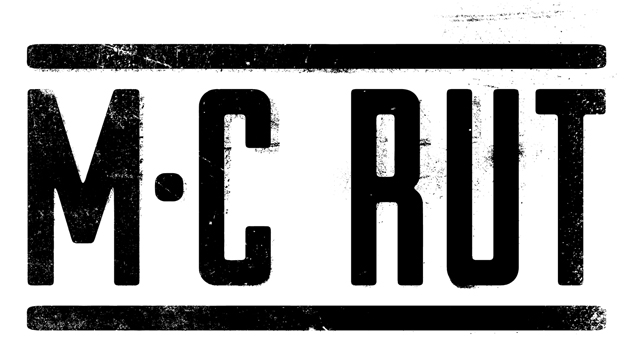 Ready for some more late night news?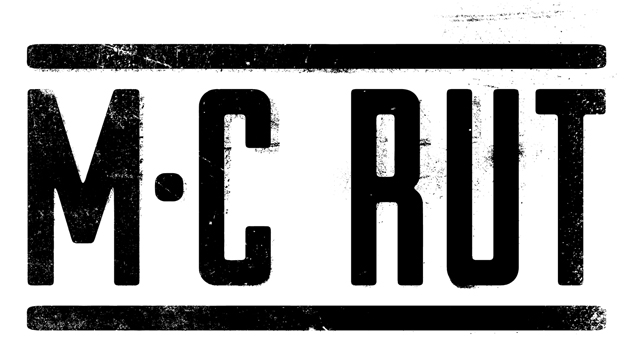 Critically acclaimed rock band Middle Class Rut are putting the finishing touches on their highly anticipated new album, Pick Up Your Head (via Bright Antenna Records in conjunction with ADA Label Services), mixed by Grammy-award-winning producer Dave Sardy (Johnny Cash, LCD Soundsystem, Noel Gallagher's High Flying Birds.)

Set for release on May 21, Pick Up Your Head is the follow-up to 2010's "No Name No Color," which featured the hit single "New Low," which shot to No. 5 at Alternative Radio, and whose companion video (seen here) amassed more than 4 million views on YouTube.

The Sacramento, CA based duo – vocalist/guitarist Zack Lopez and vocalist/drummer Sean Stockham – toured endlessly in support, sharing stages with Muse, Social Distortion, Them Crooked Vultures, Alice In Chains, 30 Seconds to Mars and Linkin Park, while drawing rave reviews from the likes of NME, USA Today, the BBC, Alternative Press and Kerrang, among many others.

In a live review, Kerrang raved, "[Their] sound is nothing short of colossal, and one that a mere two-piece shouldn't be able to create, combining the boisterous swagger and pomp of Jane's Addiction and the feral fury of Rage Against the Machine." Added Alternative Press, "it's mind-blowing to witness the sheer depth and complexity of the sound these two guys are capable of unleashing on their own."

The band is raising the bar with Pick Up Your Head, an album Lopez says is "an evolution of a lot of ideas we had as the writing for "No Name No Color" was winding down. I think we exhausted what we could do in the confines of just drums/guitars/vocals. Once we embraced the idea that anything goes, the songs poured out."

Stockham and Lopez have been playing together since they were teens posting up in Zack's mom's house in Sacramento writing and recording. Prior to the release of "No Name No Color," the duo released three EPs, and in mid-2011, put out "Hurricane," a 10-inch vinyl release featuring the band's resplendent cover of Bob Dylan's "Hurricane" with exclusive acoustic live versions of "New Low" and "Dead Set" (recorded at Maida Vale Studios and XFM Studios respectively) as b-sides.
Keep up to date on all things Middle Class Rut with the following links:
Official Website
Facebook
Twitter
YouTube
Stay connected!