Drowning Release "Dead End" Music Video ft. Matt Honeycutt of Kublai Khan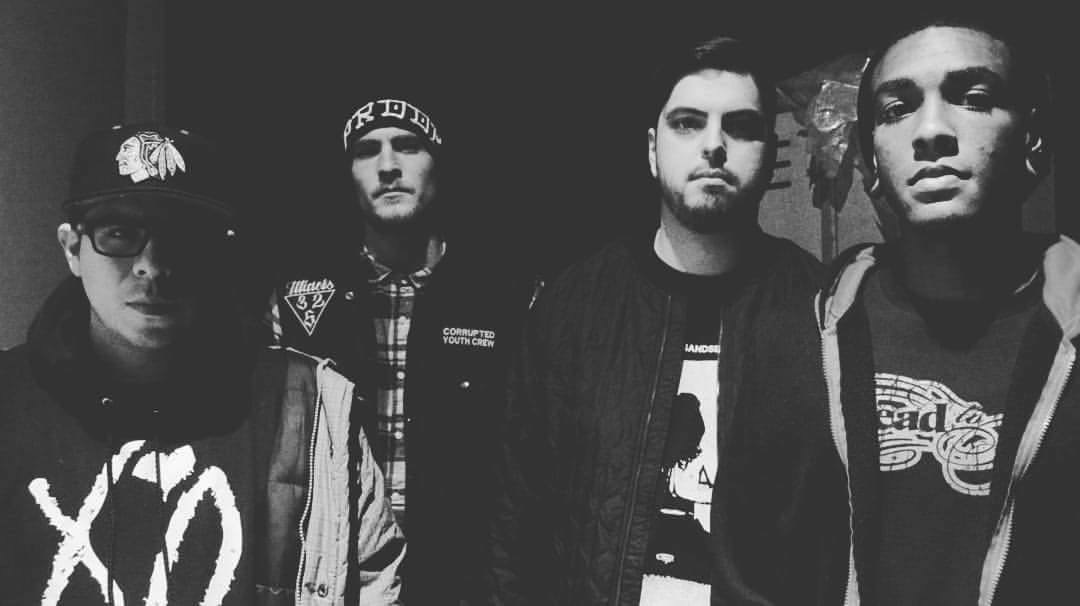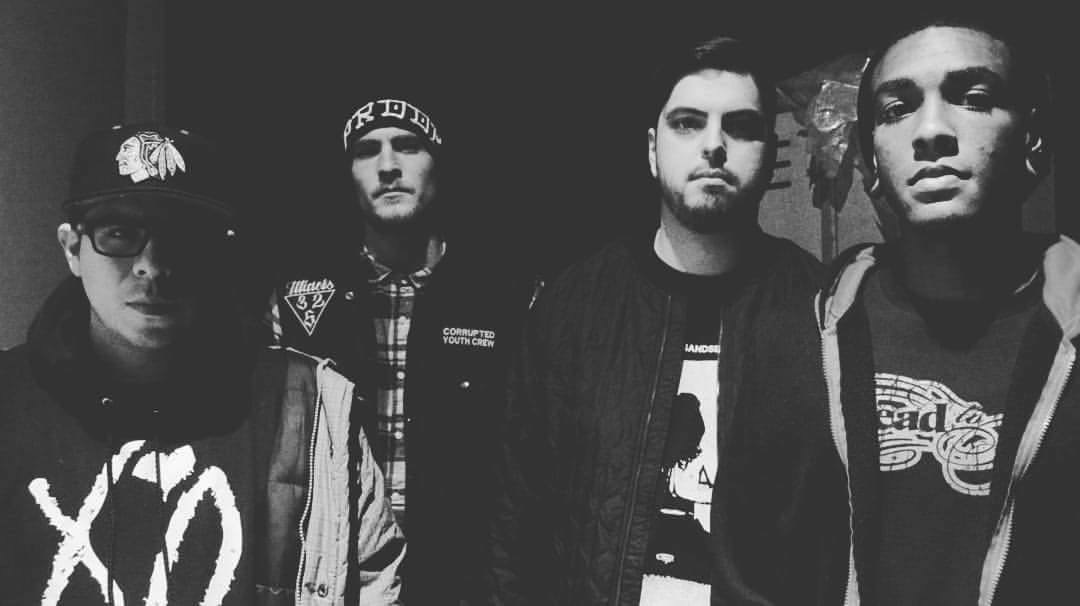 Chicago beatdown band Drowning has released a new music video for the song "Dead End", which showcases the group's chaotic live show.
"It's a good representation of the aggressive culture surrounding the music we play and really shows a lot of what we're about," says vocalist Bryan Grantz "Being able to escape from the troubles of everyday life through music is something that anyone can relate to. Everyone needs their time and outlet to let it all out.
Joining them on the new track is Matt Honeycutt of the Artery Recordings band Kublai Khan. "We love our friends and its always a privilege collaborating with them," says Gantz. "Working with Matt on this track was an amazing experience. He is one of metal's most elite and modest individuals, and it was our pleasure to have him on the album."
"Dead End" comes from the band's debut full-length Egotrip, which will be out on 2/26 via Fast Break! Records. The album features additional guest vocalists such as John Hoffman (Weekend Nachos), Rob Watson (Lionheart), MoeCyrus and Baer Coon the Ewokk.
Track Listing:
1. Dead End (ft. Matt Honeycutt)
2. Speak True (ft. Baer Coon the Ewokk)
3. Egotrip (ft. Rob Watson)
4. Lord Of War (ft. MoeCyrus)
5. One Way Street (ft. John Hoffman)
6. Streets Of Blood
7. One Times Two
8. Corrupted Youth (ft. Jesse Lewis and David Pierce)
9. Hollowed
10. Misconception (ft. JL)
11. No Conviction
Pre-Order Egotrip HERE
UPCOMING TOUR DATES:
03/12 – Brooklyn, NY – Lucky 13 Saloon
03/13 – Trenton, NJ – Championships
03/14 – Syracuse, NY – The Warehouse
03/15 – Lakewood, OH – The Foundry
03/16 – Indianapolis, IN – The Hoosier Dome
03/17 – Chicago, IL – Livewire Lounge
03/20 – Bremerton, WA – The Charleston
03/21 – Portland, OR – Post 134
03/22 – Reno, NV – Fort Ryland
03/23 – Ceres, CA – The Workshop
03/24 – Cupertino, CA – Xbar
03/26 – Upland, CA – Tough Love Fest