Alesana Release 2nd part of "Comedy of Errors" Music Video/Mini-Movie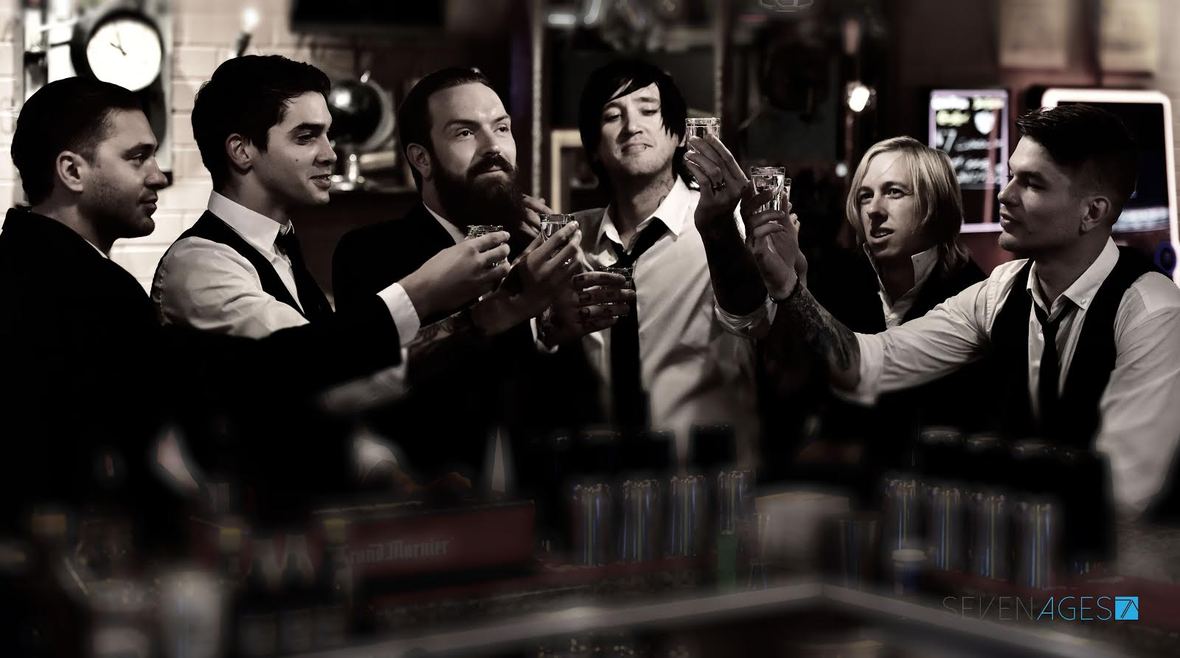 Pop metal sextet Alesana has released part two of their "Comedy of Errors" music video/mini-movie. The conclusion of this chapter highlights a critical turning point of The Annabel Trilogy (the story in which their three album concept was based on). "Comedy of Errors" (from the new full-length, Confessions) and it's accompanying video series is complete with an intriguing storyline of love, mystery, and time travel.
"Today is the day my inbox will stop being flooded with 'where is part two?!'," says guitarist/vocalist Shawn Milke. "Director Justin Reich knocked this out of the park. It is always a pleasure to work with him and to watch his creative eye bring our characters to life was a wonderful experience. The video does a great job of answering questions while still leaving plenty of ambiguity as we get closer to the release of the full written story. May the emptiness continue to haunt you."
Confessions is available on iTunes.