CROONA Releases Official Lyric Video for "Killing Me Again"!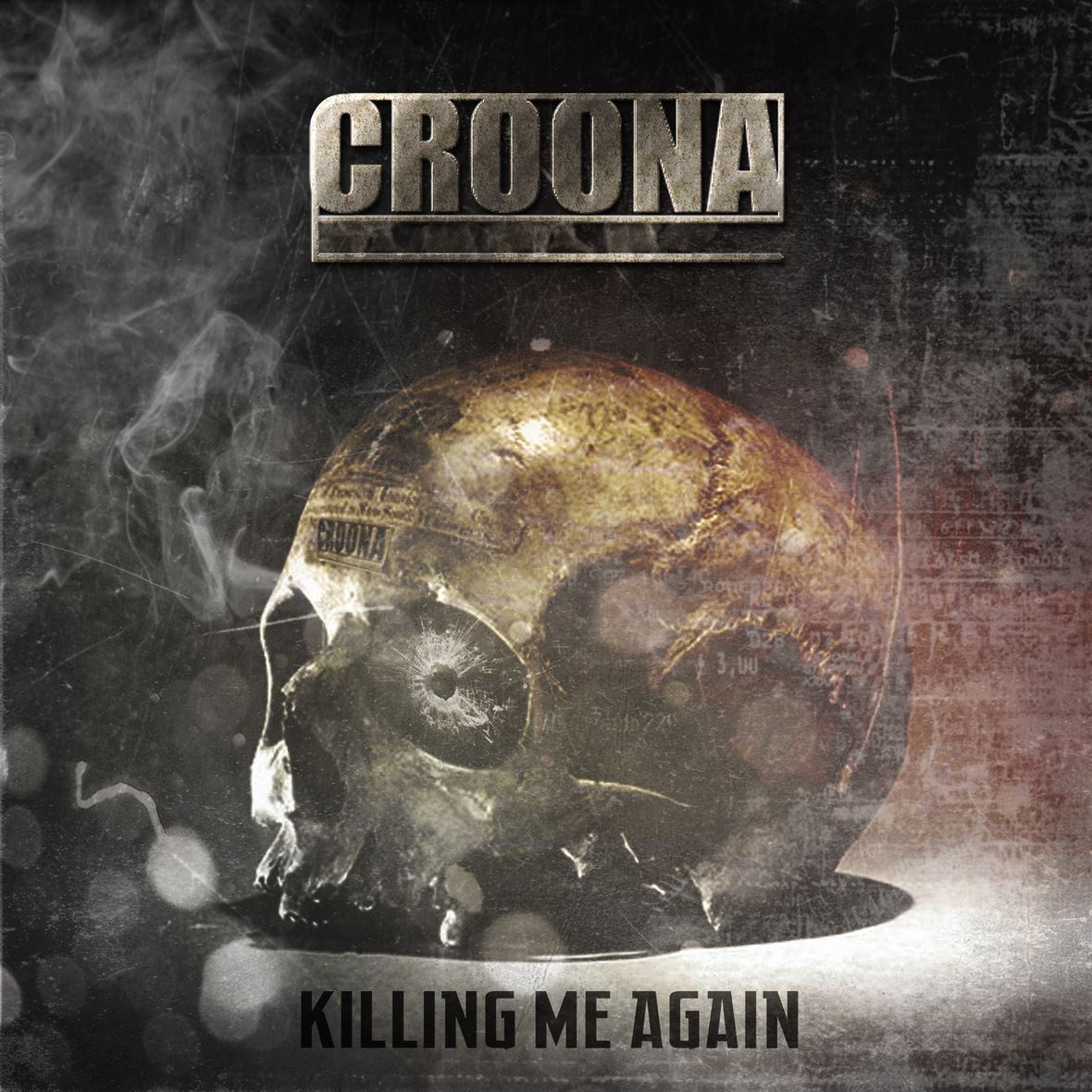 Gothenburg , Sweden based Experimental Aggropop artist CROONA has released the official lyric video for his new single "KILLING ME AGAIN."
"'Killing Me Again' is a combination of dark and moody meets catchy and melodic." – CROONA
Click HERE to Download "Killing Me Again" Online!
Croona is a blend of everything, a mix of futurepop/industrial/trance. There are no rules and no guidelines. Anything goes!
Fredrik Croona's previous work includes Menschdefekt, Cynical Existence and Project Rotten.
"Killing Me Again" is a fantastic single that is destined to become a global dancefloor killer for Goth/Industrial/Ebm DJs" – noisebeneaththesnow.com
What started out as an experiment has evolved over the last years and there is no ending in sight. Croona is a personal project which invites the listener to follow him on a ride of memories, feelings and emotions.
Connect with Croona online: