SINS IN VAIN Release Official Music Video for Cover of KILLSWITCH ENGAGE'S "The End of Heartache"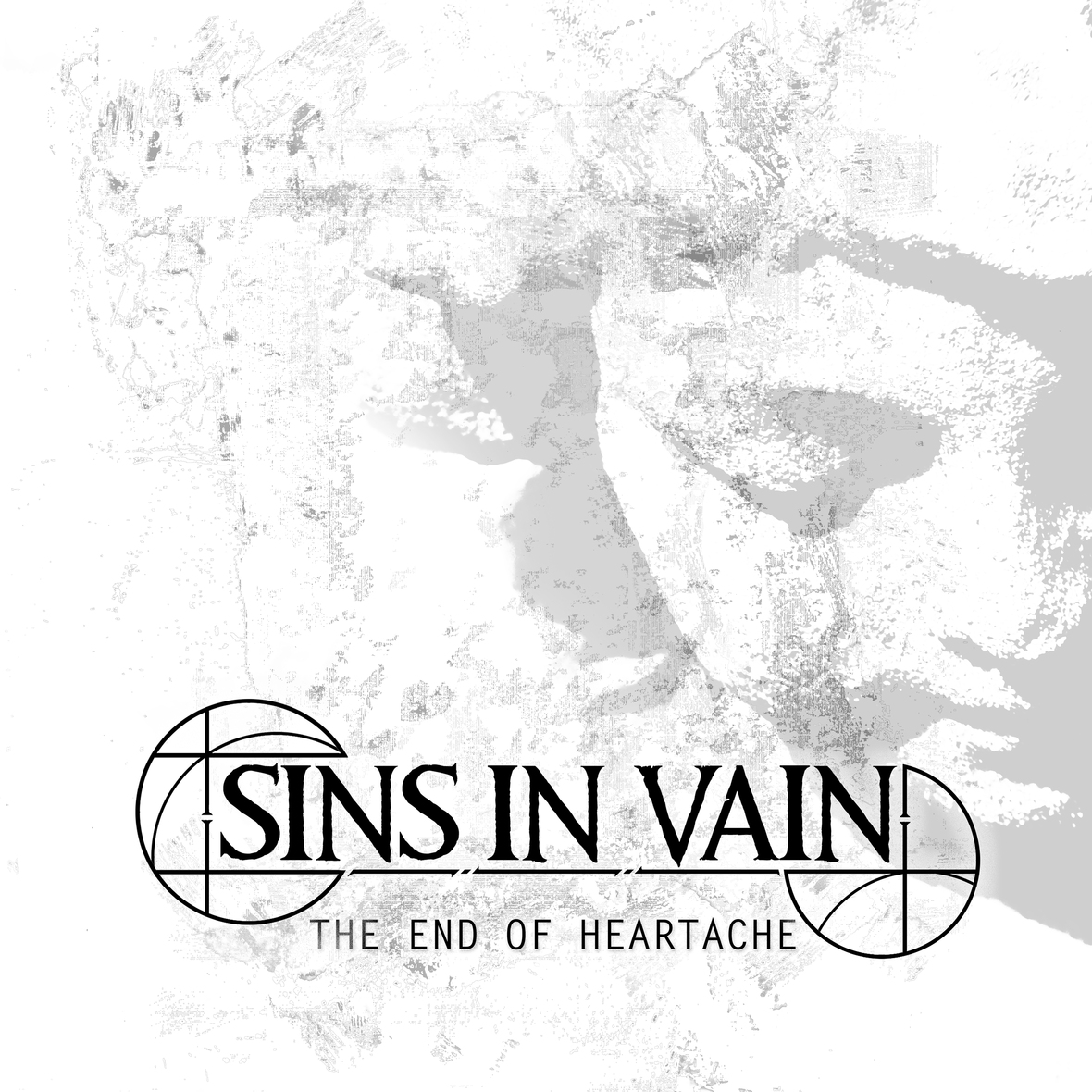 Helsingborg, Sweden Melodic Metal Band SINS IN VAIN has released the official music video for their tribute to KILLSWITCH ENGAGE, "The End of Heartache."
""Sins In Vain's cover of 'The End of Heartache' is a big 'thank you' to Killswitch Engage for all the inspiration over the years. The original is already a metal classic about the pain of being apart from someone you love. Something most people can relate to, unfortunately.
We've worked hard to convey the feelings of love and sorrow in this song. The outcome is a balance between respect for the original and our own interpretation and sound. Our delivery is a bit softer, but definitely still powerful.
The End of Heartache is truly close to our hearts, and we hope everyone who will hear our version of it will grasp how much emotion has gone into this.
Much Love, Sins In Vain"
Stream / Download "The End of Heartache" (Killswitch Engage cover):
iTunes | Spotify | Amazon | Google Play
With the band members' roots and hearts anchored in the Swedish metal scene since 2005, Sins In Vain combines the most prominent elements of contemporary metal. Inspired by the clarity of Evanescence and precision of In Flames, the band captures these traits in a soft, yet very powerful and emotional way. It's melodic metal at its best.
With equality serving as a fundamental pillar, Sins In Vain tears down the prejudice and misconception that metal music requires rough exteriors and a niche listener. The band's new material speaks directly to all people, and fits perfectly in the playlists of most metal and pop fans. Lead singer Lenny has always put her heart into each and every sentence she sings and her recent lyrics are even more honest and aware than before, taking inspiration from poets and human rights activists.
From the very start, Sins in Vain got booked for many live gigs throughout Sweden. The band's most memorable performance to date took place in the summer of 2008 when they played between Soilwork and Volbeat in front of thousands of metal fans at a festival. At that time, Sins In Vain was signed with Nidavallen Records. Their debut album Enemy Within was released in January 2010 and distributed world wide. This gave Sins In Vain a global fanbase, ultimately leading to the band being offered a tour in Japan. Unfortunately, due to personal reasons, Sins In Vain split up shortly after the band's last gig at Sweden Rock Festival in 2009 and the tour fell through.
After six years of silence, the members realized how many people still remained devoted fans of the debut album and the urge to play together came back. Sins In Vain was reborn, with three of the original band members teaming up with two new talents. In May 2017, the powerful singles 'Horizons' and 'Legion' were released. Both reflect the compositional and personal growth of Sins In Vain and the new material has been warmly welcomed and appreciated by many loyal fans. In December 2017 the band released a cover of "The End of Heartache" (originally by Killswitch Engage). For this song Sins In Vain also made a music video.
Connect with SINS IN VAIN online: