Jessica Hannan Releases Music Video for Single "Girls Night Out"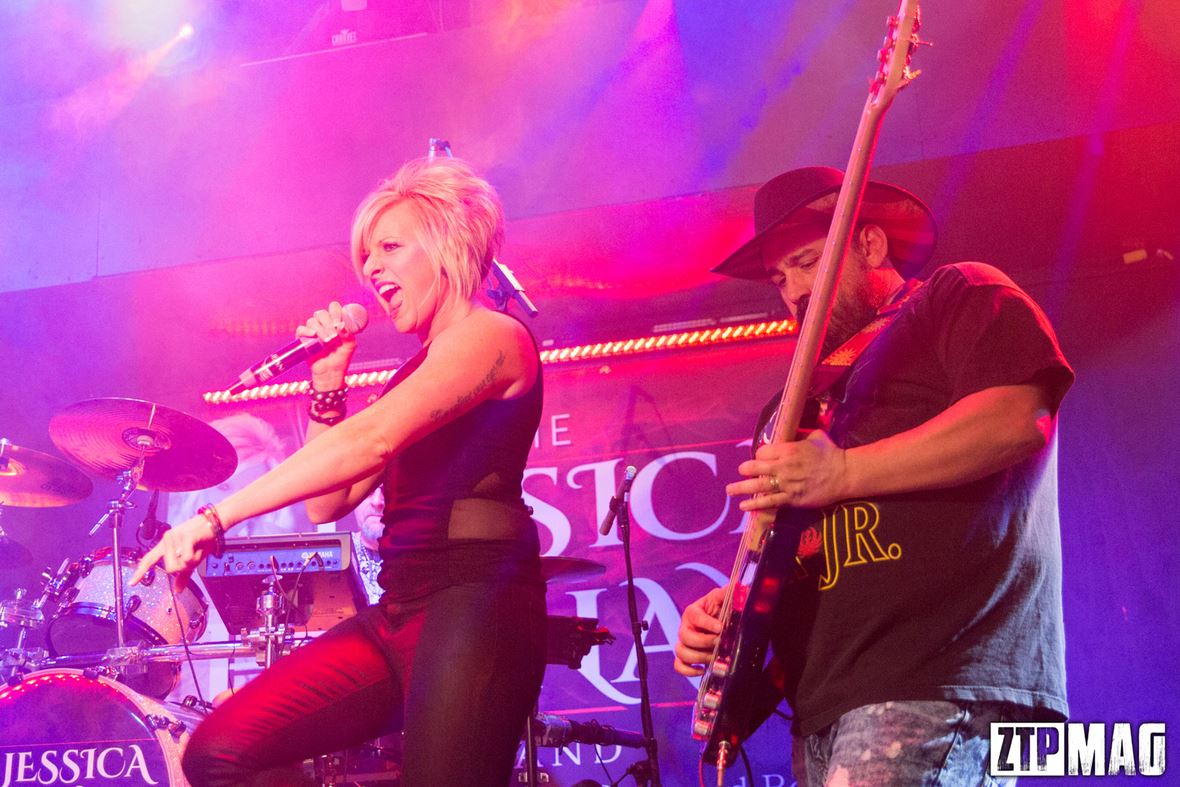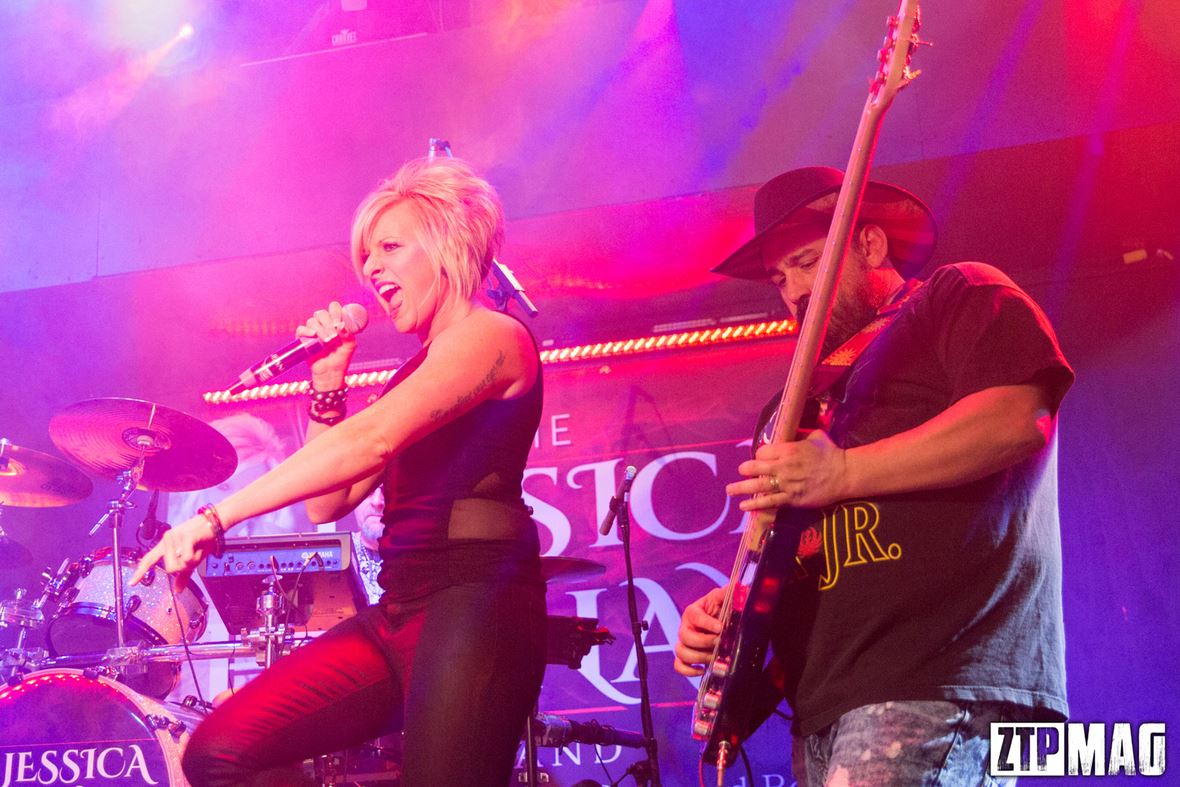 Ohio based Country Rock Artist Jessica Hannan has released the Official Music Video for "Girls Night Out" off of her 2016 EP, Drive. "Girls Night Out" was filmed at Yankee Bootleggers Saloon in Brookfield, OH.
"You can't listen to this song and not dance. It's so catchy and once you hear it and watch the video you have to watch it again! There's nothing else like this song in Country music today!" – Jessica Hannan
Stream / Download Drive Online:
National Country Artist Jessica Hannan from North Central Ohio began her music career at the age of 12. Her band is best known for the energy they bring to the stage. They all love to perform and this band is Ohio's hottest Country/Rock band!
Jessica Hannan has received much media attention and has been called the top female Country Band in Ohio. She also is spending much time in Nashville, Tn working her newly released EP Drive.
While Jessica resides in Ohio, she tours heavily the state of Ohio as well as surrounding states.
This driven cutie originally from Jeromesville, Ohio, has set the bar high for her life. After the release of Drive this singer has been busy distributing her music to radio, record labels and music downloading sites. Her music is now available for fans to purchase on all music downloading sites and can be heard on select radio stations within the state. Jessica has also been pitching her material to record labels in Nashville in hopes of being signed by a Major Label or an Indie Label. This could lead to this small town girl making her big dreams come true.
Other songs that Jessica has recorded that have received airplay country wide when she was just 15 years old include "Here Again", "One Of Those Days", and "It's Just Me".
Experience Jessica Hannan Live:
08/05 @ Upper Deck – Portage Lakes – Akron, OH
08/12 @ Old 30 BBQ – Bucyrus, OH
08/18 @ 2017 Bucyrus Bratwurst Festival – Bucyrus, OH
08/19 @ Bucyrus Moose Lodge – Bucyrus, OH
08/24 @ Dietz's Landing – Akron, OH
09/02 @ Riverbend Campground – Caledonia, OH
09/03 @ Wayne County Speedway – Orrville, OH
09/07 @ Old 30 BBQ – Bucyrus, OH
09/09 @ The Galaxy Restaurant – Wadsworth, OH
09/16 @ Dusty Armadillo – Rootstown, OH
09/21 @ Dietz's Landing – Akron, OH
09/23 @ The Rocking Horse Saloon – Sandusky, Oh
09/29 @ Galion Oktoberfest – Galion, OH
09/30 @ The BackRoom – Mansfield, OH