Vintersea Release New Music Video "Skies Set Ablaze" Off Upcoming Album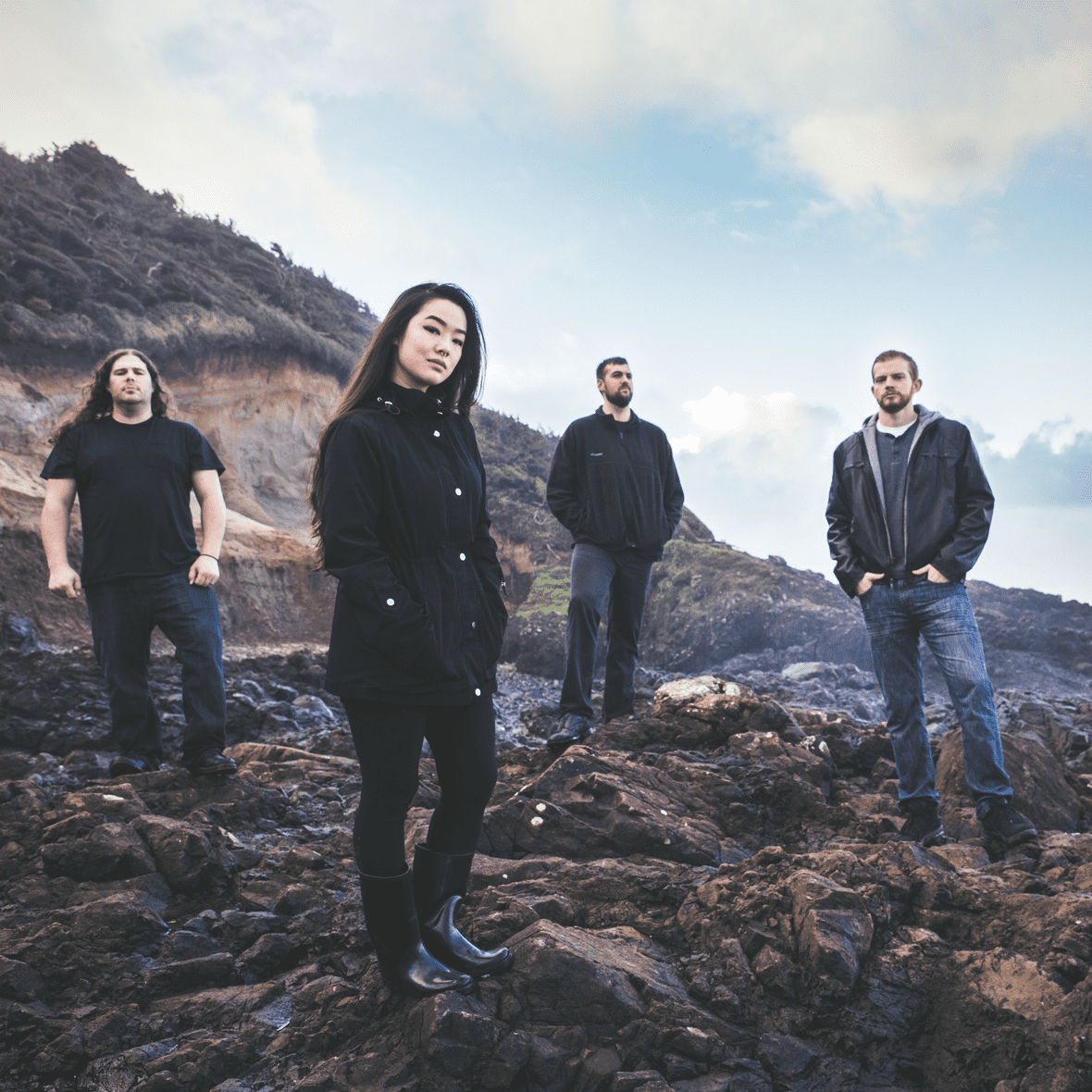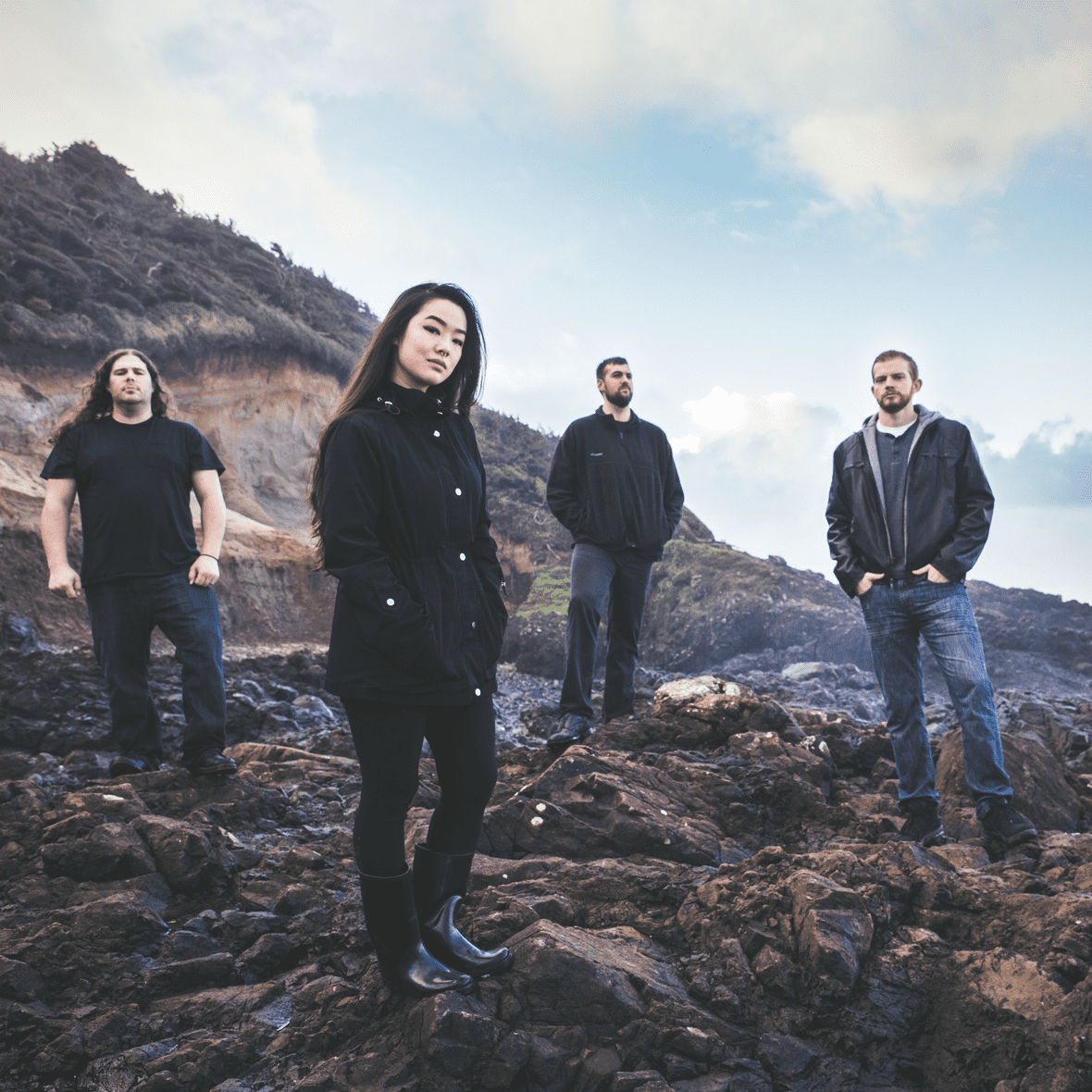 Melodic Metal artists Vintersea have released the music video "Skies Set Ablaze" off their debut album The Gravity of Fall.
Skies Set Ablaze contains strong themes of human conflict, represented here by Fire and Ice. Karl Whinnery, the producer of our video, showcases a color palette and variety of shots that set Ice against Fire as our protagonist feels the weight of societies collapse, ultimately deciding that our world may be better off devoid of life–Riley Nix Guitarist
About Vintersea:
Facebook | Instagram | YouTube
VINTERSEA is a melodic metal band from Oregon. Combining the essential elements of black, death, post, and progressive metal, VINTERSEA has created a unique sound that is undeniably inspired by the majesty of the Pacific Northwest. Lead guitarist Jorma Spaziano came to Oregon from the east coast metal scene is search of natural inspiration, and found it in Oregon's Willamette Valley. Shortly after entering the United States, Malaysian-born vocalist Avienne found her home with VINTERSEA, with guitarist Riley Nix and drummer Jeremy Spencer rounding out a lineup that prides itself in writing emotionally powerful, heavy, and technically intriguing music. Since the release of their debut full-length album, "The Gravity of Fall", recorded by Justin Phelps (The Mars Volta, Joe Satriani) and mixed by Evan Sammons (Last Chance to Reason), VINTERSEA has been busy opening for world-wide touring acts such as THE OCEAN COLLECTIVE, ARKONA, SIRENIA, and TENGGER CAVALRY, all while building a strong fan-base both locally and around the world. With the release of the music video for their newest single, "Skies Set Ablaze", VINTERSEA is ready to showcase the vibrant and strong music scene of the Pacific Northwest.