Riksha Release Official Video For "Five Stages of Numb" Off Upcoming Album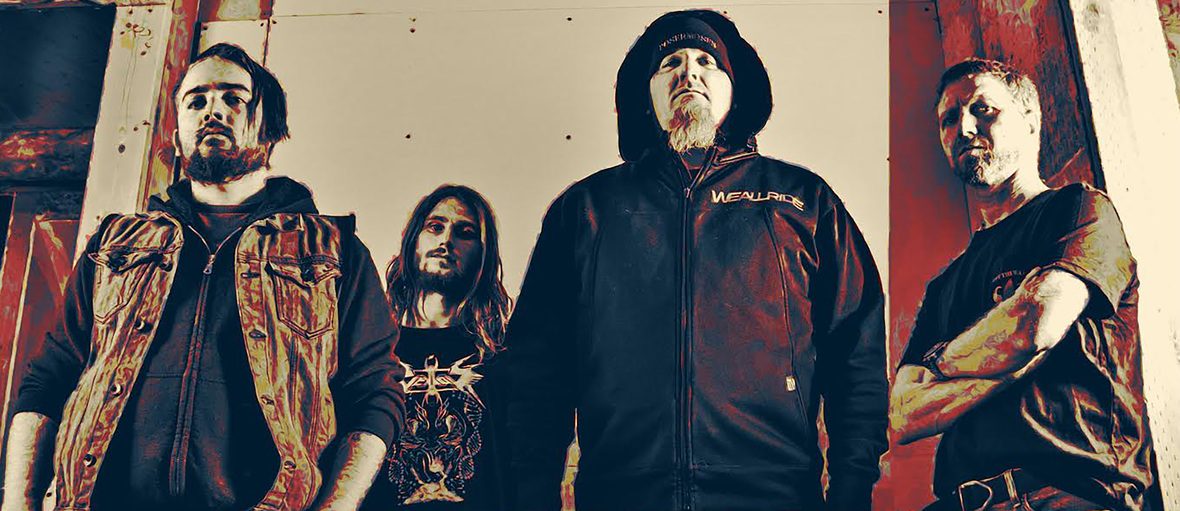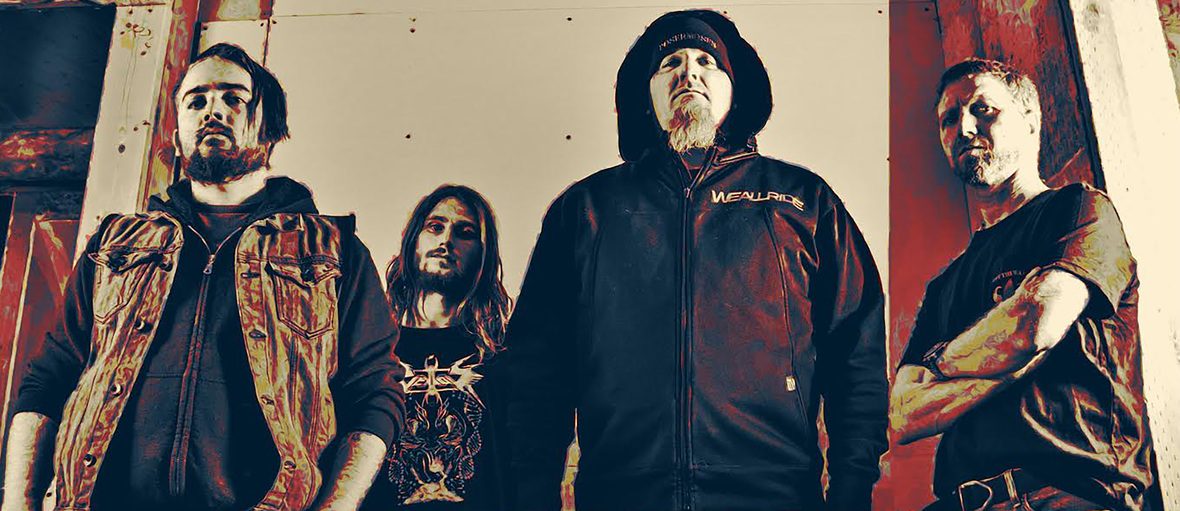 Heavy Nu Metal Band RIKSHA has released the Official Music Video for the title track of their upcoming album, Five Stages Of Numb. The band has also inked a worldwide deal with Zombie Shark Records, the new record label from Noah "Shark" Robertson(Motograter, Ex-The Browning). The band's latest album, Five Stages Of Numb, was recorded at Elevate Studios by notable producer and drummer for Chelsea Grin, Pablo Viveros. Album art was provided by Die Elster.  Five Stages Of Numb will be available May 12, 2017, but can be pre-ordered NOW.
Riksha's sound is affectionately known as "throg", a mixture of "thrash" and "progressive". The band can best be compared to groove metal and nu metal bands such as Mudvayne, Tool, Pantera, Coal Chamber, Soulfly, Nothingface, and American Head Charge.
Riksha frontman Palmer states, "We couldn't be more excited to be working with Zombie Shark Records and the great bands they represent."
Zombie Shark Records label manager Michael Boodagh states, "Riksha is a growing artist that is continually perfecting their craft. I am pleased to welcome them to the ZSR team! I can't wait to see what comes next!"
Riksha takes four guys and squeezes out as much sound and energy as possible. With a combination of both melodic and in your face vocal and guitar styles, Riksha hammers away with a musical montage of aggression, power, and strength to create a new and bold sound.
Riksha have released 2 previous studio albums recorded by Bruce Kirby at Boho Digitalia Studios – Dream Drops Red released through Dark Harvest Records and the independently released Night Begins. Riksha burned up the underground metal scene in 2012, winning Project Independent's "Industry Panel Favorite" voted on by a panel of producers, A&R reps, and record company owners. Since then, the band has purchased a 1973 Eagle Tour Bus and has hit the road throughout the US.