Indie Rock Band Foreign Sons Release "Good Things" Music Video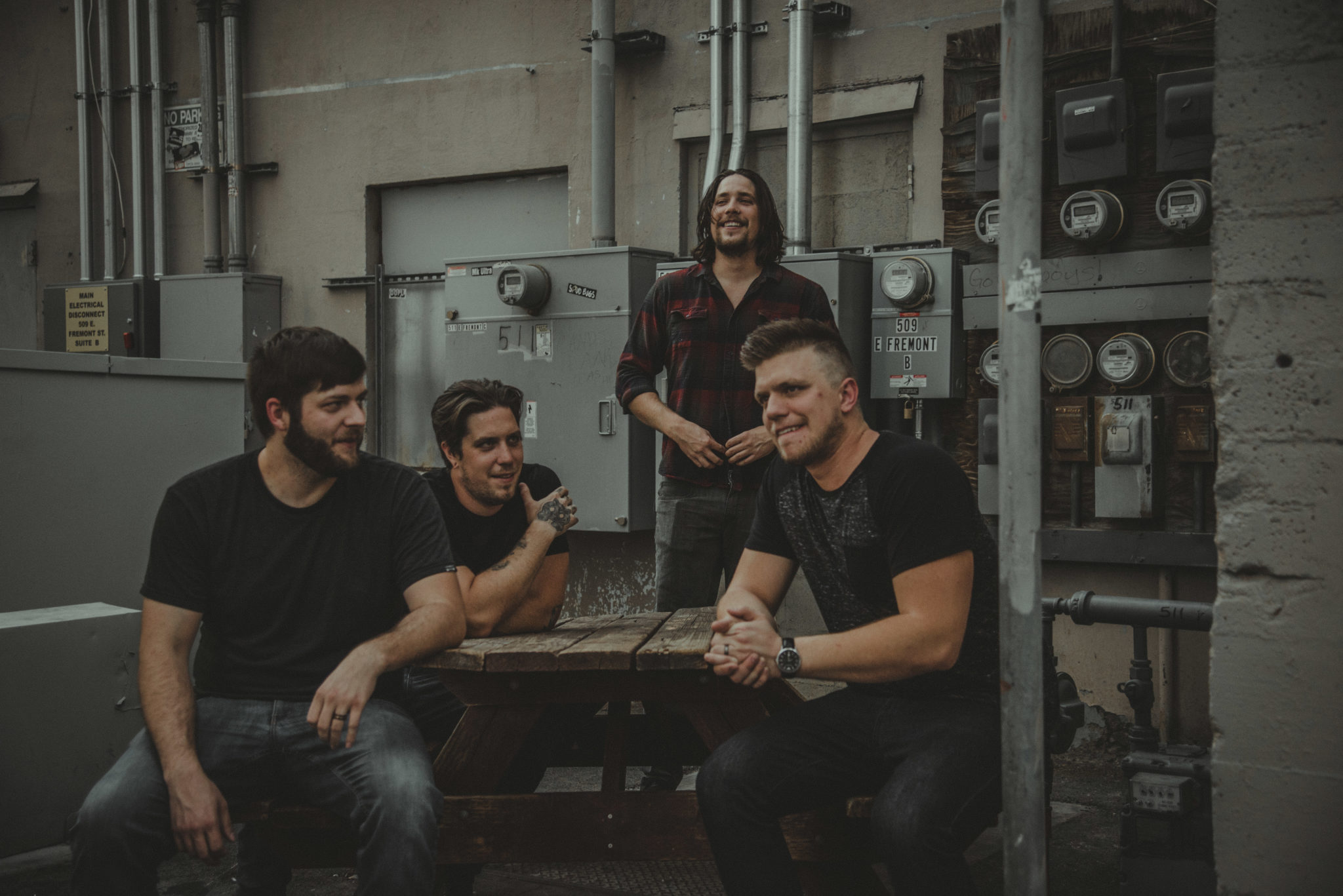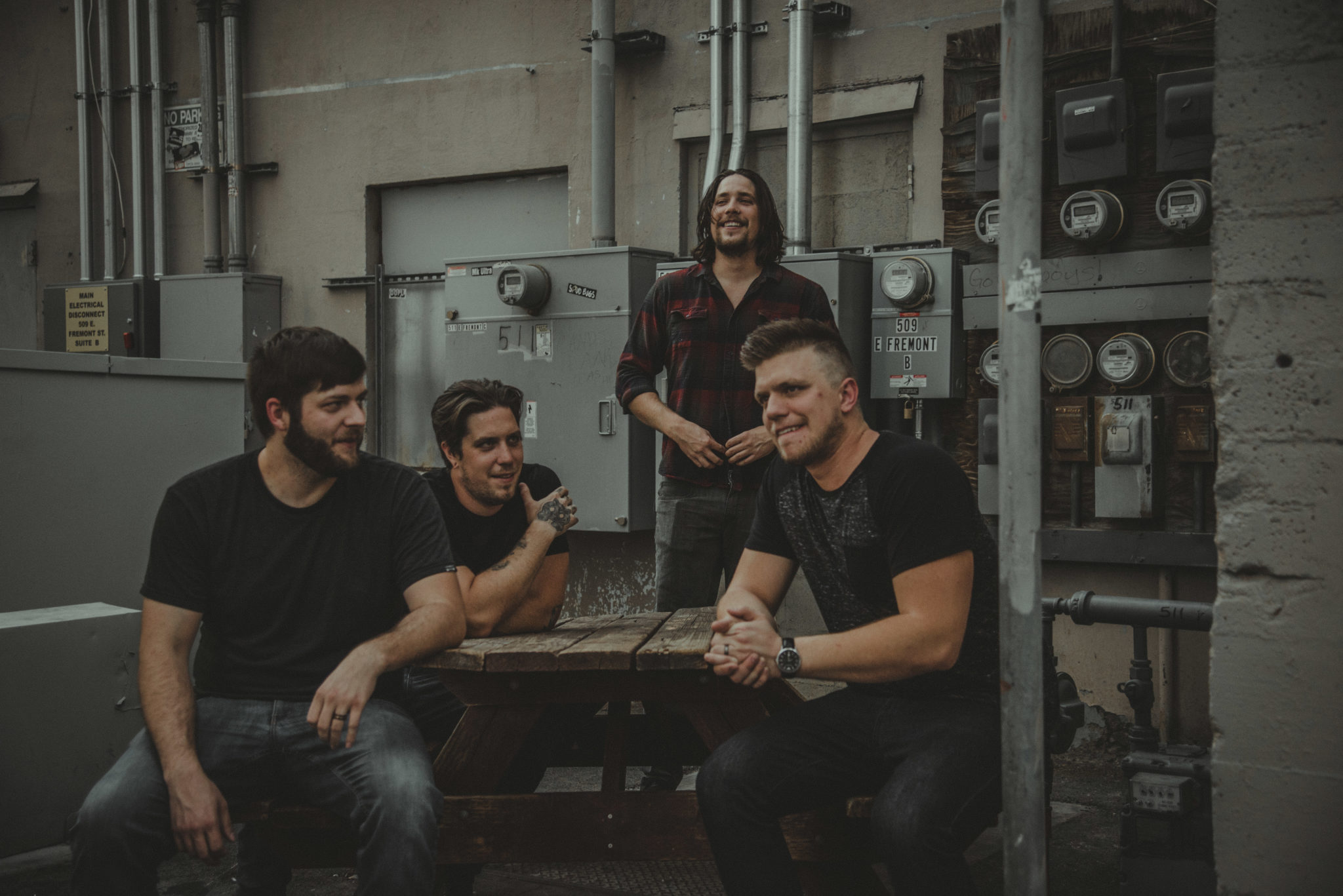 Indie rockers, Foreign Sons have released their new music video and single, "Good Things," and are streaming it exclusively on New Noise Magazine. This is the second single off of their forthcoming full-length which is set to release later in 2017. Deriving their sound from many different genres, Foreign Sons solidified their indie rock groove before releasing their last EP, Of Want & Wisdom, in 2013.
""Good Things" is about the struggle of losing our way and taking hold of the redemption that is possible regardless of how far we may have drifted. The video captures this struggle through the lives of four children rediscovering freedom." -Vocalist Chris Bundra
Watch the eye catching video for "Good Things" below and be on the look out for more music from Foreign Sons.
"Good Things" is available for purchase on iTunes.
About Foreign Sons:
Dreams of a raw and honest dialogue through rock n roll inspired the conception of Las Vegas indie rock band, Foreign Sons. Formed in 2012, the band spent a year developing their breakthrough sound before releasing their first EP and subsequently playing their first set of shows.
After spending a year of DIY touring, Foreign Sons was invited to tour with As Cities Burn, Emery, and Listener. Now fresh out of the studio with an unfiltered sound all their own, the group is preparing to release their first full-length album.