HUXLEY Releases Official Music Video for "Hate Me"!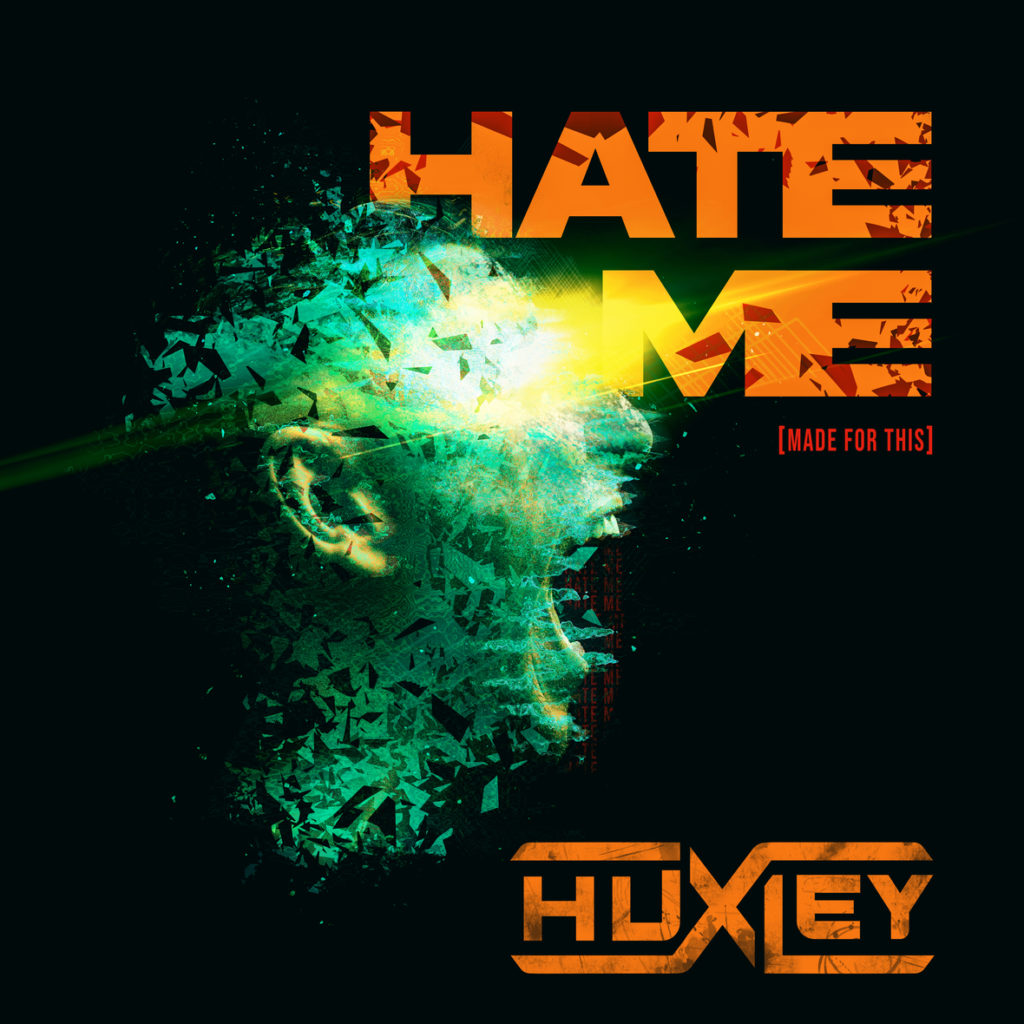 New Jersey based, heavy rock band HUXLEY has released the official music video for their single, "Hate Me." With the single co-written with legendary producer KANE CHURKO, "Hate Me" was directed and filmed by CYRUS ENTEZAM.
"'Hate Me,' Is a strong anthem for those who are done worrying about what others think. This song goes out to the ones that know where they stand and can take on anything in their path." – HUXLEY
Click to Purchase / Stream "Hate Me" Online
Born from the indelible ashes of the dark and raucous metalcore scene, comes the latest musical incarnation from friends and veteran rockers now known as Huxley. With a revved up, more melodic, and musically-textured sound, the band is making waves and giving fans of rock the new noise they've been searching for.