Eve To Adam Release "Tongue Tied" Off of Upcoming 'Odyssey' LP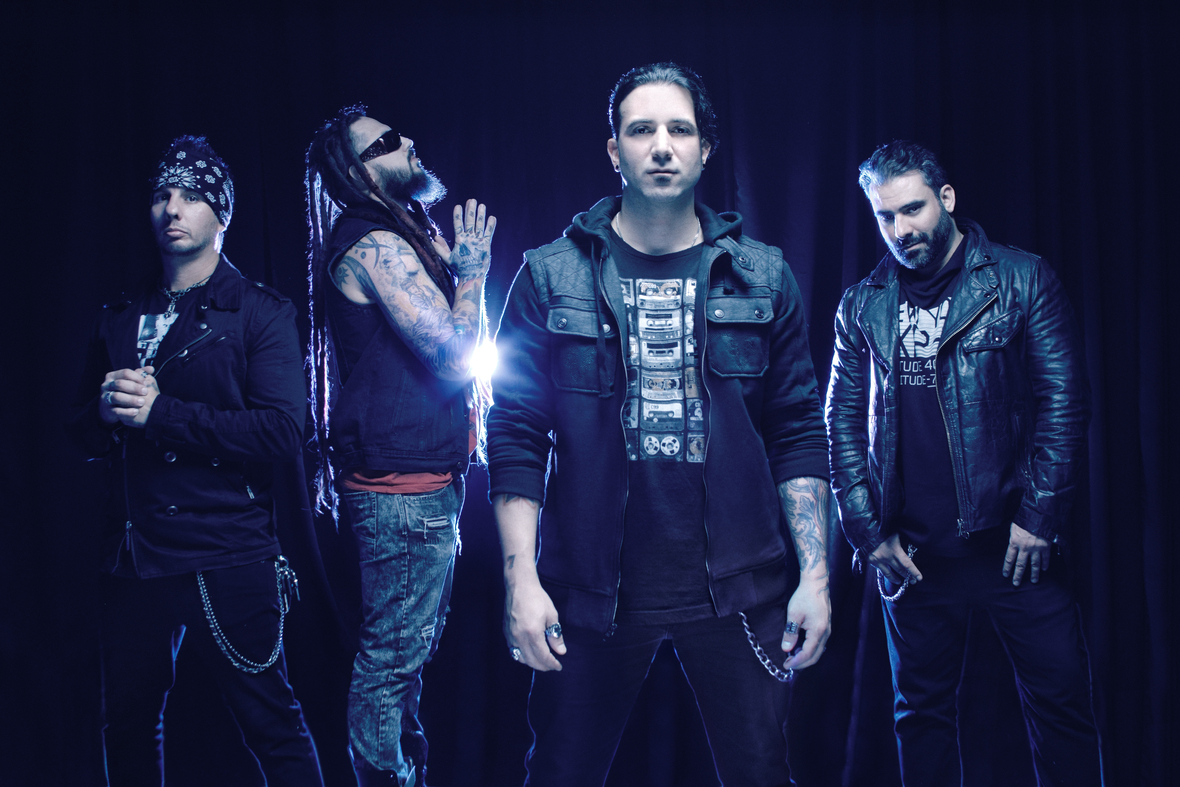 Hard Rock band Eve To Adam are rolling into 2017 with some major announcements. Not only have they finished up their long anticipated Odyssey LP, but they're giving fans a sneak peak of their single "Tongue Tied" and have announced dates for the Tongue Tied Tour. Produced by Elvis Baskette (Alter Bridge, Tremonti Chevelle, Slash, Falling in Reverse, Trivium) and top selling music producer and DJ Zardonic, Odyssey is due out 2/20/2017 via Rocktagon Worldwide Music, and can be pre-ordered online HERE.
To quote Billy Squier, "Stroke me", "Stroke Me" says the music business to every band out there busting their ass to make it. ETA is now done with that song and dance. Too many bands doin' the same thing really led us to the point of trying something different. ETA's sound is looking to the future, and 'Odyssey" is our first big step in that direction. In wanting to get people's attention to our evolution and survival, 'Tongue Tied' became the perfect choice for a first single. An anthem for shutting up your haters by succeeding where they thought you had failed. – Taki Sassaris
Eve To Adam has also revealed dates and VIP packages for their Tongue Tied Tour with special guests Message From Sylvia, which launches February 11th in Orlando, FL and winds through the US, finally wrapping up March 10th in Springfield, MO.  Chris Warner, formerly of Butcher Babies will filling in as drummer for the tour.
EVE TO ADAM | Facebook | Twitter | Instagram