lovelesslust Release New Music Video Covering David Bowie's "Fashion"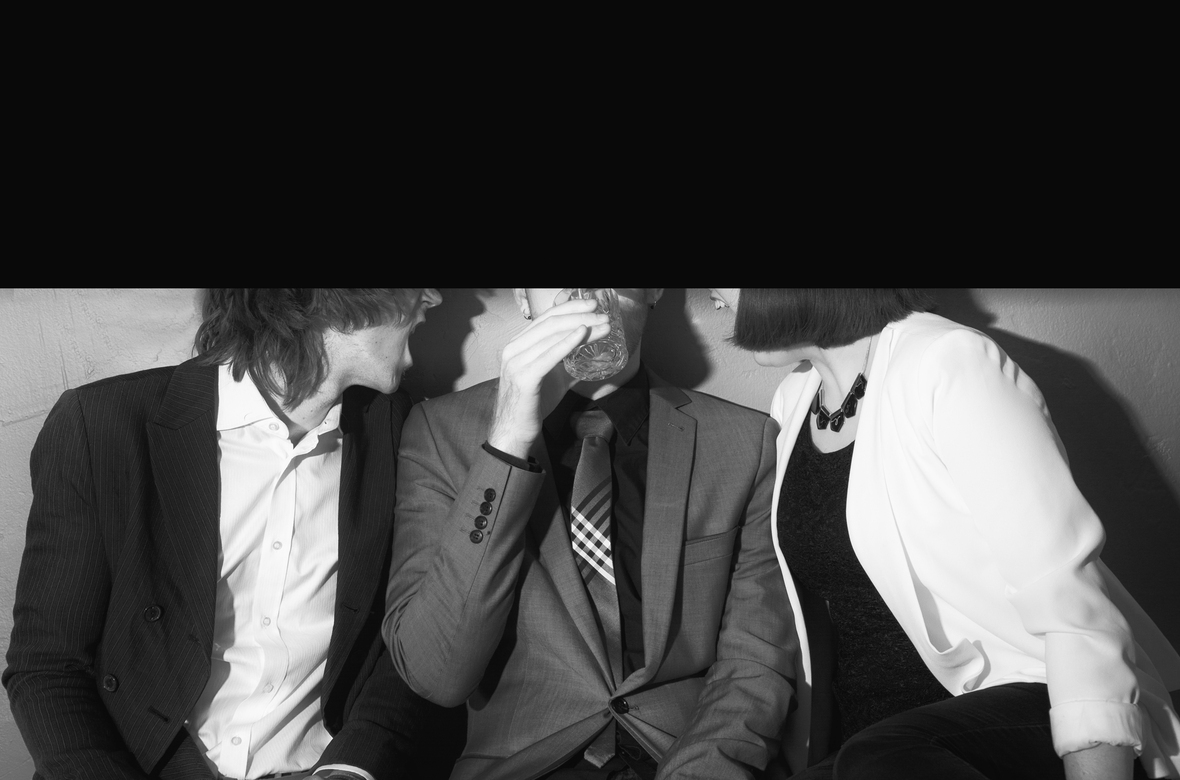 Los Angeles, CA Art-Rock/Industrial artists lovelesslust have released the video for their cover of David Bowie's hit song "Fashion".
One year ago today Rock music legend David Bowie passed away. To help celebrate his life and legacy, lovelesslust decided to cover Fashion as a tribute to an artist that inspired them and many others.
There are few voices that seem to scream the truth as loudly and provocatively as David Bowie. I've loved his music forever and his death felt personal. I wanted to honor the inimitable Dead Man Walking one year after his passing, my tribute to the Blackstar from this little spider from Mars, where yes, David, there is life.
Fashion was, for me, the song that opened the floodgates to the expansive and fantastic world of Bowie.
We all miss you, David Bowie.-Johnathan Cooper Composer/Performer
About lovelesslust
LA-based lovelesslust (composer/performer Johnathan Cooper, guitarist/bassist Dana Wells, and drummer Anders LaSource) bridges the gap between rock band and art piece; their darkly aggressive industrial sound coalesces with an electrifying stage presence, sinister original art that flanks the stage, and a black and white visual motif that unites the musicians themselves with their art.
lovelesslust has performed at renowned venues such as Bar Sinister, House of Blues – Main Stage, and The Viper Room, and toured across the southwestern United States, which culminated in a performance to a packed house in Austin during SXSW.
In August 2016 they released their album THE CAR CRASH THAT ENDED HER LIFE CAME AS NO SURPRISE, which was produced by Cooper and mixed by Amir Derakh (Julien-K, Orgy), incorporates the band's live energy, vocal harmonies, and lush strings into their synth-heavy sound. An early version of album's first single, the anthemic crowd-favorite "AntiYouth", was remixed by the legendary Chris Corner (IAMX, Sneaker Pimps).