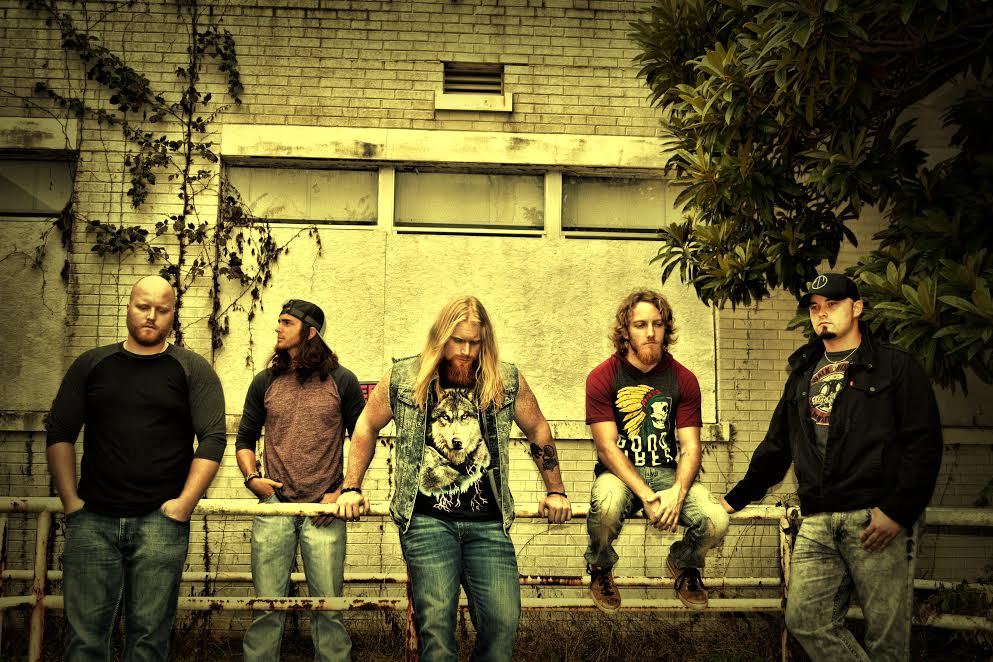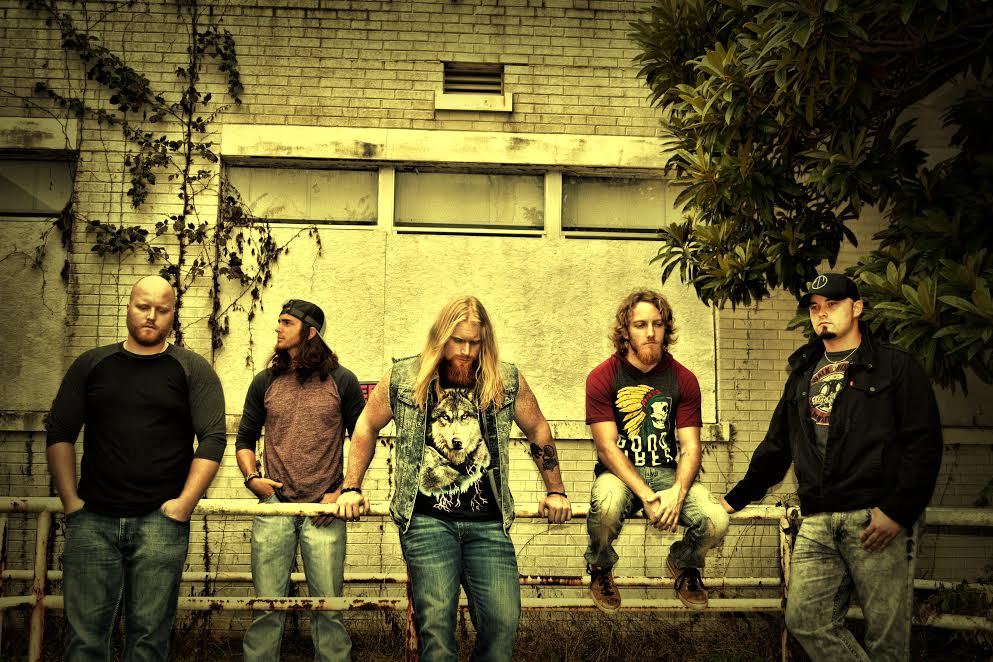 Blacktop Mojo have released the second and title single off their 2017 LP, Burn The Ships. Order via Bandcamp.
"We all quit our jobs at about the same time to make this record and play as much as possible—that was our all in, no going back moment. It reminded me of a story we heard from the 1500s about a Spanish explorer that sailed to conquer a territory. Once they landed on the beach, he burned all the ships so all his men knew one thing was clear, there's no going back. That's what that song is about, and that's the story of our lives at the point of the record being created." – Blacktop Mojo
"If Soundgarden and Lynyrd Skynyrd were to take a roll in the hay, nine months later, out would pop Blacktop Mojo."
Formed in September 2012, armed with a simple demo and a dream, they set out to play as many shows as they could, touring and sharing the stage (with the likes of Aaron Lewis, Saving Abel, & Puddle of Mudd, among others.) During that time, Blacktop Mojo's self-released their first studio album 'I Am' back in 2014. Time has not been wasted since their debut album release. Everything on this journey has led them to this most important moment in their career. The band's latest offering Burn the Ships is an instant rock' n roll masterpiece featuring the soon to be classic songs "Where The Wind Blows" and "Dog On A Leash". Produced by Philip Mosley and mixed and mastered by Austin Deptula. This latest album release will launch Blacktop Mojo into the elite company of some of the great rock bands of all time.