REMARK Release New Self-Titled Album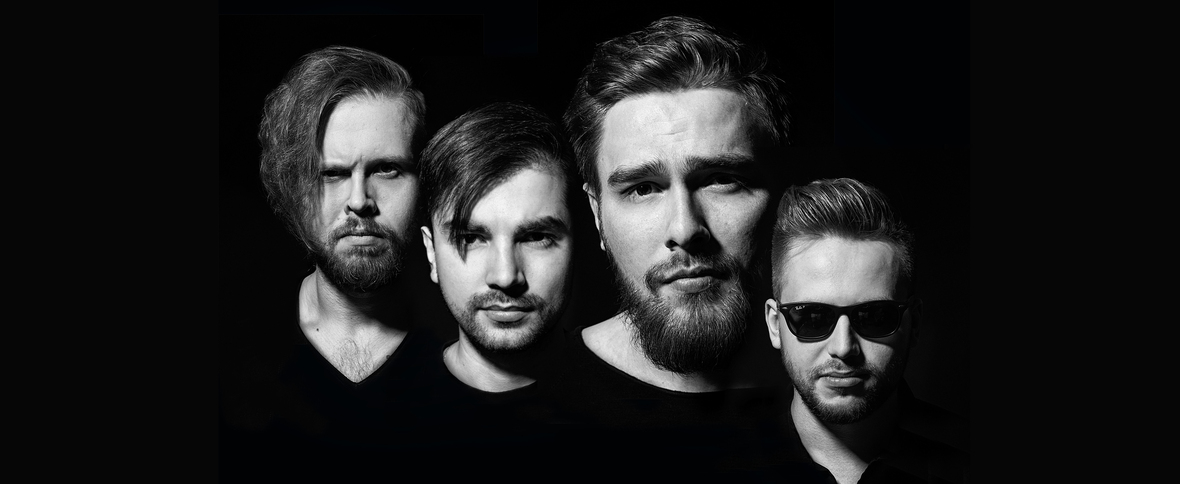 Moscow, Russia based Alternative Rock band REMARK has released their debut, self-titled LP featuring the lead single "Falling". Released in January 2016, REMARK was produced by Andrew Konoplev.
"Our first album was about finding our sound, style, manner of execution, and ultimately how REMARK should sound and look on stage" – REMARK
REMARK | Facebook | YouTube | Instagram
REMARK is a alternative band from Moscow, Russia.
At the beginning of 2015, the band released their "Wild Run" debut video single, a gloomy thriller with elements of classical blues and alternative rock. The main character was played by Victoria Chernysheva, an actress of Russian theater and cinema, whose colorful performance revealed all sides of insanity.
At the beginning of 2016, REMARK with Kuper Kukunchikov(METAMORPHOSIS Production) released two new music videos; the first one, "Falling," brought REMARK to national attention and pushed them to the next level, winning the "Ultra Music" radio contest and a performance on Russian TV. In 2016 they appeared in rotation on many internet radio stations, and performed on many major Russian radio stations such as the RSN, L!FE, MAXIMUM live.
The second video, "Vesna," was a perfect collaboration of REMARK with the founder of METAMORPHOSIS Production. "Vesna" not only turned into a YouTube hit, but also has opened doors to TV as, in March 2016, "Vesna" has appeared on RUSSIAN MUSICBOX.
REMARK has shared the stage with several international acts as SLASH (Guns N' Roses) and Myles Kennedy (Alter Bridge), Tom Keifer (Cinderella), W.A.S.P., DOPE, and many others. In 2016, REMARK also toured throughout Russia in support of their debut album.