Blacktop Mojo Presents New Video for "Where The Wind Blows"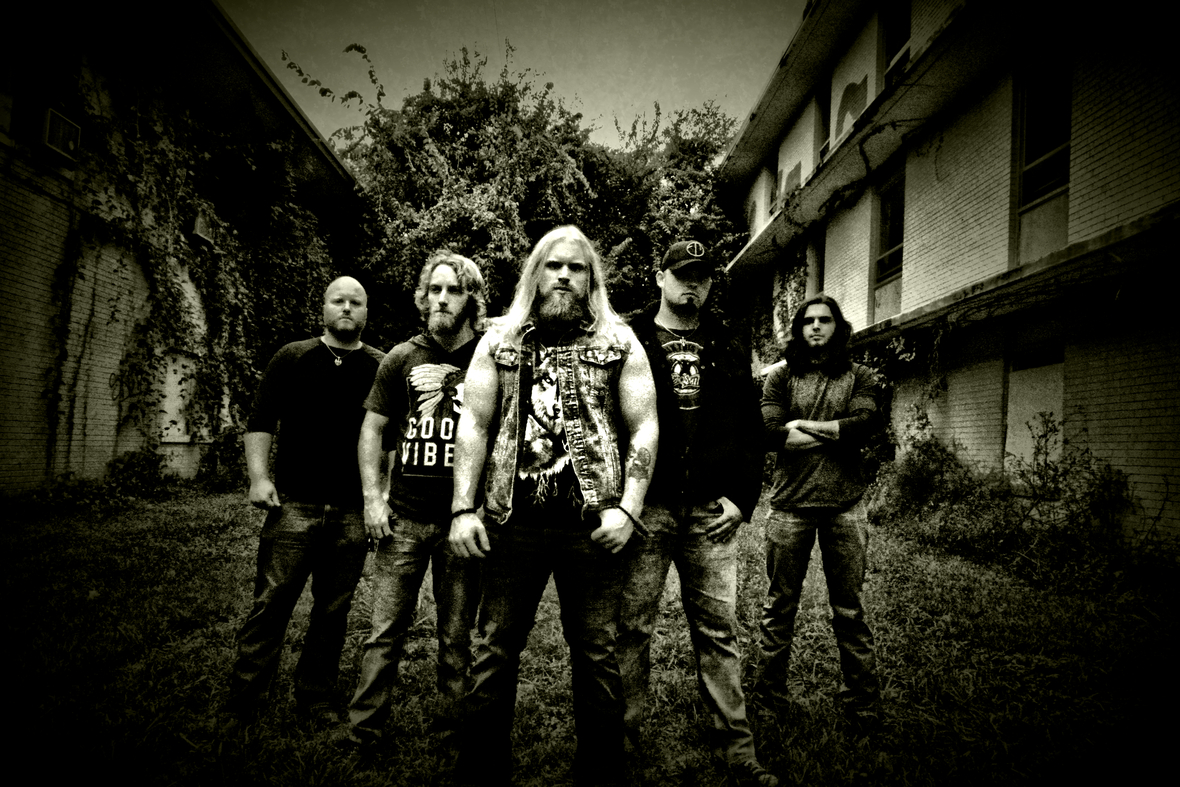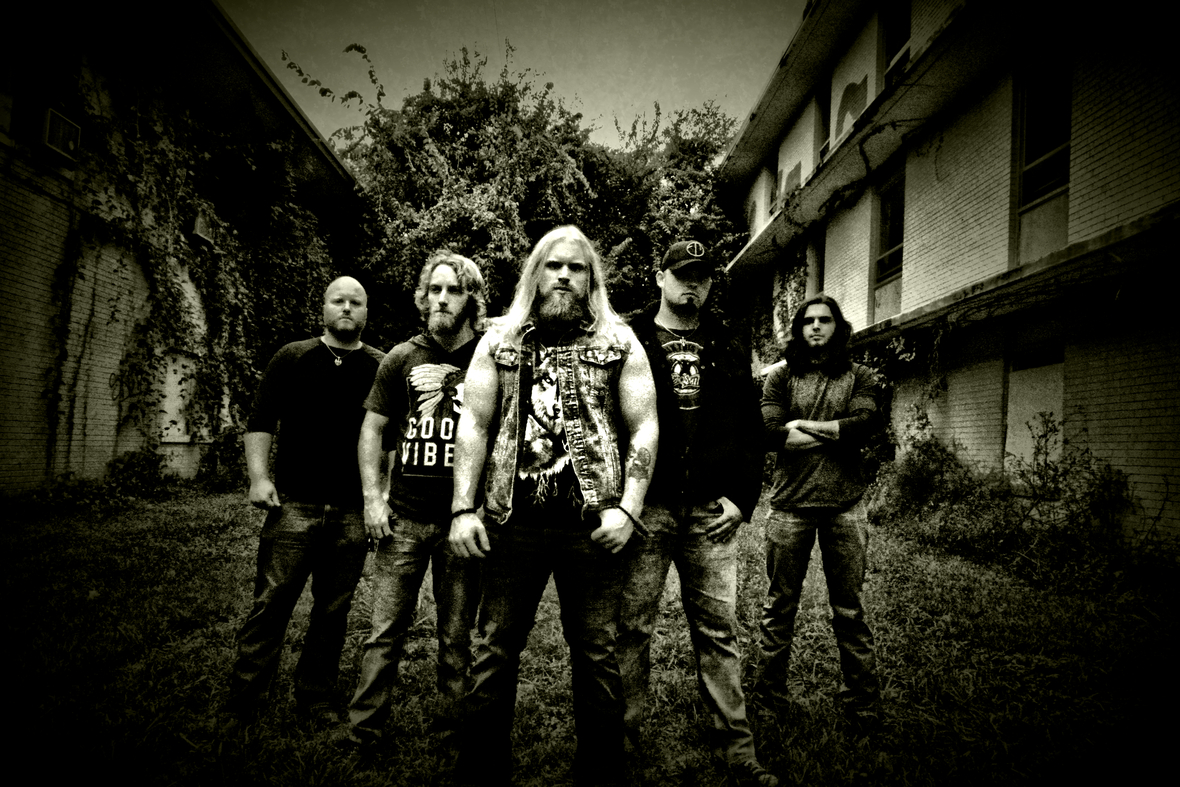 Seamlessly blending melody with adrenaline fueled, heavy rock and roll, Blacktop Mojo draws in everyone from old metal heads to people whose radio dials have never left top 40 stations. With soaring, gritty vocals and impeccably blended heavy guitar grooves set around a raucous southern stomp, Blacktop Mojo's live shows are sure to leave fans' screaming at the top of their lungs with metal horns in the air.
It was a blast making this video. We got to do it with a bunch of our friends from our home town of Palestine, TX in the bar where we played our first show. It basically turned into a two day party and the fun we had really comes through in the video. – Blacktop Mojo
Formed in the final weeks of 2012, Blacktop Mojo began cutting their teeth in the numerous country venues that Texas has to offer, but the guys never quite felt like they belonged. With each song they wrote, the vocals got less twangy and the sound from the amps became more gravelly and distorted until the guys had found their own unique blend of heavy southern rock. Through touring, the band has played with many national acts such as Bon Jovi, Sammy Hagar, Aaron Lewis, Daryl "DMC' McDaniels, Candlebox, Drowning Pool, Puddle Of Mudd, Smile Empty Soul, Audiotopsy, and Whiskey Myers.
After running the highways for two years in support of their debut album, I Am(2014), in July of this year the band loaded their gear in the van and made a trip to Sound Emporium Studios in Nashville, as well as FAME Studios in Muscle Shoals, AL to make their sophomore effort entitled, Burn The Ships. In addition to the producer of the band's first record, Philip Mosley, the band brought in co-producer, Jimmy Johnson of the legendary Muscle Shoals Sound studios as well as his long time engineer, Steve Melton (Lynyrd Skynyrd, The Rolling Stones, Bob Seger) to bring a seasoned sonic quality to their brand of raw, grungy rock. Burn The Ships was released March 10th of 2017 garnering critical acclaim in both US and European press outlets including Team Rock's Classic Rock Magazine, who is quoted as saying "Blacktop Mojo might just be America's next big rock band."