Black Swan Theory Release Video for "My Way"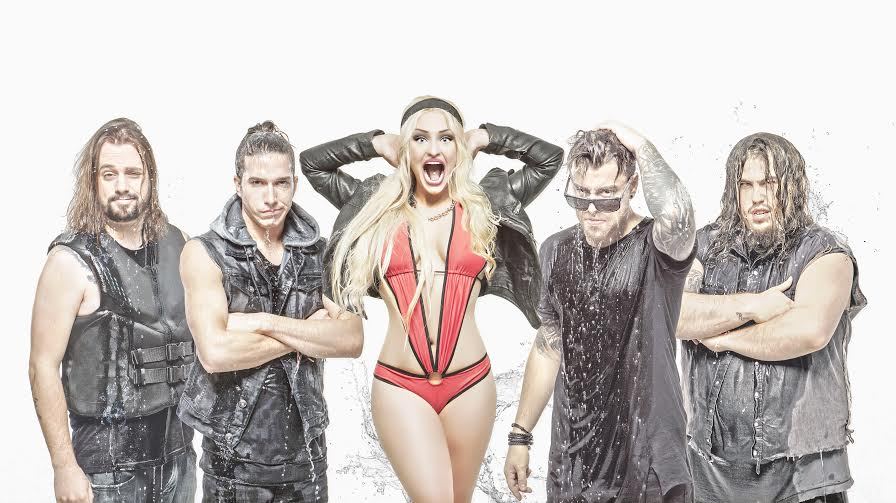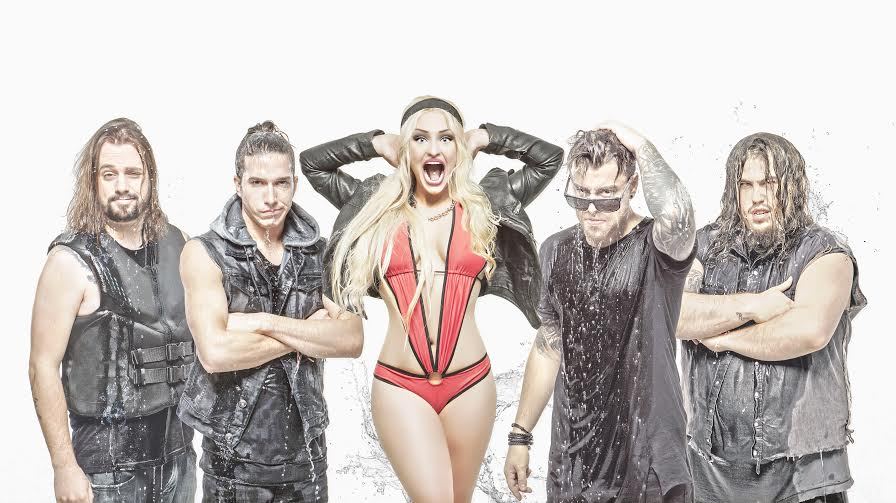 Canadian Heavy Pop band Black Swan Theory has released the high energy music video for their newest single, "My Way". While the single was produced and mixed by producer Erik Ron, the band members directed and shot the impressively spirited music video themselves.
Catch Black Swan Theory Live:
07/08 @ Piranha Bar Montreal, Quebec
08/13 @ Rock Fest pour la santé mentale L'épiphanie, Canada
08/19 @ Parlee Beach Music Festival Beaubassin East, Canada
When long time friends and ex Face First members Benjamin Taillefer, Gabriel Choquette, and Guillaume Morin decided to team up with Montreal Karaoke superstar Daphné Elty and producer ex Prototype-A member P-A Bédard, you know that something is about to explode. Working together since 2012, the band has quickly established itself on the Montreal music scene with their big live sound and their energetic performance finishing 2nd in the biggest band contest in Canada. "They demolished the scene of the Cafe Campus with their legendary ardour and they put a disproportionate party in the room…" – omniumdurock.tv "Daph adds a nice pop flavour to our Rock-punk-métal riffs" says Benjamin. "People have rarely met a person like her. Everyone loves Daph, her energy and her i-don't-give-a-f*ck attitude is contagious." "What you notice first about the band is female vocalist Daph L-T. Her attention grabbing fashion could be distracting enough to not notice anything else. Luckily, its not. The voice that blast out of her lips is powerful and it is obvious from the get-go that this lady mean business. In fact, the whole band is, with slick arrangements and a believable vibe that make their magnetic set truly exciting to watch." – theradiostation.blog.com Their first E.P is produced by bass player P-A Bédard and recorded by guitarist Benjamin- Pierre Taillefer and Bédard "We Clearly know where we are going with BST since day 1", say Bédard. Over you sets the tone for the E.P, its heavy, loud and melodic. That's exactly what we're all about!
Connect with Black Swan Theory:
Black Swan Theory Official
Facebook | Twitter | YouTube | Instagram